 Kristen Bell is not going to dress up as a sloth for Halloween. Instead, she's going as a Dothraki.
"I fully realize I'm two years late, and I'm not going to apologize for it, but I think I'm going to be Khaleesi from 'Game of Thrones,'" Bell said to HuffPost Entertainment during a recent interview when asked about her Halloween costume for this year. The sartorial choice is, in part, the result of a request from her husband, Dax Shepard.
"It's mainly revolving around the fact that Dax wants to be something shirtless, so Drogo is his main pick," Bell said, before elaborating on her costume's accessories.
"I think Khaleesi's dragons are going to be Lincoln [Bell's daughter] and my two dogs," Bell said. "We're going to go dragon, dragon, dragon. Then the whole family is involved! That's what we're leaning towards."
That Bell would want to celebrate "Game of Thrones" for Halloween is far from surprising. Back in June, she told The Hollywood Reporter that the hit HBO series was one of her recent obsessions.
In October, meanwhile, Bell tweeted a photo of "Game of Thrones" underwear:
In addition to her "Game of Thrones" Halloween cosplay, Bell is set to have a busy next six months. She's voicing the lead character in the Disney animated feature "Frozen," out Nov. 27, a musical that finds her performing multiple songs on the film's soundtrack. Bell also plays the lead role in the "Veronica Mars" movie, which is set for release in the spring of 2014.
HuffPost Entertainment's full interview with Bell about her work in "Frozen" will publish closer to the film's release date.
Before You Go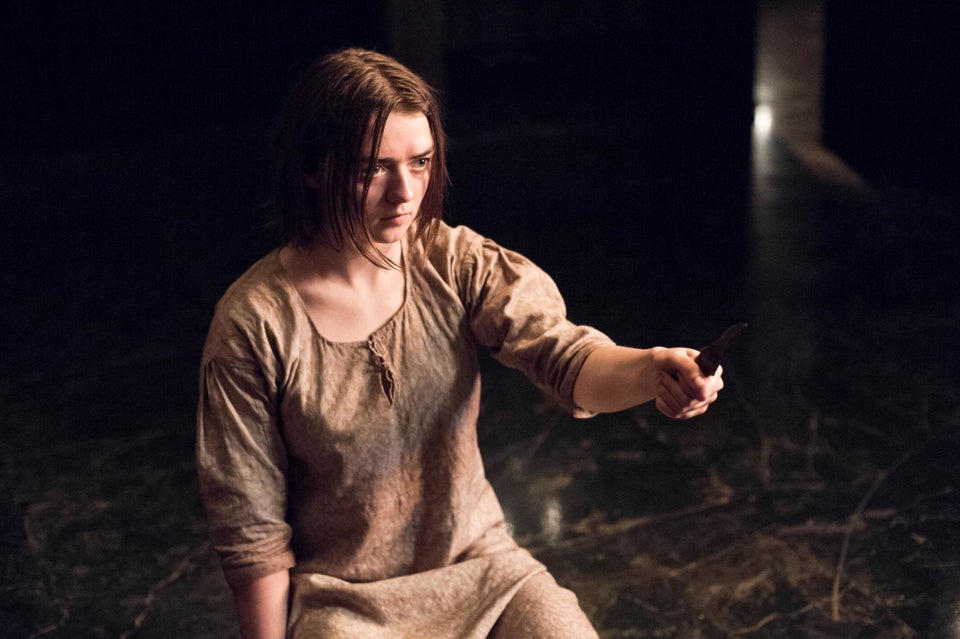 "Game Of Thrones"
Popular in the Community