Actress Kristen Bell said she was making lemonades out of Hurricane Irma after the devastating storm left her stuck in Orlando, Florida.
"The Good Place" star, who was in town filming the upcoming movie "Like Father," was unable to evacuate in time and rode out the storm at the Walt Disney World Swan and Dolphin Resort. When she heard there were a few thousand nursing home evacuees also staying at the hotel, she decided to spend the time stuck inside making their days a little brighter.
In photos and videos posted to her Instagram account, Bell documented the adventures with her new friends. She called a few hours of bingo, enjoyed a meal or two, gave a performance and sang at least one duet with John, the person she described as her "new side piece here in Orlando."
It's no surprise Bell's altruism has been making headlines.
Before You Go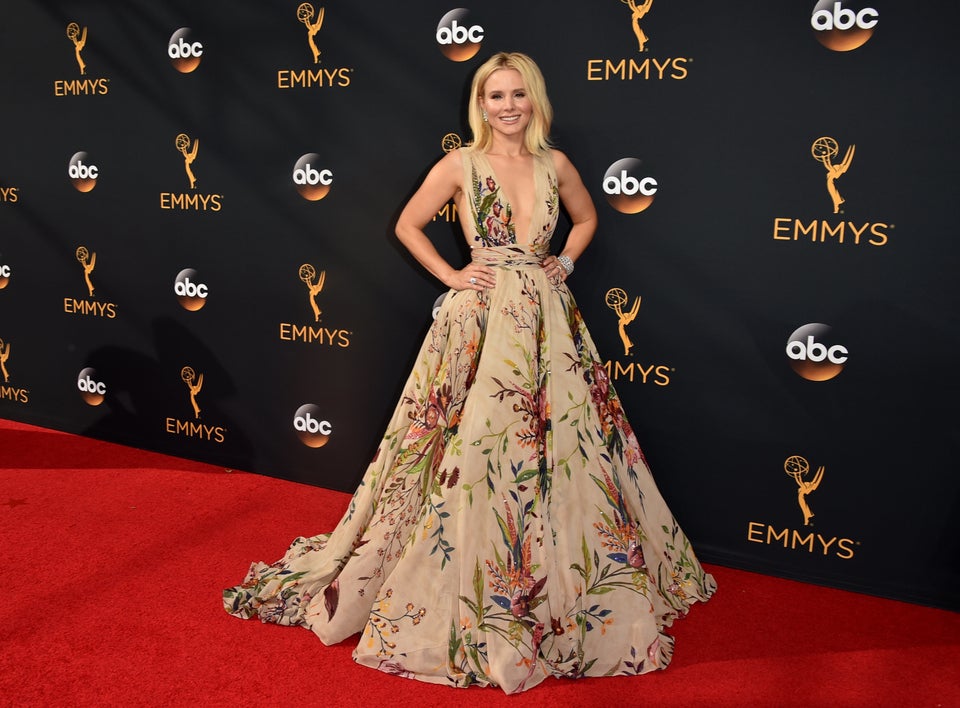 Kristen Bell Red Carpet Photos
Popular in the Community