Veronica Mars is no stranger to the art of the takedown.
The teen-sleuth-turned-badass-private-eye has orchestrated the destruction of everyone from dognappers to secret society members (shoutout to the Tritons!) over three seasons of "Veronica Mars" and, of course, the fan-funded film continuation in 2014.
But in this political climate, fans are not only clamoring for new episodes ― more on that later ― but also curious about how their quick-witted hero might respond to a man like Donald Trump becoming president. Let the record show that Veronica doesn't exactly have the best track record with authority.
When we sat down with Kristen Bell earlier this month, she revealed exactly how her alter ego would react to Trump — and her plan of action for unseating him from power.
"Veronica would definitely fly smart and under the radar and infiltrate," Bell told The Huffington Post. "She would run for office immediately."
Remember, Veronica always stood up for the underdog and called out injustice where she saw fit. Whether it was exposing corruption in the Neptune Sheriff's Department or outsmarting her privileged 09er classmates, if there's anyone who could go toe-to-toe with 45, it's Veronica.
Joking that a Trump-inspired storyline might be the perfect fit for the series' long-awaited next chapter, Bell quipped, "That's a good idea. Oh, my god, that's very topical."
And as for the six-episode miniseries "Veronica Mars" creator Rob Thomas teased earlier this year, Bell urges fans not to give up hope just yet. Scheduling and the pair's busy schedules ― Thomas is at the helm of the CW's "iZombie," while Bell stars on NBC's "The Good Place" ― are the biggest impediments.
"Rob and I are constantly talking about it. He actually called me recently," she explained. "The thing is, we have to work around our current jobs because I have a contract that doesn't allow me to do another TV show, but possibly a miniseries. It might be labeled something different, but 'Veronica Mars' is not dead and gone in our minds at all."
C'mon Netflix, this is the America we want to see.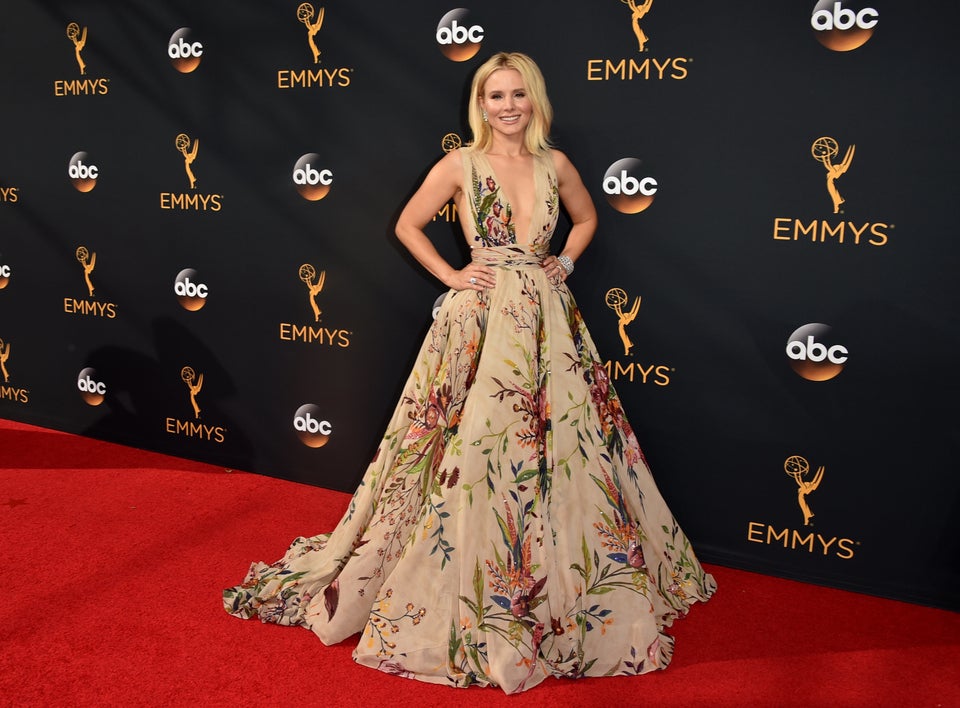 Kristen Bell Red Carpet Photos