You'd think that a nanny with magical powers would merit more than $7.25 an hour, but apparently not in this economy.
Kristen Bell stars as a struggling Mary Poppins in Funny or Die's latest video, unable to make ends meet with her minimum wage earnings. As her tape measure assures, she's practically perfect in every way -- and grossly underpaid.
"Just a three dollar increase can make a living wage," she sings, accompanied by impoverished Disney animals. "I don't get these birds for free."
Bell really nailed this parody. If this spoonful of sugar doesn't help get the point across, we don't know what will.
Before You Go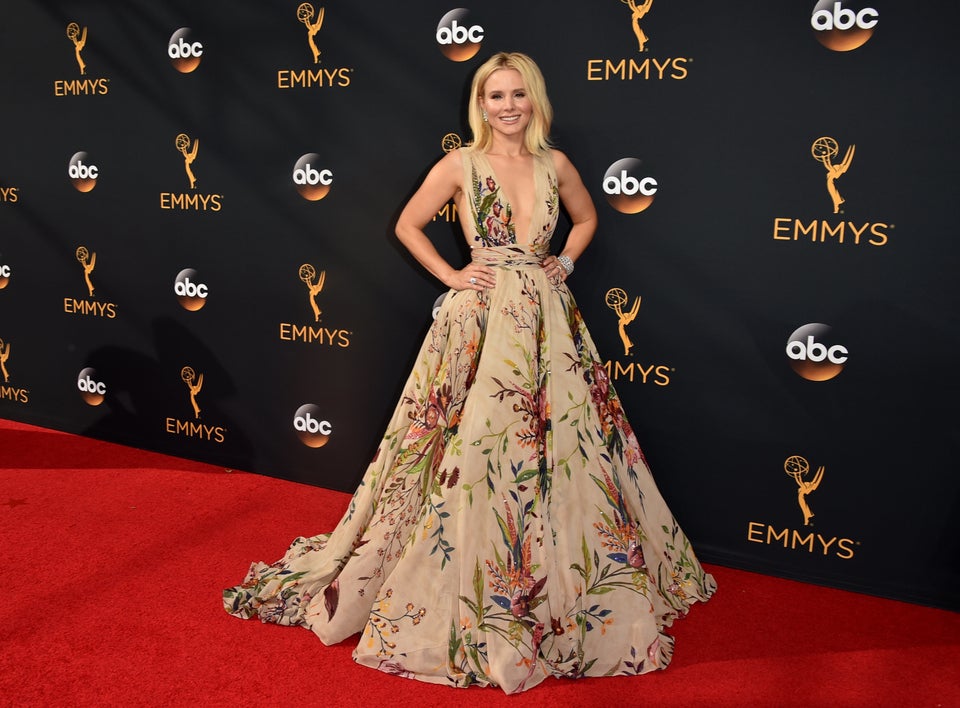 Kristen Bell Red Carpet Photos
Popular in the Community