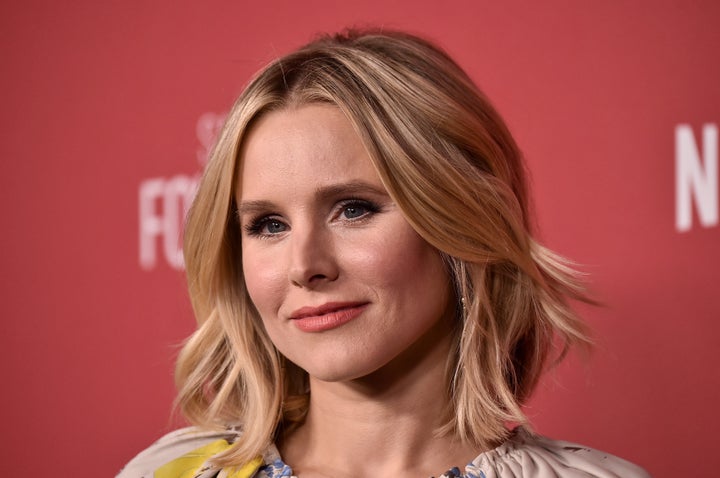 Kristen Bell knows that motherhood is rewarding, but there are certain parts of the job that are just plain punishing.
The "Bad Moms" actress revealed in an interview with Us Weekly that for her, the toughest part about being a mom is dealing with the lack of sleep.
"I think that fuels everything," Bell, who has two daughters, said. "It fuels my lack of patience with my kids sometimes. If I had had a full night's rest, I would be able to be more patient with them sometimes."
Bell has joked about early morning wake-up calls with her kids before, which sound similar to a horror film.
"My current alarm clock is the blood-curdling screams that I wake up to," she told Us Weekly earlier this year. "I bolt down the hallway thinking that someone's fallen out of their crib or broken their arm or, I don't know, drowning in the sink, and then they're just like 'Good morning, Mommy!'"
When she's feeling maxed out, the actress said she tells her husband, Dax Shepard, that she needs a break.
"There's no trick to doing it, other than having really good communication with your partner and being able to say, 'I'm reaching capacity. So I need to go take a hike today,' or 'I need to go have lunch with a girlfriend,'" Bell said.