Kristen Bell is officially fed up with the paparazzi.
"First of all, they're really rude and I don't know where their mothers are," she said of the paparazzi who follow her and countless other celebrities around, adding, "But I had a guy, just when I was leaving my interview before this, I was pulling into the garage, he was banging on the window and because I didn't roll it down, he called me the C-word and he said, 'I'm posting [at] your hotel,' as a threat saying there's going to be more people now following you all the time."
"People act like animals and that's just not OK with me. It's absurd and we've gotten to a point where we've just lost a humanity," she explained, asserting that celebrity kids should not be subjected to this kind of behavior.
"Right now, I feel like children need to be left out of it. It's too much to rope them in, they're babies, they don't understand. You cannot be stalking 6-year-olds," Bell said. "To me, it's consent. If a parent consents, that's like signing a permission slip. Because I signed up to be an actress, I also signed up to be a parent and I take my role as a mother very seriously and you do not have permission to photograph my daughter. So, if someone gives you permission, that's fine. If a celebrity sets something up, I'm not here to come down on them, but it really should be up to the parent."
Related
Before You Go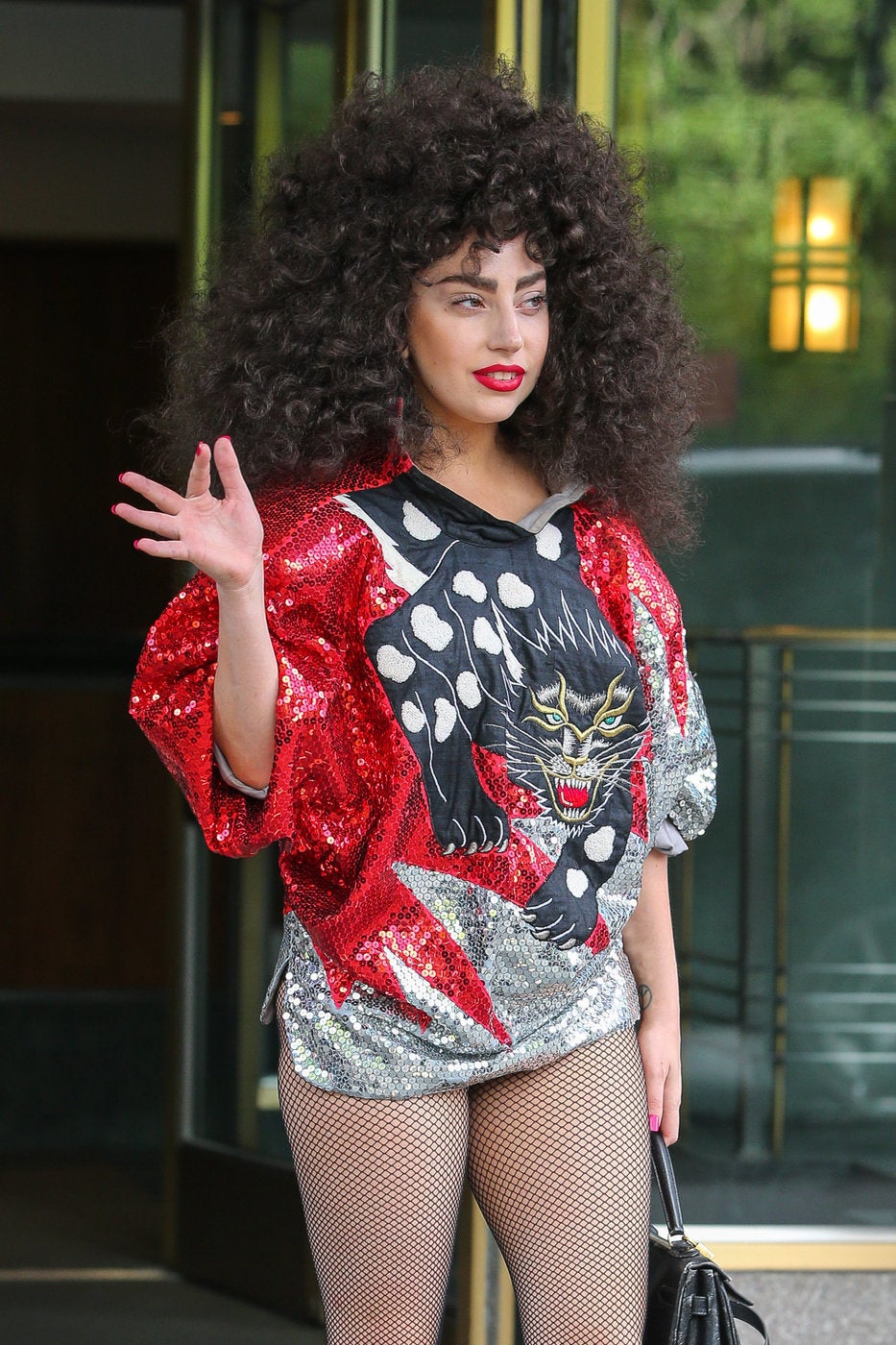 Celebrity News & Photos
Popular in the Community