Bell looked all kinds of amazing in four different dresses, starting with a formfitting leather frock that accentuated her new-mom curves. The 32-year-old "House of Lies" star also stunned in a black, floor-length gown, a gorgeous golden number and a gem-encrusted black minidress.
Earlier this week, Bell appeared on "The Ellen DeGeneres Show" and gushed about her baby and about motherhood. "It's actually better than I expected," she said. "It's pretty wonderful, yeah. It's a lot of fun."
On par with her new role and hilarious as ever, Bell tweeted this photo of a breast-pump last night, joking that it's her "new backstage beauty routine."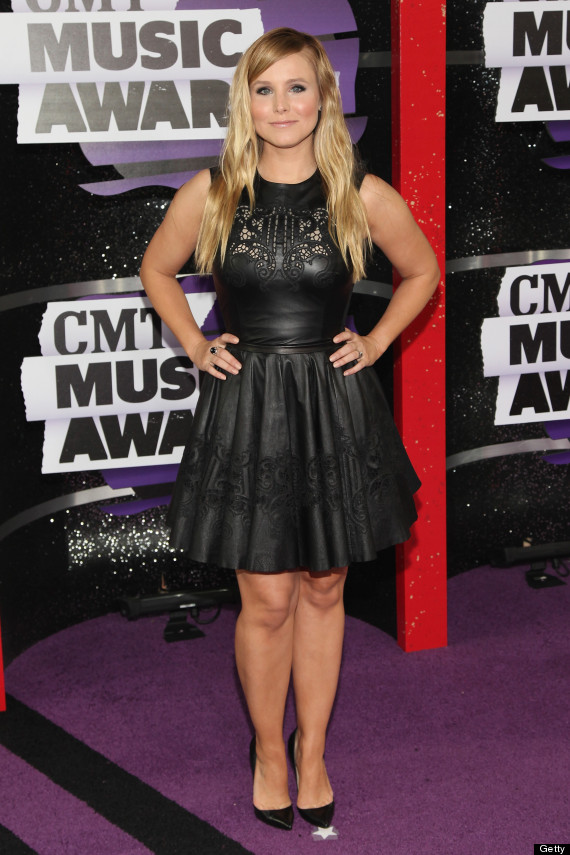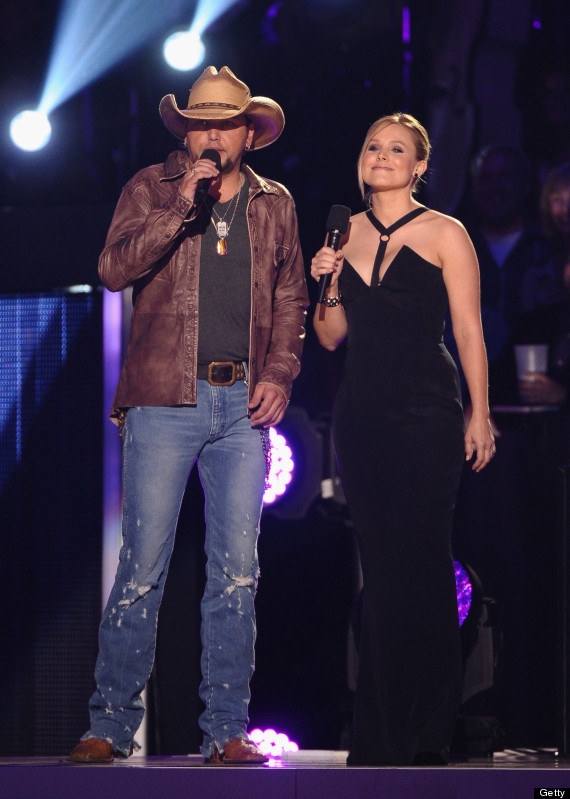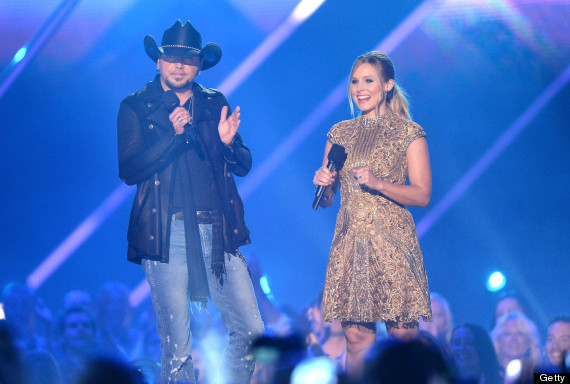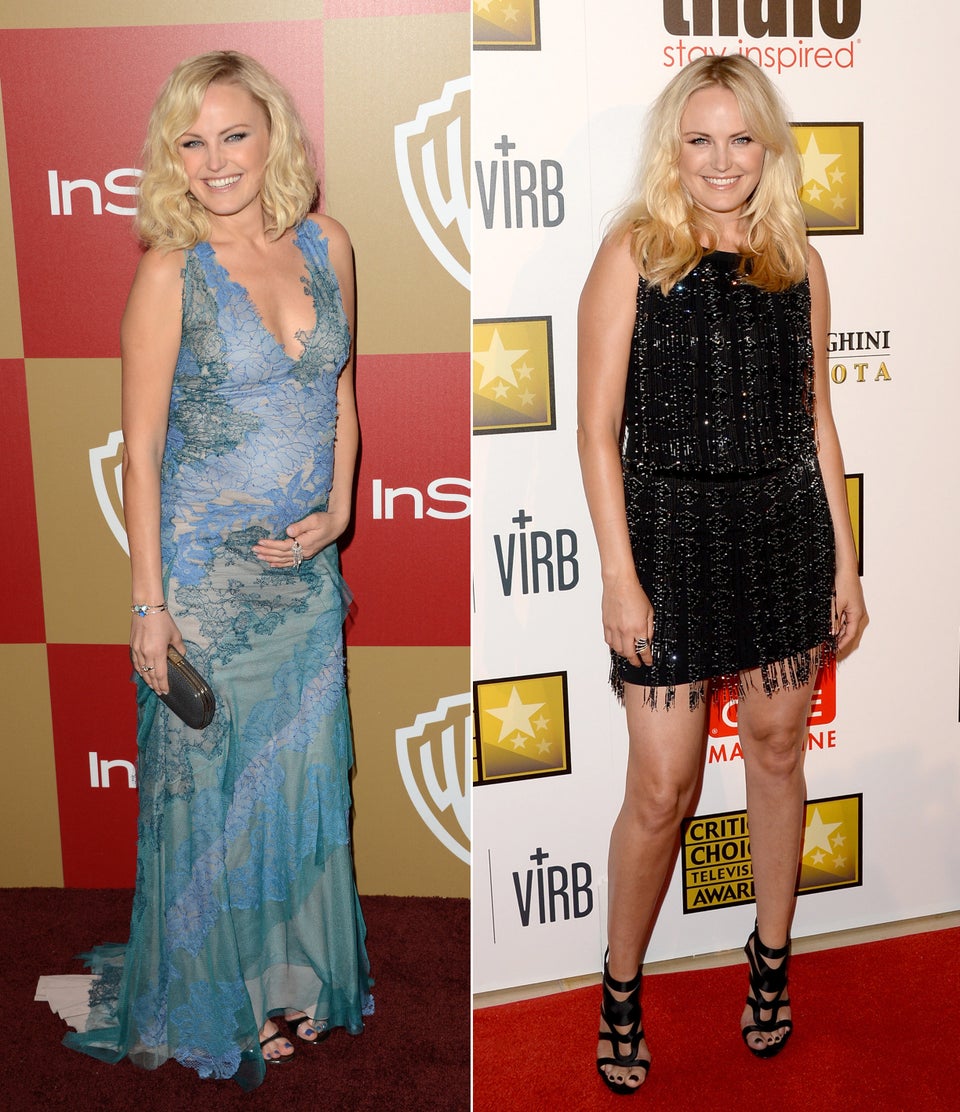 Before/After Pregnant Stars
Popular in the Community