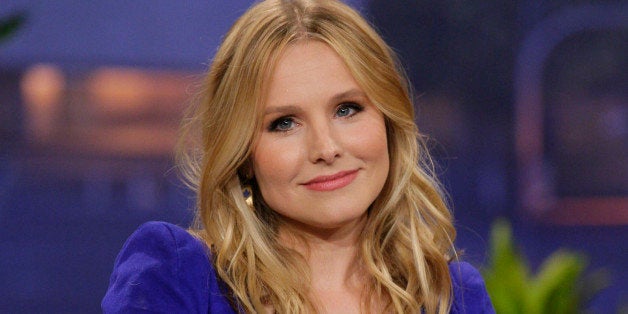 The 33-year-old mom, who gave birth to daughter Lincoln in March, recently spoke with E! News about her new lifestyle.
"I'm definitely trying to lose [the baby weight] — I want to be clear. But I'm not letting it keep me up at night and I am not letting it become the narrative of my life for the next year," Bell told E! News.
As for those mothers who feel like they have to lose the weight overnight, she said, "It's like, by the way, don't you want to look like you've had a baby? I'm sitting here with you, I'm crunched over, I have a huge muffin top—who cares?!"
"I refused to worry about something I could not change, and I still refuse," the new mom told the mag.
"How did we get to this ridiculous place, where losing the baby weight is a competitive sport followed by millions?" the magazine's editor in chief Jill Herzig wrote in a blog for HuffPost about Bell's cover. "Magazines certainly haven't helped, with their covers of celebrities in bikinis, all smiles and hipbones, showing off how thin they've gotten just a few months -- or even weeks -- after giving birth. As the editor of Redbook, I'll admit I've sometimes been part of the problem."
Bell explained, "Look, I'm like any other woman. All this evolved b.s. that I'm telling you is my mantra: It's not something I practice naturally. I had to surrender to not worrying about the way I looked, how much I weighed, because that's just part of the journey of having a baby. I am not a woman whose self-worth comes from her dress size."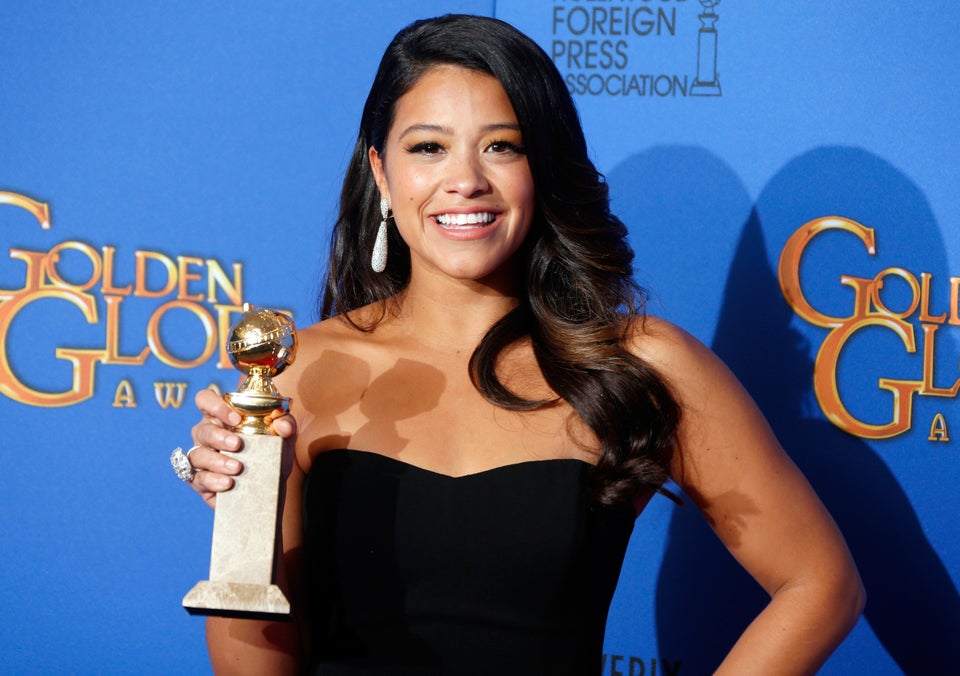 Meet Our Body Image Heroes