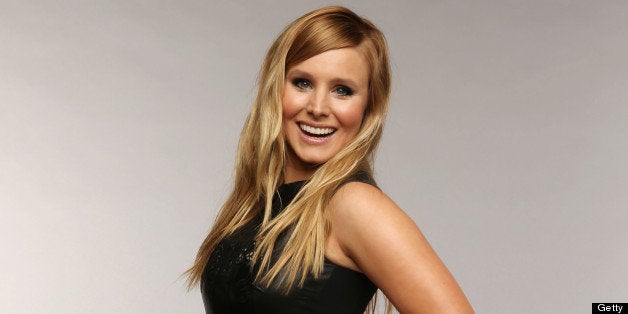 The sloth-loving actress is offering the chance to win a date with her by donating to a campaign that benefits Invisible Children. The nonprofit helps to rehabilitate children affected by the Lord's Resistance Army and is working to put an end to the group's atrocities.
After handing over $3, fans will be eligible to be Bell's plus one at the Fourth Leadership Summit in August –- an event that will address human rights issues while also featuring films, music and TED talks.
"Invisible Children started as a promise from its founders to a young boy in Uganda that they would do everything in their power to stop Joseph Kony and his army from abducting children and terrorizing an entire region," the "Forgetting Sarah Marshall" star said in a statement about her commitment to the cause. "The organization has been close to my heart since I saw their first film and it's an honor to have become a part of this story that is saving lives and defining a generation."
As for the terms of the date, well, she was also pretty clear about how that, too.
"Not my date like we're gonna hook up, but my date like we'll sit at the table together, maybe we'll hold hands," she said. "I don't know, we'll see how the night goes."

Before You Go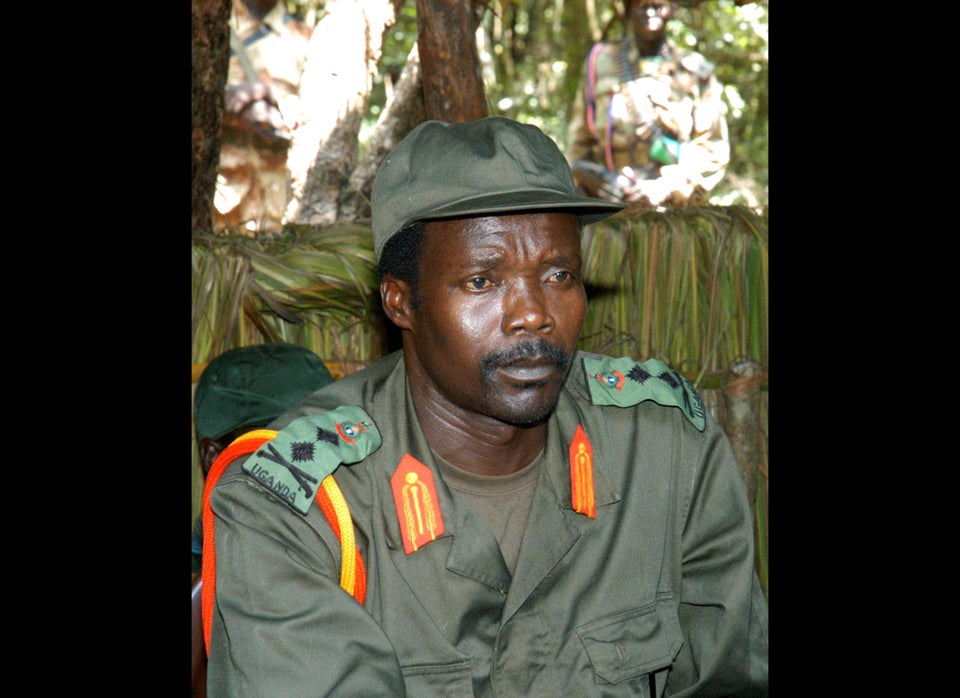 Joseph Kony Facts
Popular in the Community