Here comes the bride, all dressed in black!
In an interview with CBS' "Sunday Morning," Kristen Bell spoke about her intimate October 2013 wedding to Dax Shepard and shared pictures from the couple's tiny ceremony for the first time.
As seen in the above video, the "Frozen" actress is pictured wearing a black top with black pants, paired with a large silver necklace and simple straight hair. Shepard chose a black tux for the occasion.
"We got married in a tiny room in the Beverly Hills courthouse and it was still one of the best days of my life," Bell said.
The couple, who began dating in 2007 and got engaged in 2010, didn't waste any time or money with their low-key wedding. Shepard has spoken about their wedding before and said that their ceremony only cost them $142.
"Friends of ours came to the courthouse and it was just Kristen and I at this lonely courthouse, so they brought us this cake afterwards," the actor said on "Jimmy Kimmel Live!" in 2013. "'The World's Worst Wedding.' How many people can say they threw 'The World's Worst Wedding'?"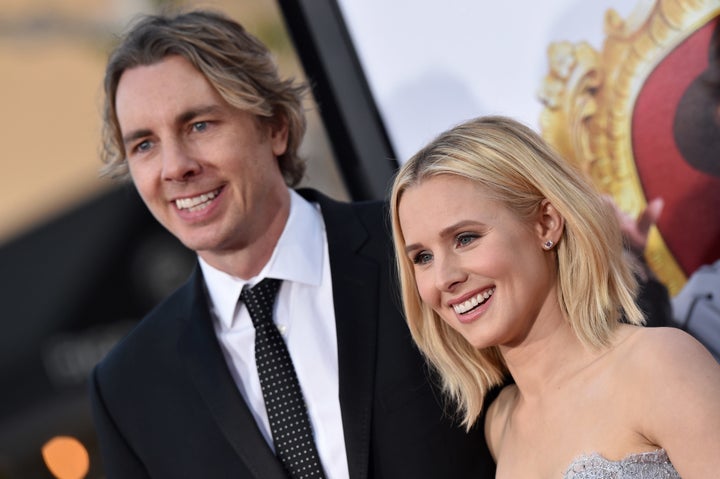 Despite having "The World's Worst Wedding," Bell and her husband appear to have one of Hollywood's strongest relationships. While talking to CBS about the new movie "Bad Moms," the actress gushed about Shepard's parenting abilities ― which were shaped by his struggle with addiction.
"He's a wonderful father," she said. "He knows the value of things. He was an addict for many, many years and he pulled himself out of it and he's been sober for 11, 12 years now. And he knows how many times he's messed up and how many times he's been really close to losing everything."
Before You Go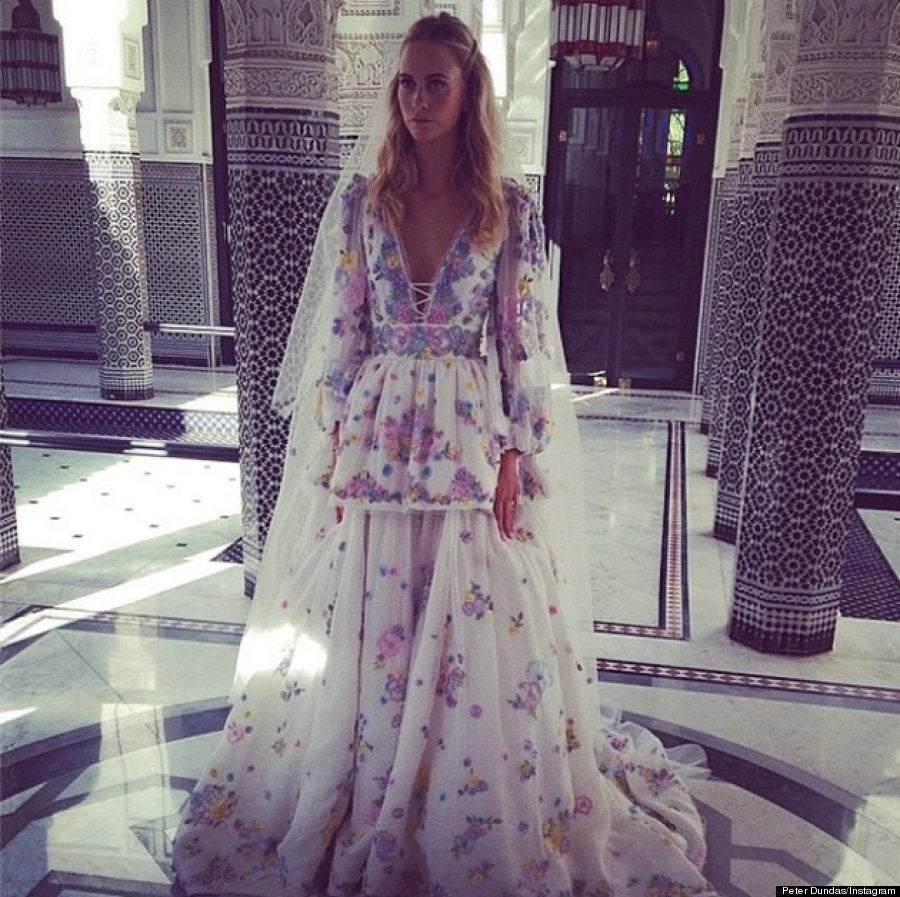 Celebrity Wedding Dresses