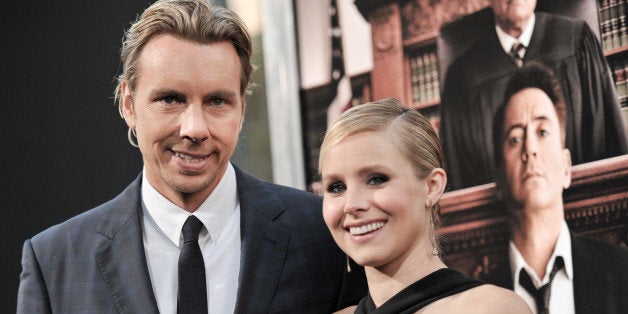 Congrats go out to Kristen Bell and Dax Shepard!
Bell recently told People that deciding on a baby name was much more difficult the second time around. "We had a little bit of a breakthrough. We've settled on one, thankfully," she said. "It's a lot of pressure, especially because we felt 'Lincoln' was so perfect."
As for her pregnancy, Bell said it was easy, breezy. "I've had a lot of friends who have had rough pregnancies and I'm really, really thankful," she told Us Weekly. "People are affected differently by hormones, we're all different."
Congrats to the happy family!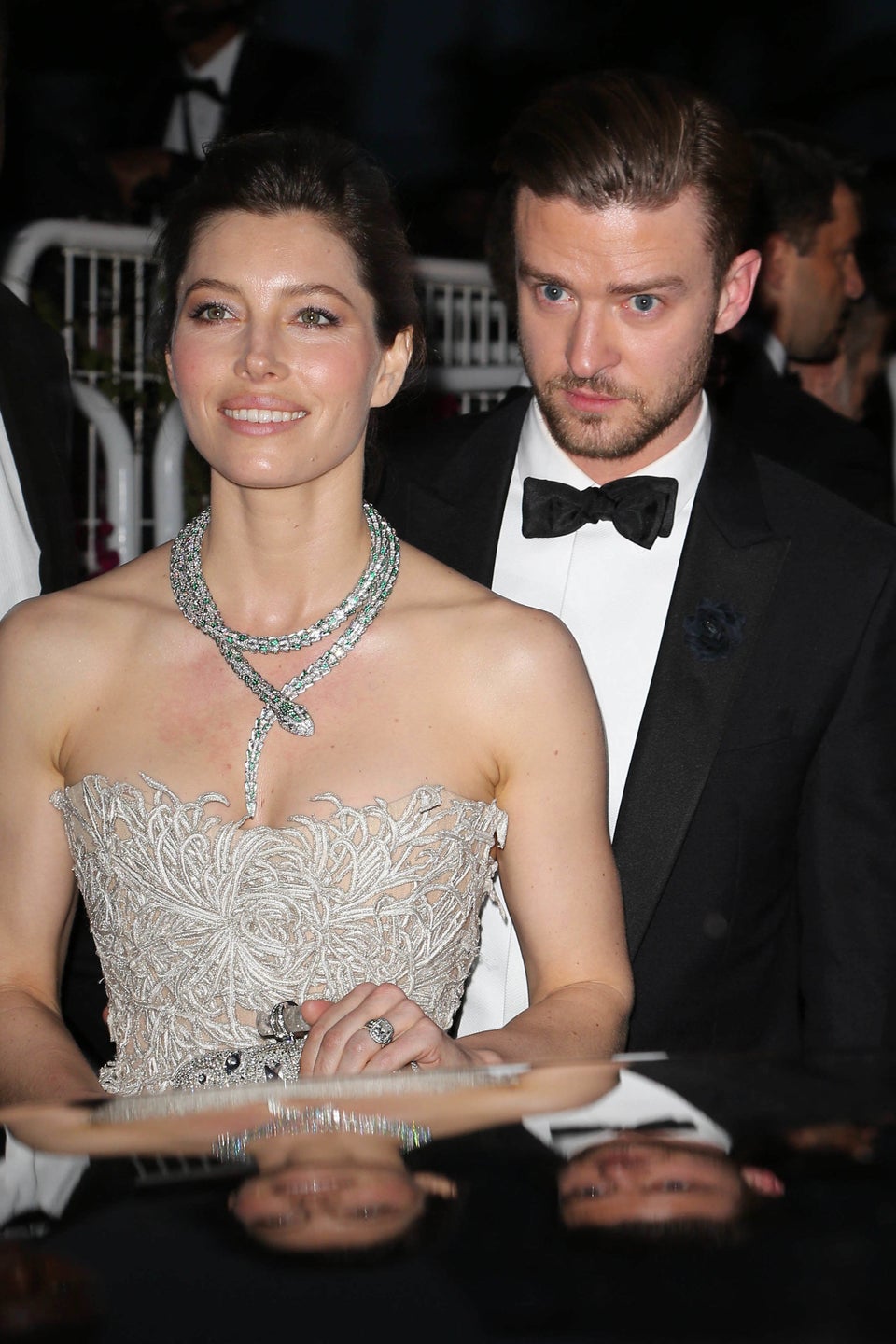 Celebrity Babies 2015
Popular in the Community