While promoting "A Bad Moms Christmas" on "The Ellen DeGeneres Show," Bell and her co-stars shared another nursing story. Mila Kunis explained that during their first table read for the movie, Bell was at her home in Los Angeles and called in via Skype.
"K-Bell's just on a giant screen Skyped in," Kunis recalled. "And as we're reading the script, you see her face just getting closer and closer into the screen, and the rest of her body just keeps kind of getting out of the screen ... just a giant face!"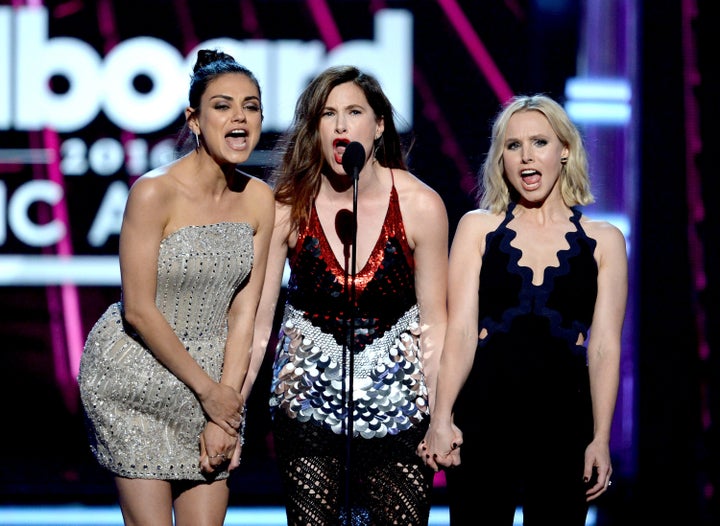 "And then you hear this," Kunis added, launching into an impression of the sound of a breast pump.
"I didn't know I was on a movie projector. I would have loved a heads-up," Bell chimed in. "And I was home because I wasn't going early because I still had a little one, and I needed to pump. I'm sorry. When you gotta do it, you gotta do it."
Apparently Kunis and her other co-star Kathryn Hahn knew exactly what was going on. "The boys in the room were like, 'There's static on that, can we check that call line?' Mila and Kathryn were like 'She's fine, it's fine! Let's just keep rehearsing.'" Bell recalled. "They were covering for me!"
Bell wasn't the only "A Bad Moms Christmas" star to share a funny parenting anecdote on the show.
Hahn shared her "bad mom confessions" ― including a close call with a hair tourniquet ("Almost castrated my son!") and a lavender bath gone wrong ("Literally grabbing frozen washcloths!").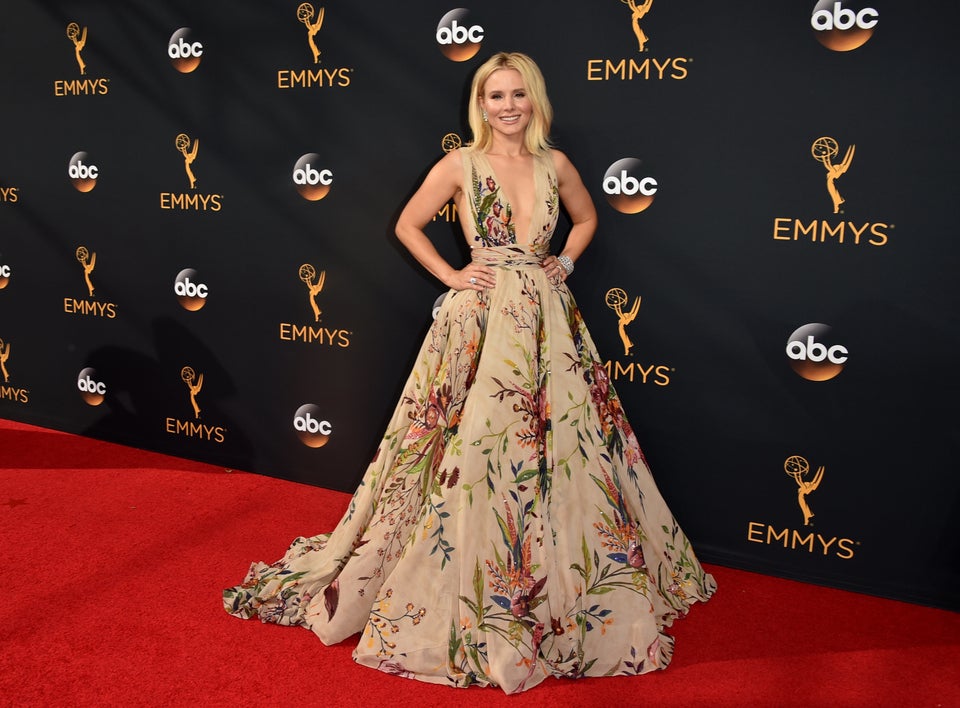 Kristen Bell Red Carpet Photos