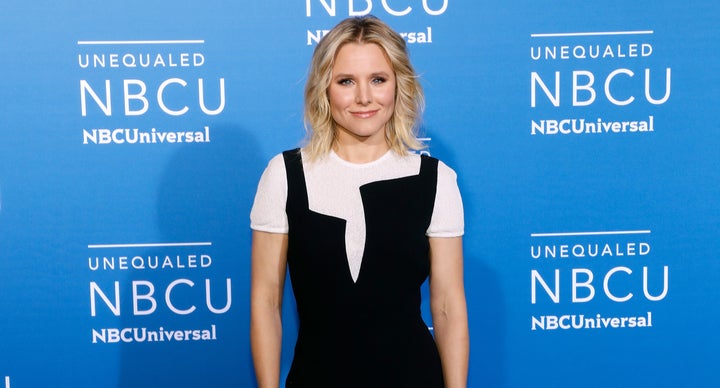 Now the actress is back with another parenting hack ― this time concerning car safety. On Wednesday, Bell posted a photo of two little hands on a car's fuel door on Instagram.
"'Hands on the circle!' The phrase we say as we jump out of the car," she wrote in the caption.
"'Hands on the circle' (the circle is the gas cap) was invented by my brilliant sister in law, and has thus far kept all kiddos safe from any oncoming traffic while I unload the trunk," she added, along with the hashtags #momlife #momhacks #mom.
Bell and her husband, Dax Shepard, have two daughters, 4-year-old Lincoln and 2-year-old Delta.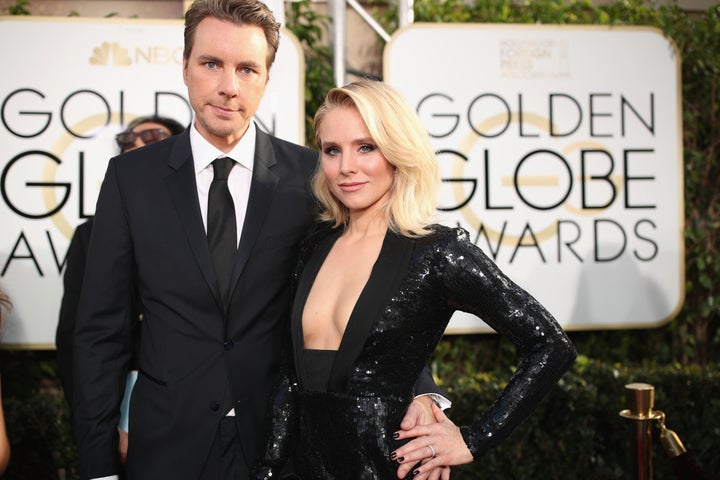 The actress' Instagram post has received nearly 150,000 likes. Many fellow parents thanked her for the idea, while others shared their variations on this trick.
"I love it! We call it the "safety spot.' Totally saves me from chaos while unloading," wrote one commenter. "Great idea to keep our little ones safe!" added another.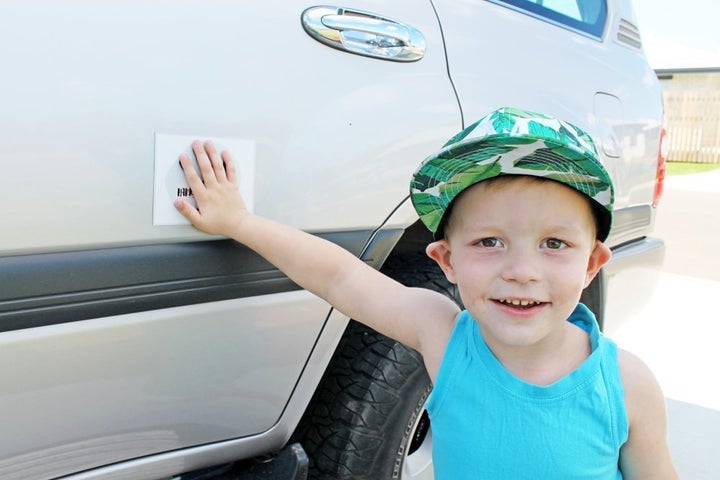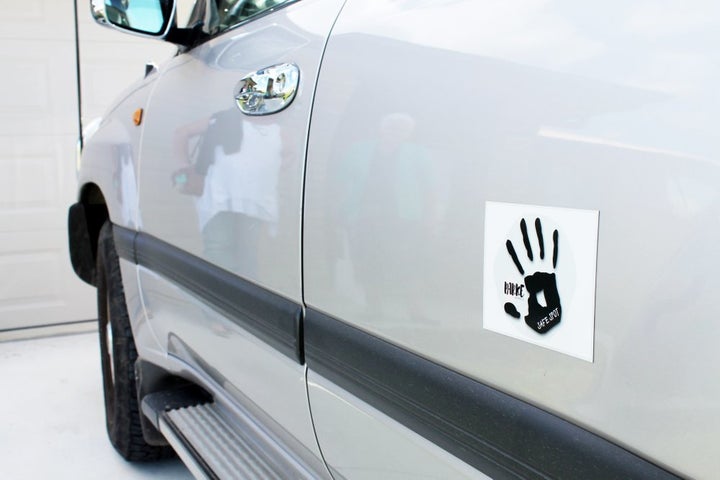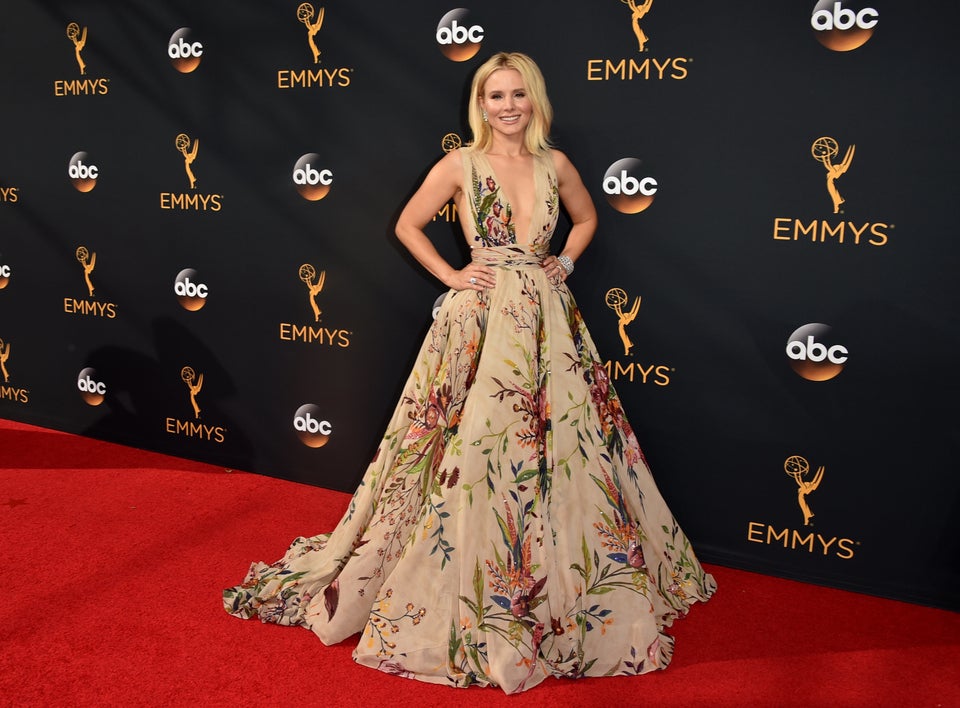 Kristen Bell Red Carpet Photos