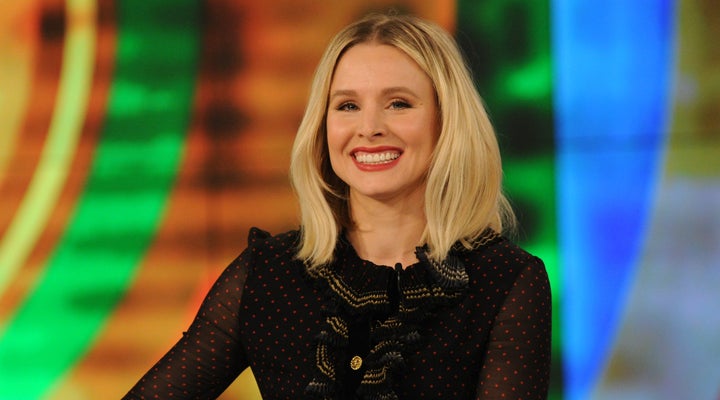 Kristen Bell doesn't hesitate to share the lessons she's learned as a mom. And that includes parenting hacks.
On Thursday, the actress posted a photo on Instagram of a diaper hack she figured out during a plane ride.
"Quick fix for a broken pull up when you're on an airplane?" she wrote in the caption. "Hair tie. BOOM. Next question." Bell also added the hashtag "#mom."
Bell and her husband Dax Shepard have two daughters, 4-year-old Lincoln and 2-year-old Delta.
The actress' parenting hack received more than 146,000 likes on Instagram. Many fellow parents praised the mom for her creativity and shared their own child-rearing hacks.
"Parenting is all about winging it," wrote on commenter. "Great idea."
"#MacGyverMom," added another.
Kudos to Kristen Bell for keeping it real.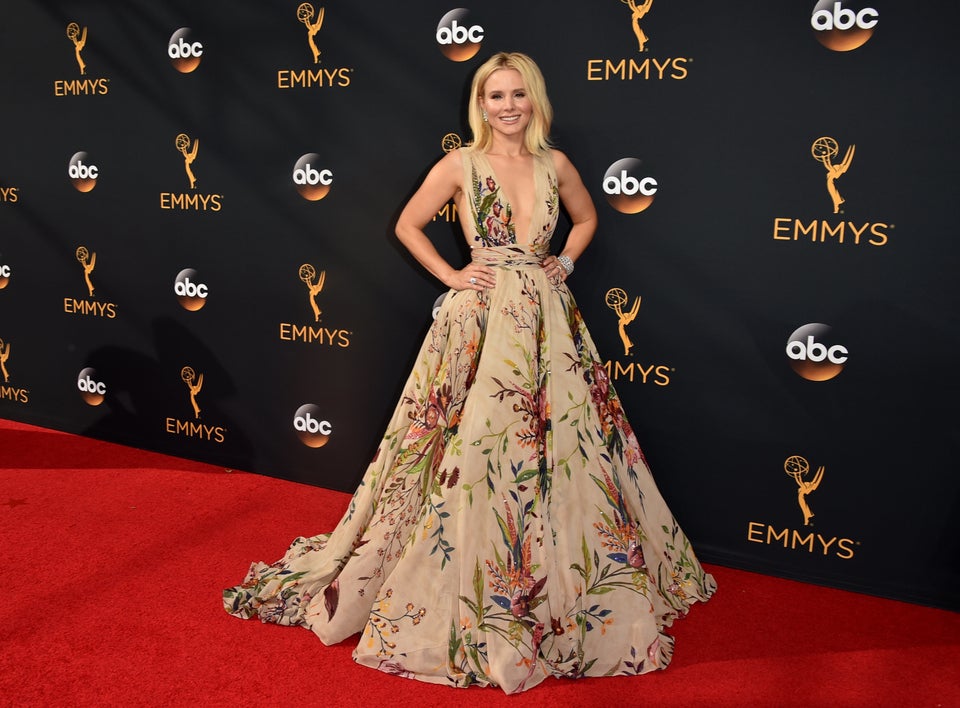 Kristen Bell Red Carpet Photos