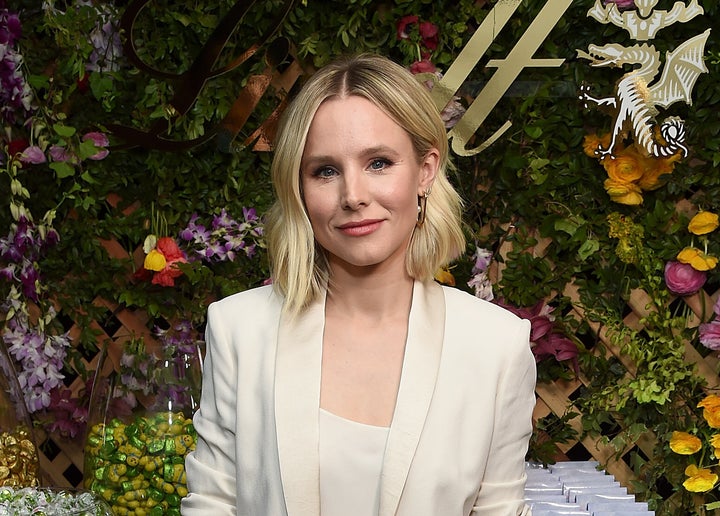 Noted sloth enthusiast Kristen Bell famously lost her cool when she came into contact with her all-time favorite animal nearly seven years ago.
Shepard didn't expect Bell to have a full-blown breakdown, which she nearly matched during an appearance on "The Ellen DeGeneres Show" later that year when the host tricked her into believing a sloth was in the building.
Now, "The Good Place" star has reunited with the slow-moving mammal and managed to keep her emotions in check (progress!) in a new episode of her Ellen Digital Network original series "Momsplaining."
Bell takes a tour of the animal kingdom ― or as she prefers, "queendom" ― in the digital series and gives Dr. Dolittle a run for his money by getting up close and personal with porcupines, snakes, crocodiles and more.
But the sloth is the headliner as Bell happily cozies up to the animal only to wonder, "Do you think they like me as much as I like them?"
The answer appears to be a resounding no as the sloth mostly ignores Bell while she regales the creature with jokes and treats, but the two do take some holiday card-worthy photos together.
"I've been obsessed with sloths for as long as I can remember. They must be my spirit animal or something," Bell, who admitted she Googles them multiple times a week, said back in 2012. "There's nothing cuter than a baby sloth. ... OK, maybe a slow loris. Maybe. On a good day."
Watch the video below.