What caused Kristen Bell to have a minor emotional breakdown?
"The day of my birthday, we're sitting in the living room and I hear a knock at the door. [Dax Shepard, her fiance] says, 'Your present is here. Why don't you go grab the dogs and go in the back room?'" Bell told DeGeneres. "I had no context for knowing what it was, but I grabbed the dogs and walk into the back room of the house and I was immediately overcome and I thought, 'There's a sloth near. There's a sloth here; it's close; it's going to happen.'"
Bell is a huge lover of sloths. Earlier in January 2012, she told The Insider that she googles Baby Sloths multiple times a week The actress added: "I've been obsessed with sloths for as long as I can remember. They must be my spirit animal or something. There's nothing cuter than a baby sloth ... OK, maybe a slow Loris. Maybe. On a good day."
So when she sensed the sloth was coming for her 31st birthday, Bell said she didn't know how to process its arrival since she had been waiting for the day she'd meet one for so long. Then, the actress bravely showed the home video footage of her crying on her bed, unable to cope with such a momentous occasion in a sloth lover's life.
Considering how amazing this video is, let's hope Sherpard brings in a slow loris for Bell's 32nd birthday.
See what Kristen Bell and other stars watch on TV.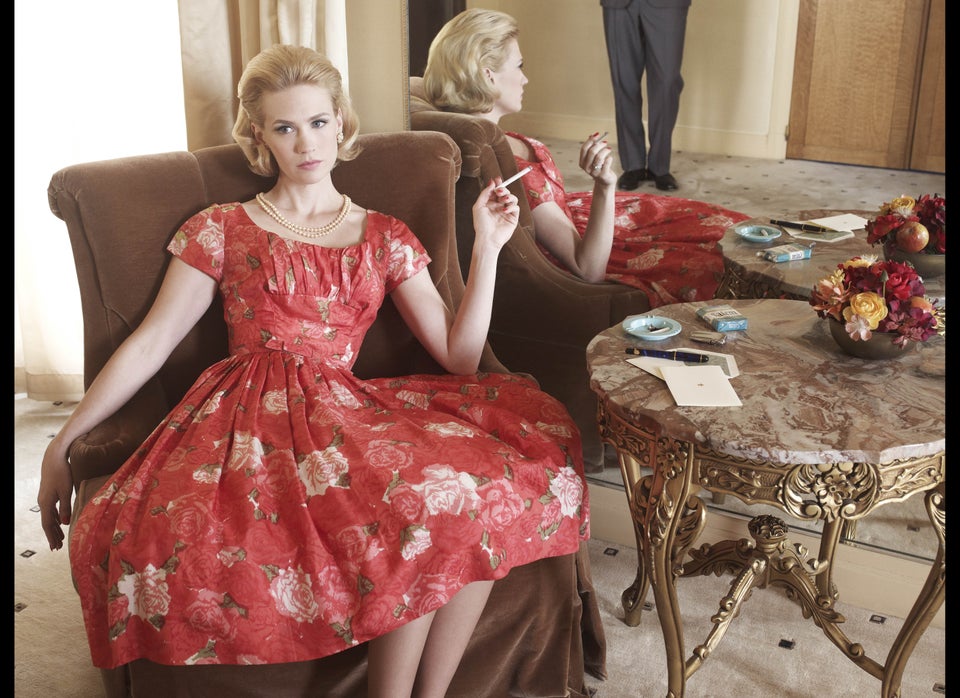 What TV Stars Watch On TV
Popular in the Community