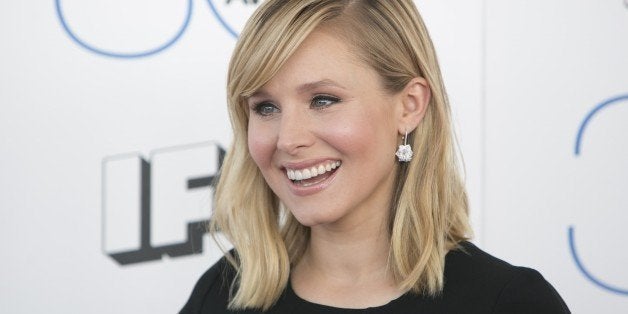 Bell apparently pressed the UberPool button -- which lets you carpool with another Uber passenger -- without realizing what it was. (The company bills its carpool feature as a significantly less expensive option than regular Uber, UberX, UberT and UberBlack.) After her Uber car showed up, she was confused when the driver told her they needed to pick up another passenger.
Thankfully for Bell, she got home safely in the end. And thankfully for us, she tweeted the whole way there.
Uber did not immediately respond to a request for comment.