In a recent interview with The Hollywood Reporter, actress Kristen Bell revealed that she has a hard-and-fast rule when it comes to vaccinations.
"When Lincoln was born [in March 2013], the whooping cough epidemic was growing, and before she was 2 months old, we simply said [to friends], 'You have to get a whooping cough vaccination if you are going to hold our baby,'" Bell told the magazine.
The mom added she has the same policy for her daughter Delta, who was born on December 19. "It's a very simple logic," she said. "I believe in trusting doctors, not know-it-alls."
When it comes to her children's health, it's clear the famous mom takes these statistics very seriously.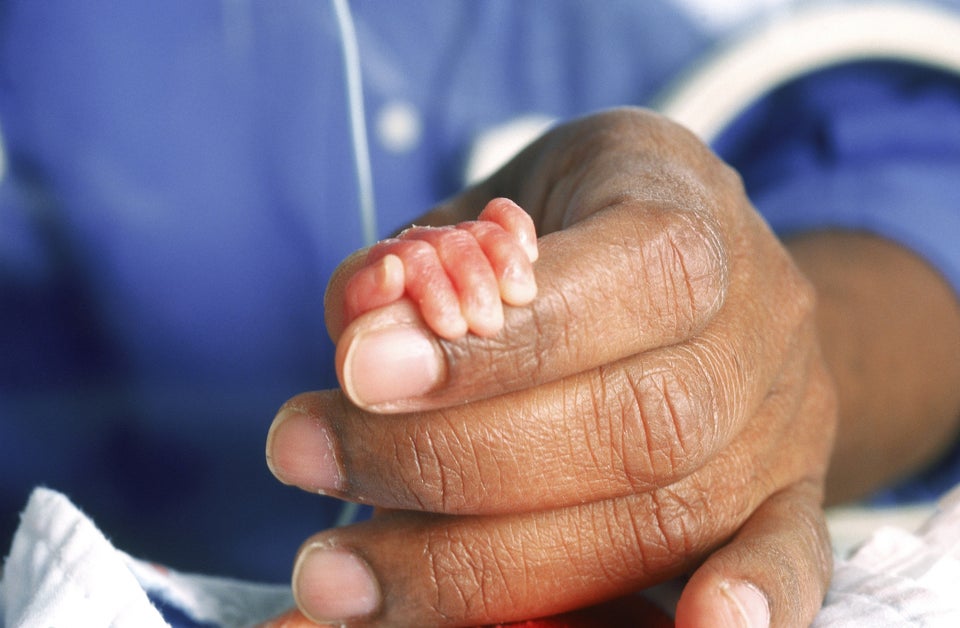 10 Health Findings From 2014 Every Parent Should Know