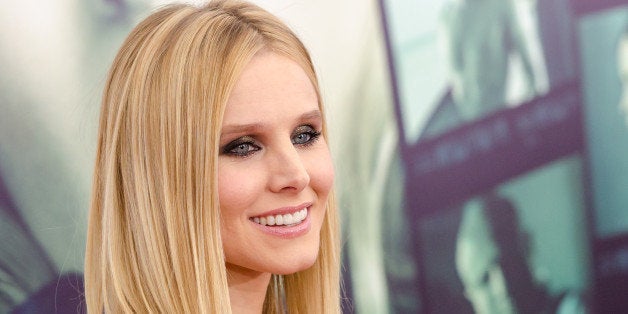 The story of a woman navigating young adulthood while moonlighting as a private investigator was interrupted in 2007 by the series' much-mourned cancellation. But Mars' resonance persisted, owing in large part to Kristen Bell's cerebral performance of the strong-willed heroine, for whom writers spared none of the darkness or dimension typically reserved for ass-kicking dudes.
HuffPost Women caught up with Bell at the film's New York premiere. While it's easy to view Mars as an exceptional female portrait, Bell thinks the character resonates because of her womanhood, rather than in spite of it. "The hunger is definitely there for this female character because she's this interesting paradox of vulnerable and confident. And I think a lot of women are," Bell told us. "For me as a viewer, it's inherently more interesting to watch a female because of the layers she possesses. I'm just glad that other audience members feel the same."
We also asked Bell what she would like to see change for women in Hollywood. "I would like to see roles written with a lot more depth," Bell said. "I would like to see roles continued to be written with the depth that Veronica Mars is. Not just the girlfriend -- but someone who is a dynamic, multi-dimensional character, just like the guy."
While too many female characters stand idly by as the male protagonist handles the action, Veronica Mars' "main weapon is her wit," Bell told HuffPost Live's Ricky Camillieri in an interview on March 10, "her honor and integrity also, but her sass is what she uses against the bad guys and I think that's really cool." That sass has empowered Bell to dispose of some people-pleasing tendencies all-to-familiar to many women. "I think I've gotten a bit stronger since playing Veronica, and I've been able to be myself, even if that self is pretty sassy."
We hope "Veronica Mars" is a cue to filmmakers that women's stories are a good investment when it comes to money and social capital. In the words of Cate Blanchett, "the world is round, people."
Related
Before You Go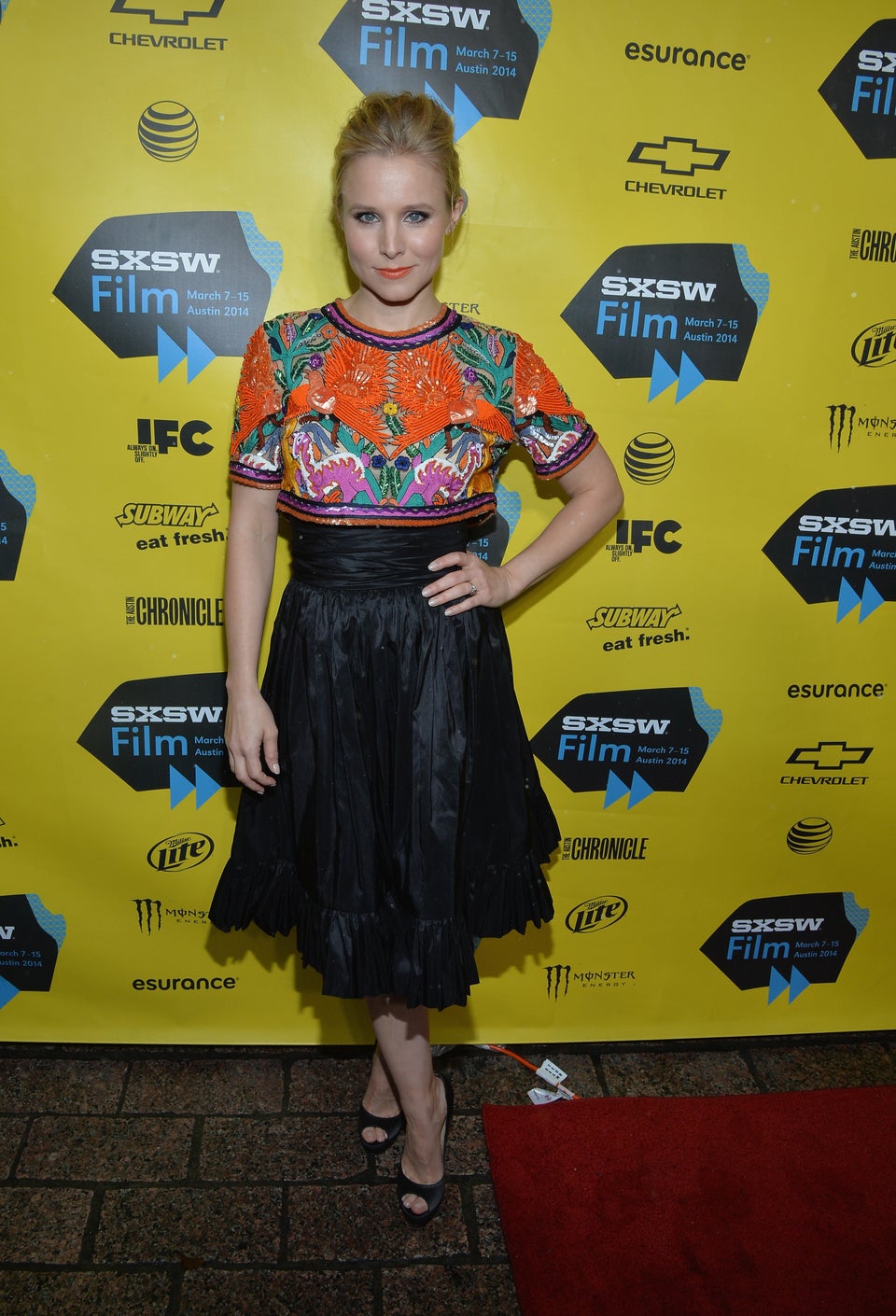 "Veronica Mars" At SXSW
Popular in the Community