"I'm deeply sorry for the hurt and embarrassment I've caused to those close to me and everyone this has affected. This momentary indiscretion has jeopardized the most important thing in my life, the person I love and respect the most, Rob. I love him, I love him, I'm so sorry."
News broke on July 24 that Stewart, 22, had cheated on Pattinson, her longtime boyfriend and "Twilight Saga" co-star. The pair quietly started dating after working together on the "Twilight" films, the last of which is set to be released in November.
Us Weekly obtained intimate photos of Stewart and Sanders, her "Snow White" director, and sources confirmed the recent affair to several outlets.
Sources told People, "She wasn't having an affair with Rupert. It was just a fleeting moment that shouldn't have happened."
Sanders, 41, is currently married to British Vogue model Liberty Ross, and the couple has two children.
"I am utterly distraught about the pain I have caused my family ... My beautiful wife and heavenly children are all I have in this world. I love them with all my heart. I am praying that we can get through this together."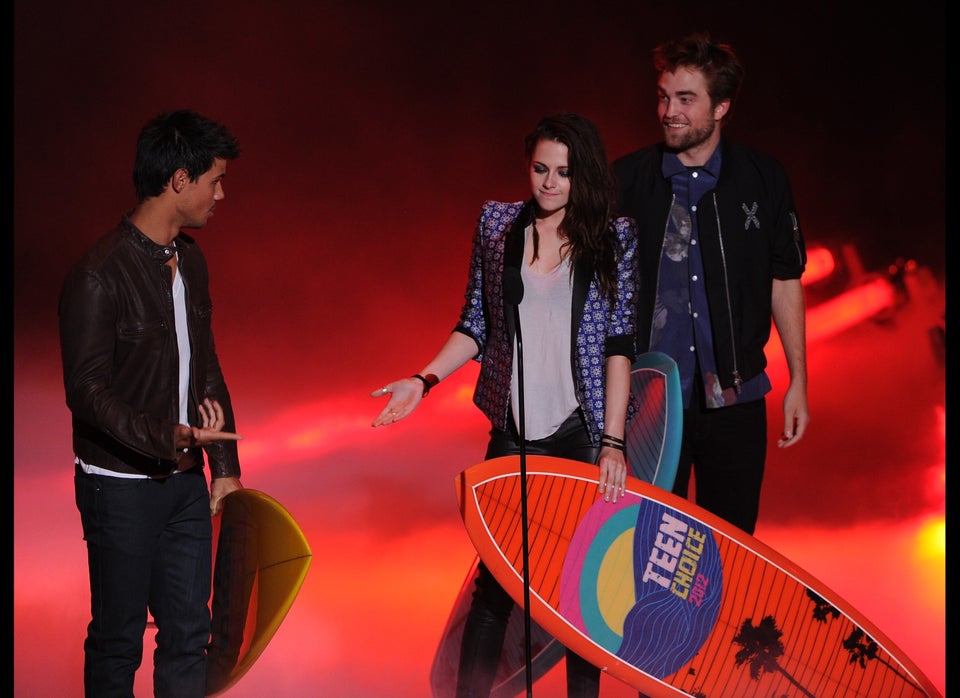 Kristen Stewart & Robert Pattinson
Related
Popular in the Community