The brand released the video for Florabotanica, and it's decidedly Kristen Stewart-less. Considering how much brands pay to get a celebrity to shill their products, omitting the campaign's star from the video seems like quite the statement-making choice.
Could it be that Balenciaga doesn't quite approve of K Stew's extra-curricular activities? Or maybe the brand wanted to highlight the fragrance? Either way, it looks like Balenciaga effectively distanced itself from the scandal by opting to leave Kristen's footage on the cutting room floor.
Do you think Balenciaga dropped Kristen Stewart? Check out the Florabotanica video and tell us what you think:
Check out some celebrities who've managed to hold on to their endorsement deals. Here's hoping, Kristen!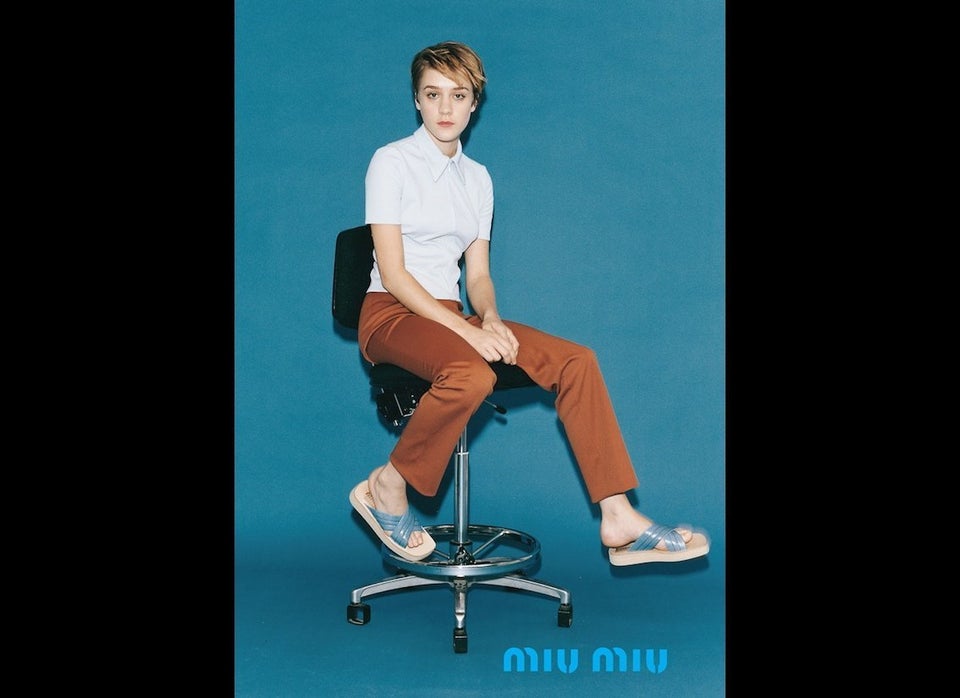 Models So Nice, They Cast Them Twice