Kristen Stewart's had her fair share of big fashion moments, from a W cover to her best (in our opinion) red carpet appearance in purple J. Mendel (see below).
Although Kristen doesn't have too many ad campaigns under her belt, the Balenciaga deal is a no-brainer. Fashion-wise, Kristen's got a dark, rebellious streak packaged up in high-fashion style -- just like Nicolas Ghesquiere's Balenciaga.
Or, as Kristen put it to WWD, "The brand is just cool. That's the way it is. I feel drawn to it. It provokes on a number of levels. It isn't afraid or contrived. It hits a very cool balance, always. Always pretty undeniable."
It means Kristen will be a busy girl, what with three movies ("Snow White," "Breaking Dawn 2" and "On The Road") coming down the pipeline. But considering the pressure she's endured over these past few years at the center of the "Twilight" storm, we're thinking a simple perfume campaign can't be so bad.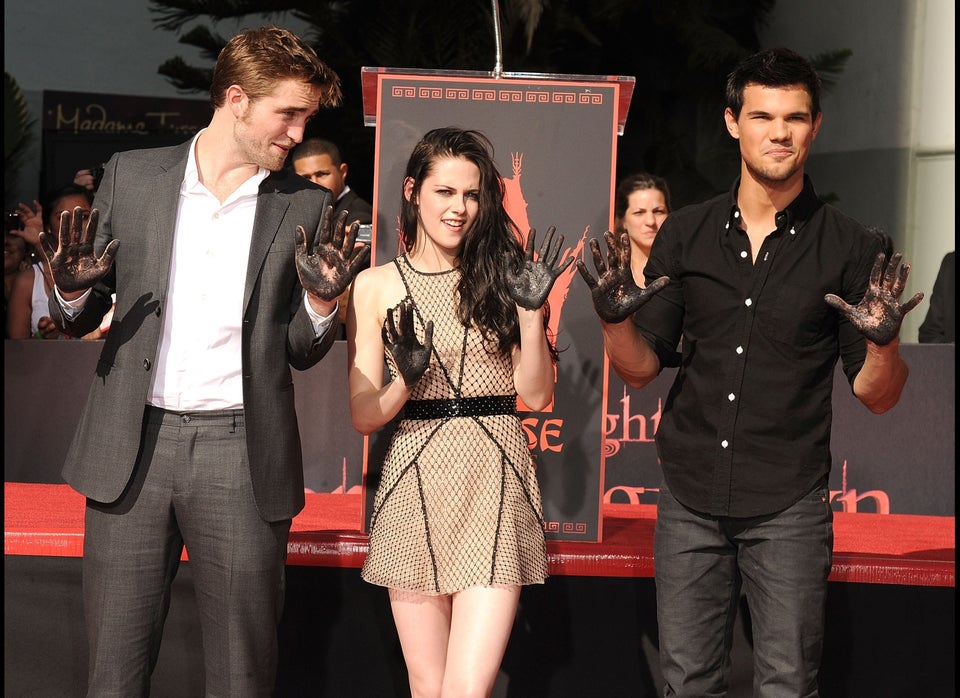 Kristen Stewart On The Red Carpet