The "Personal Shopper" actress showed up to the Chanel's Métiers d'Art show in Seoul, South Korea, wearing one of her boldest, riskiest looks yet ― bleached eyebrows.
The 29-year-old showed off two looks at the show. For one, she paired her bold brows with bright green eyeshadow, mismatched pink and yellow nails, long black boots and a black cross-body bag. She wore her blonde hair parted, with dark roots showing through.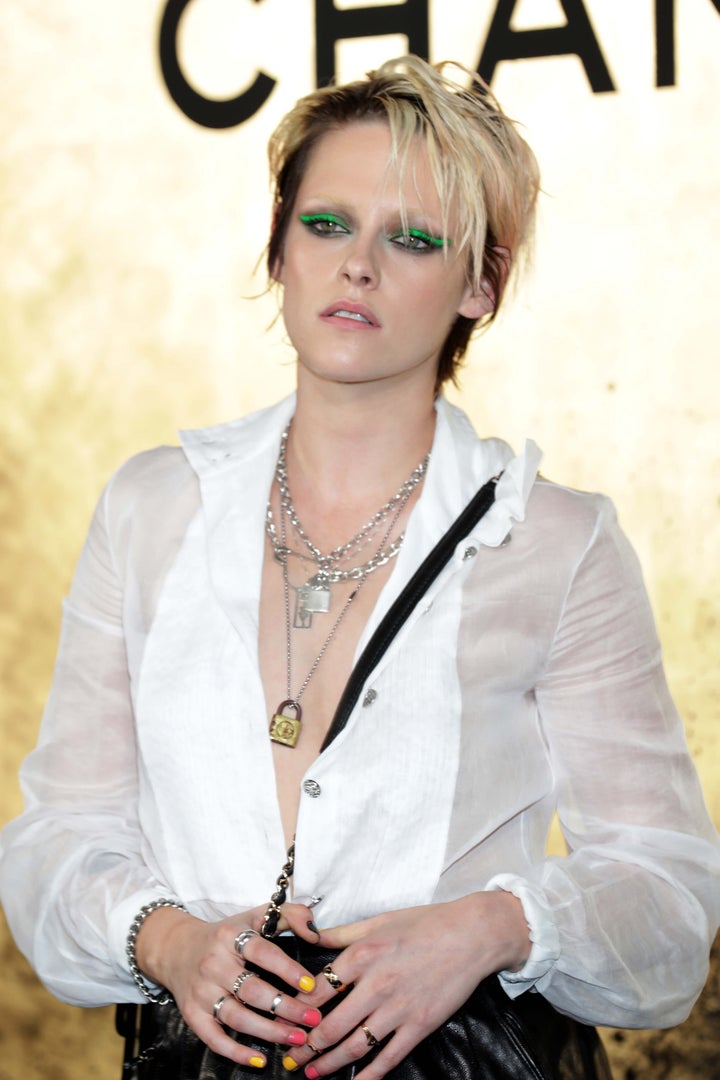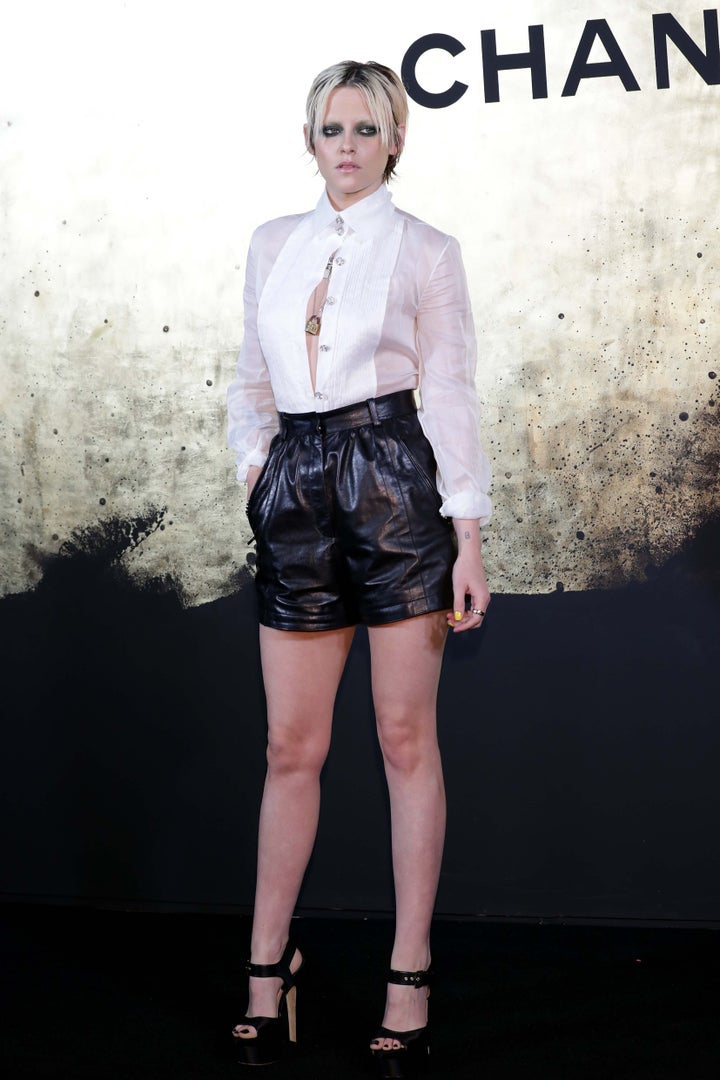 In other photos, she's pictured wearing only a smoky eye ― sans green ― and wearing heels instead of boots.
Stewart kept her look fairly simple, wearing a white Chanel shirt with gauzy sleeves that she buttoned only at the collar and tucked into high-waisted black leather shorts.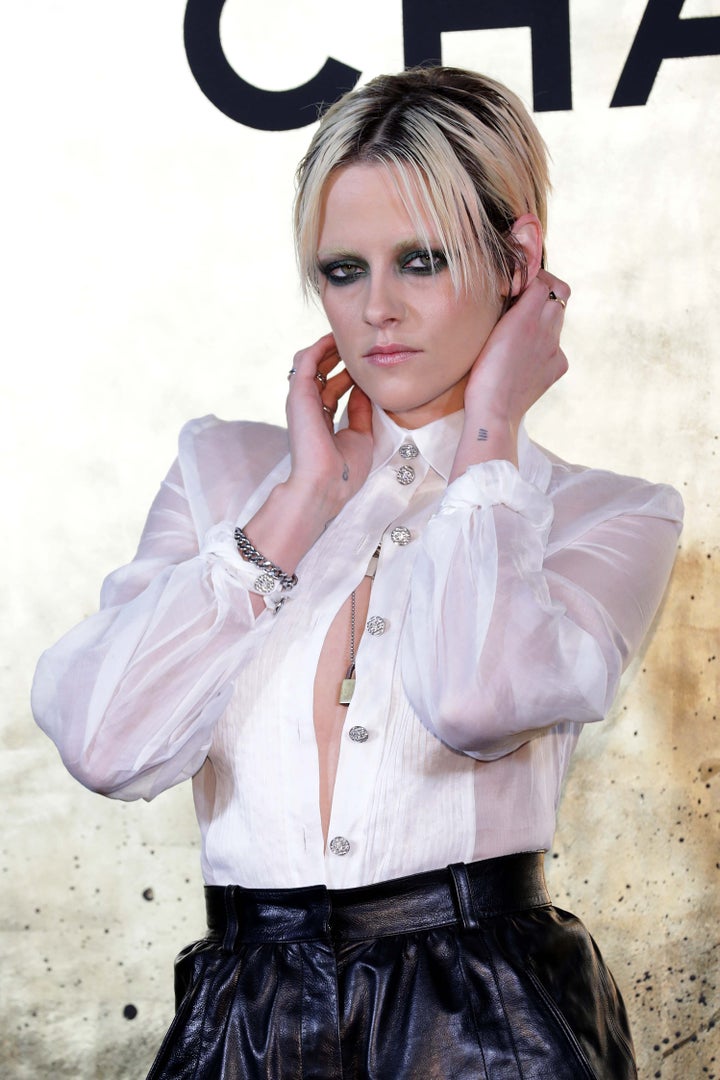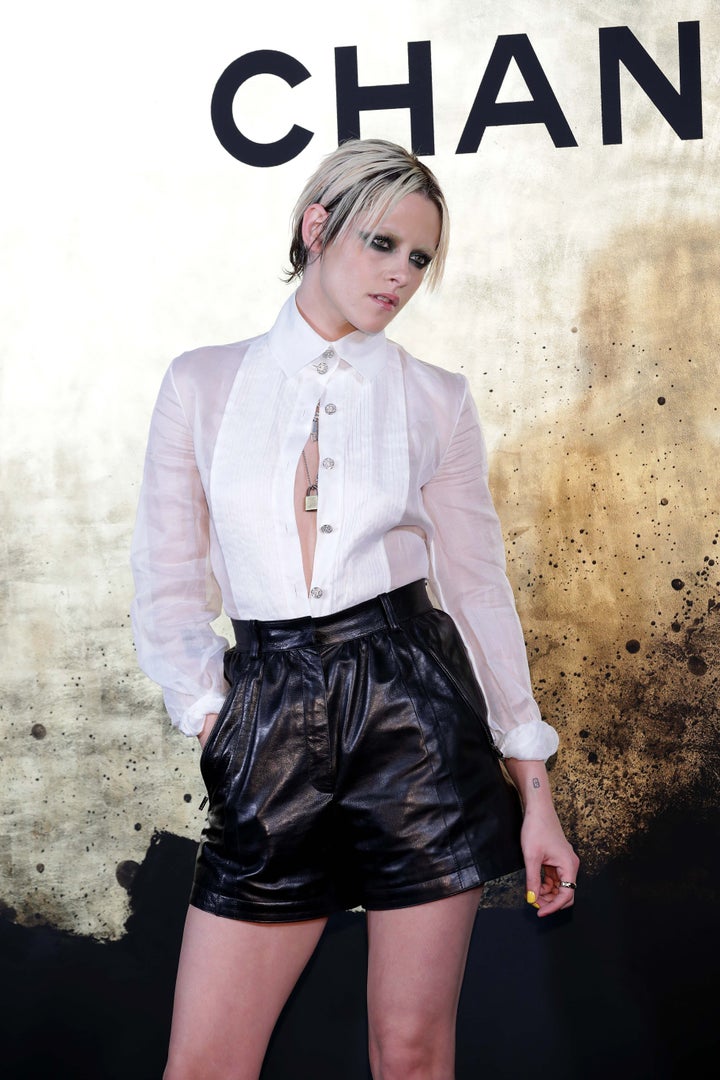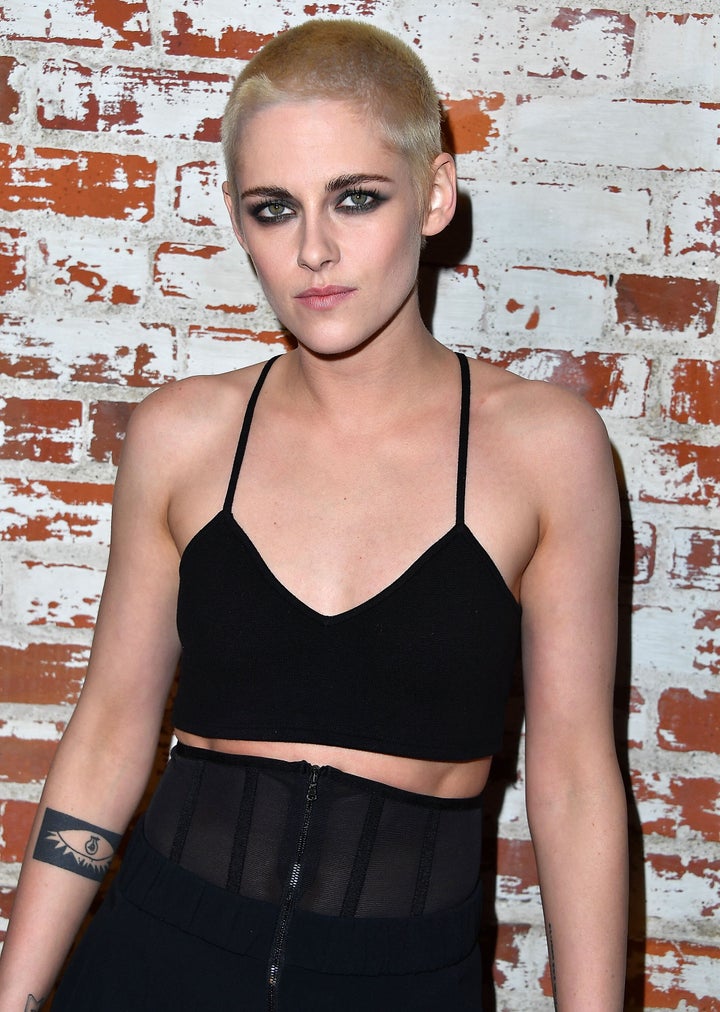 Stewart recently rocked a daring red carpet look for the Met Gala's "Camp: Notes on Fashion" theme, which was inspired by Susan Sontag's 1964 essay "Notes on 'Camp.'"
The actresses' look was David Bowie-esque, featuring wild blond and red hair and white and orange brows.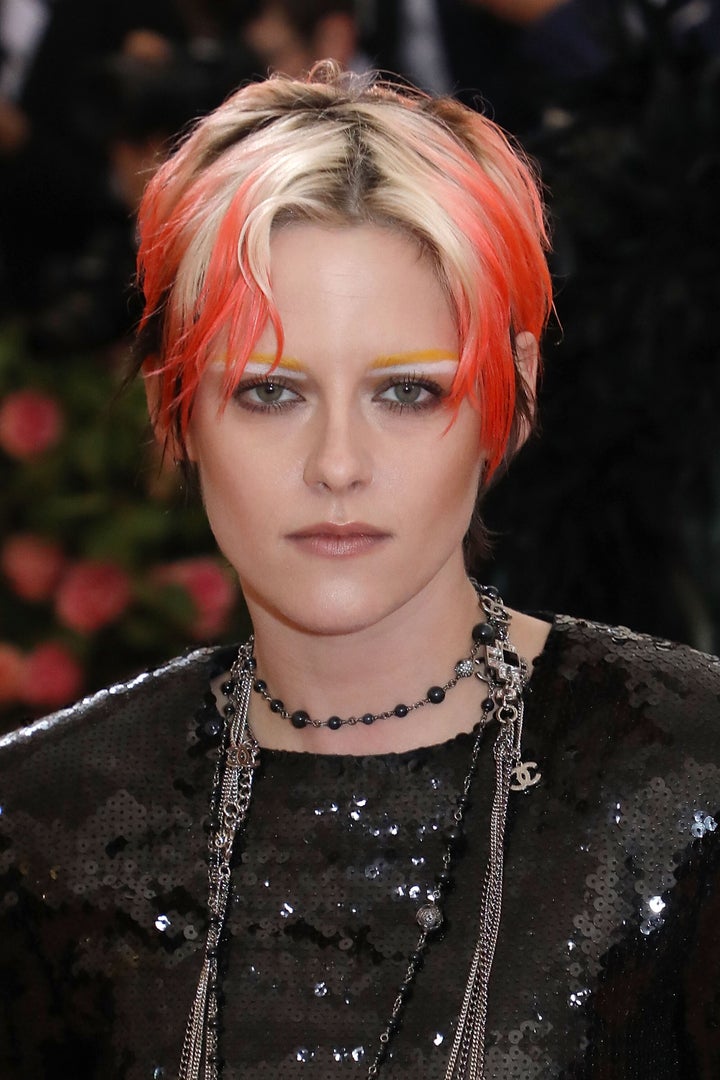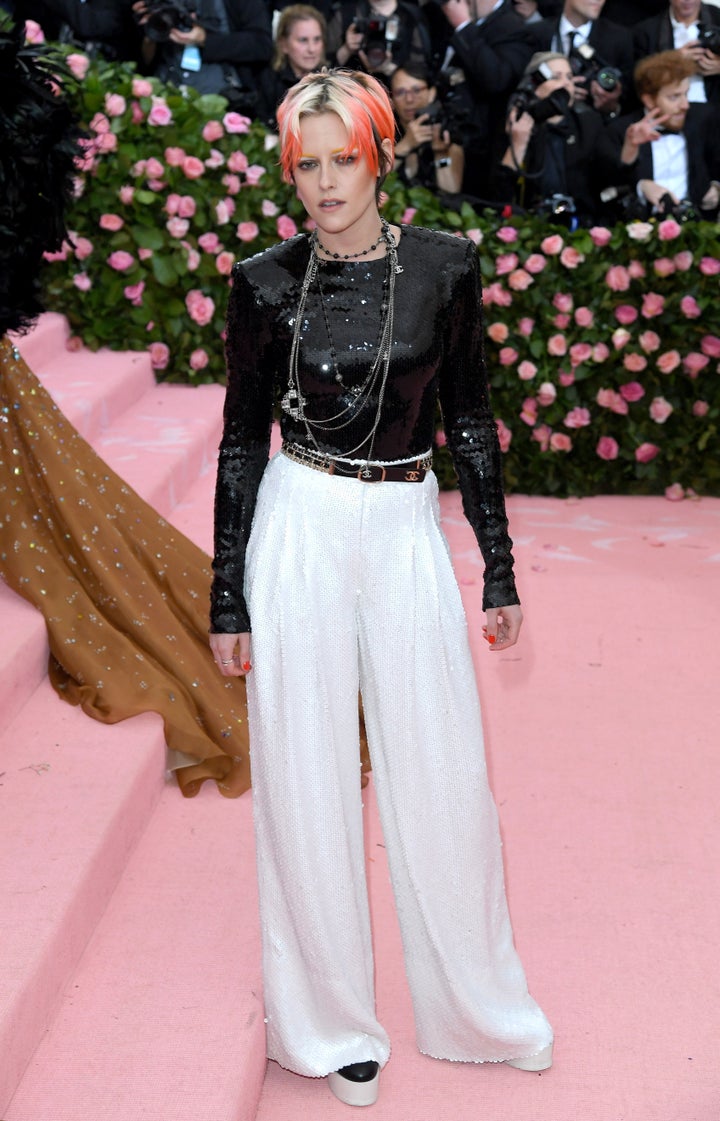 Maybe we should've seen those bleached brows coming.
Popular in the Community