The "Twilight" actress showed off her bleached blonde buzz cut at a screening of her film "Personal Shopper" in Los Angeles, People reported Wednesday.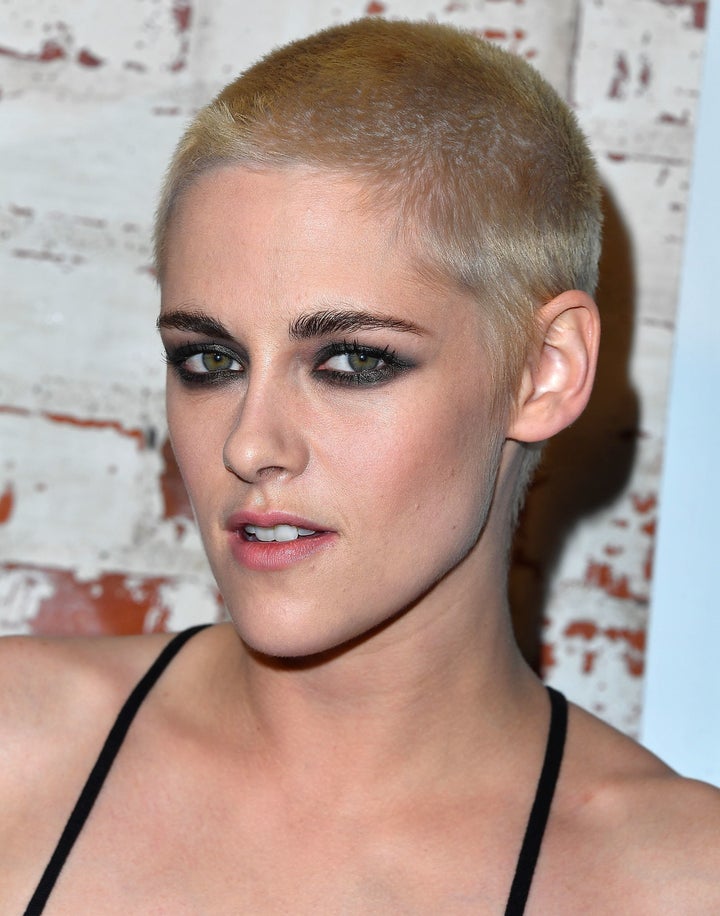 "Entertainment Tonight" noted in the segment above that it had interviewed Stewart with longer, darker hair just hours before she revealed her new style.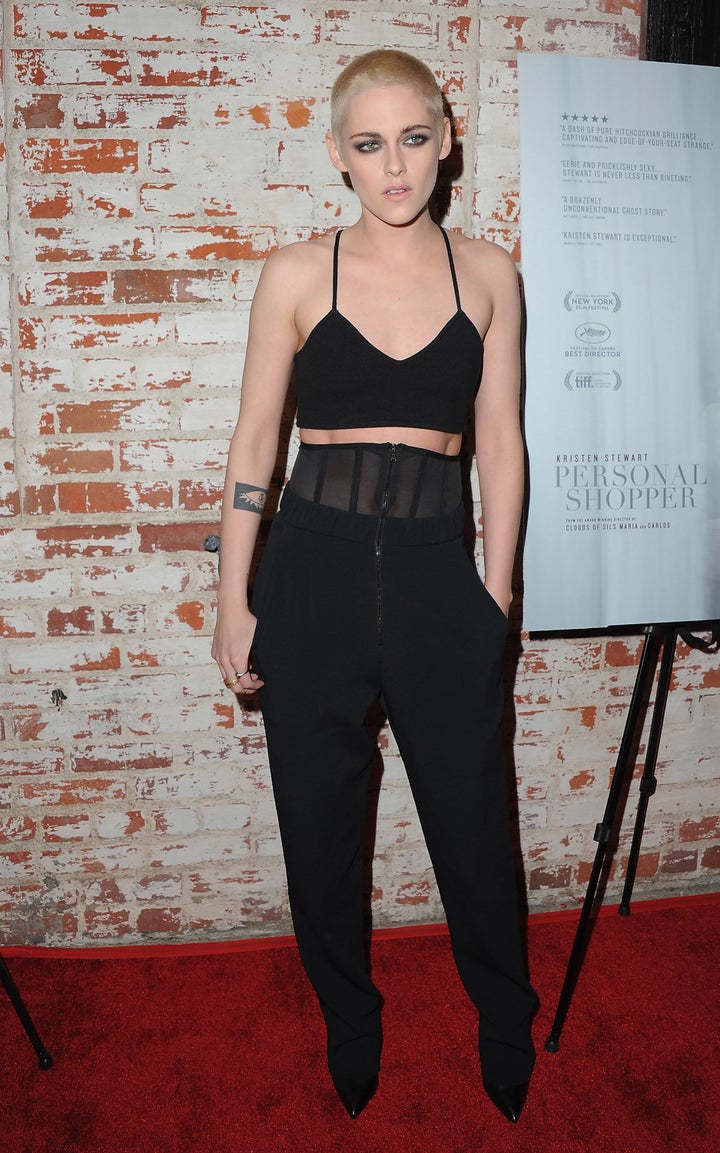 Celebrity hairstylist Bridget Brager did the honors.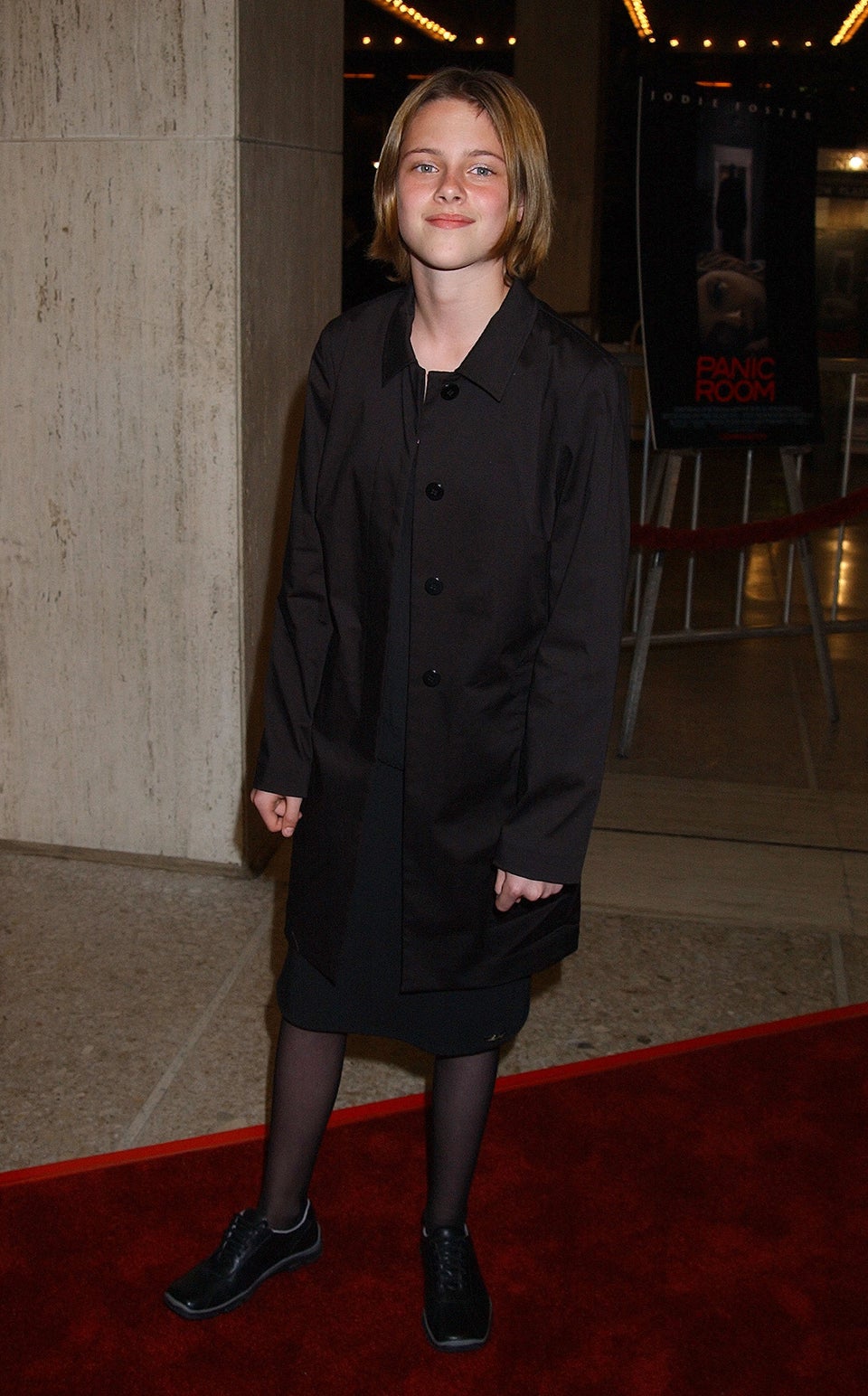 Kristen Stewart's Style Through The Years