Kristen Stewart is undoubtedly chic -- she is one of Karl Lagerfeld's muses, after all -- but if we've learned anything about her over the years, it's that the actress typically sticks to familiar looks on the red carpet.
That was not the case, however, at the Chanel Metiers d'Art 2015/16 event in Rome Tuesday. Clad in a revealing sparkly jacket and wide-leg trousers, Stewart looked downright glamorous ditching her signature short hair for a sleek long ponytail.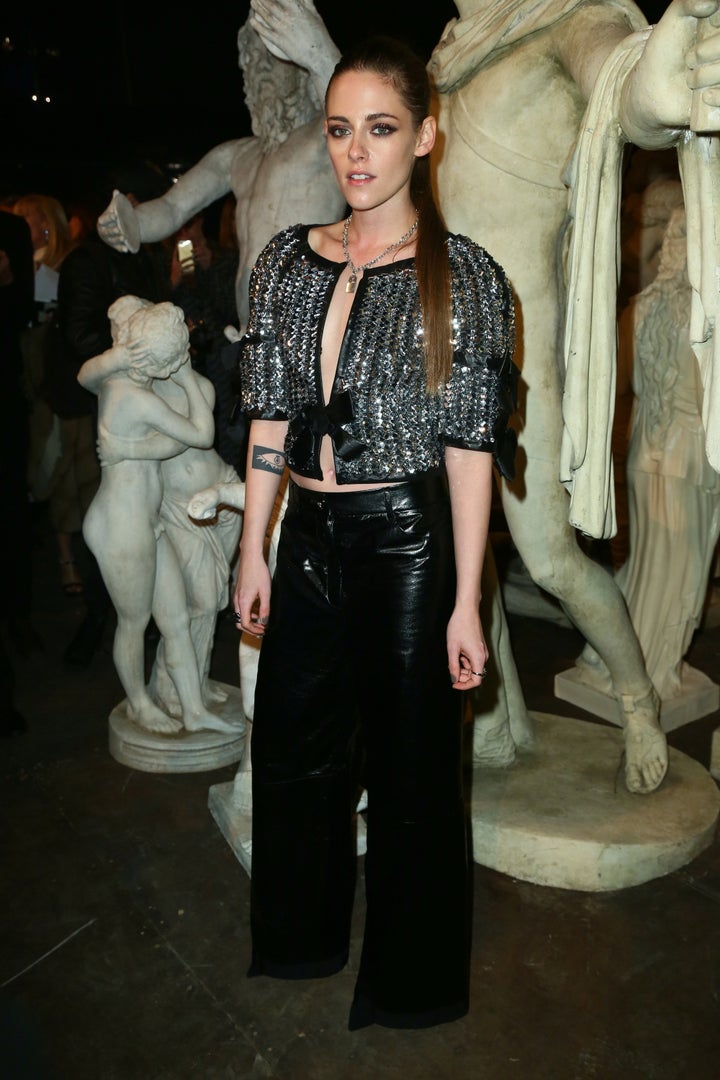 Perhaps the added glam has something to do with the fact that Stewart, who has led her fair share of Chanel campaigns, stars in a new short film in which she plays an actress cast in a biopic about Coco Chanel. The film, titled "Once and Forever" and written and directed by Lagerfeld, premiered at the show.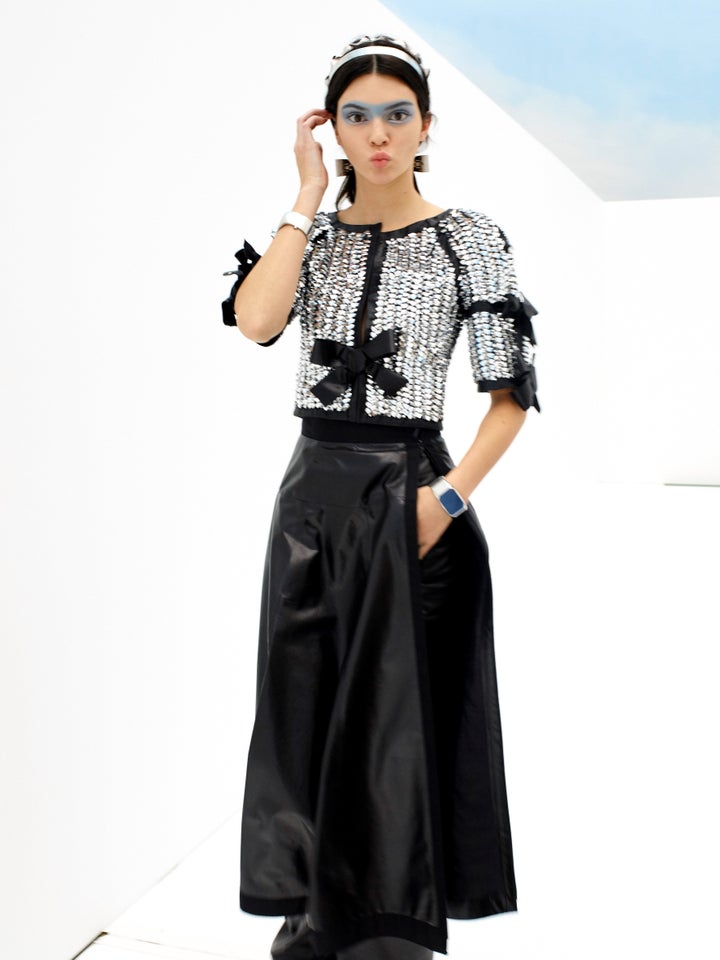 Whatever the reason for Stewart's refreshing look, nous adorons.