For an actress who managed to keep her four-year relationship with Robert Pattinson relatively private, it seemed suspect that she could be so careless as to have her "momentary indiscretion" in such a public place that's known to be swarmed with paparazzi. It was also equally suspect that Stewart immediately issued a public apology, and declared her love for Pattinson.
With the exception of drug benders and mental breakdowns, there are few things in Hollywood that aren't controlled by publicists, so it's no surprise that there are conspiracy theorists who believe the photos are fake and the entire cheating scandal was a publicity stunt.
Not only do average people now know the names Rupert Sanders and Liberty Ross, but they've gotten offered scripts, jobs and everything a Hollywood family could want.

Heck, Liberty Ross walked in Fashion Week for the first time in years — and just by walking she eclipsed the names of several bigger models and landed front page headlines.
Maier isn't alone in her suspicions, which is evident from the painstaking video one conspiracy theorist made detailing how the photos of Stewart and Sanders were doctored to the point that it may not even be Stewart who is embraced in Sanders' arms.
Are the photos fakes? Is the cheating scandal one giant publicity stunt? Watch the video above and decide for yourself.
Celebrity Photos Of The Week: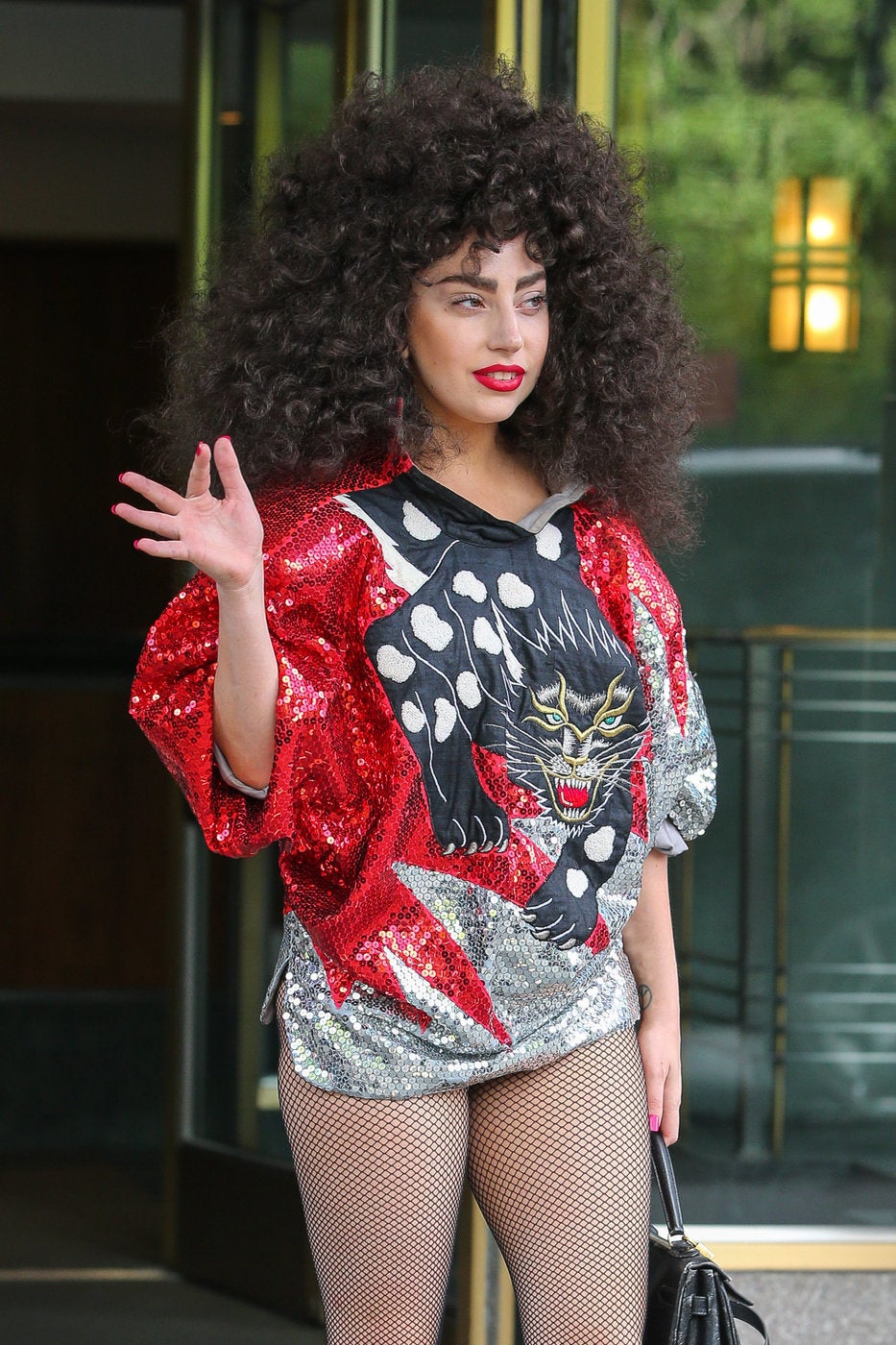 Celebrity News & Photos
Popular in the Community