 Stewart admitted to cheating on Pattinson with her "Snow White and the Huntsman" director Rupert Sanders, but the 26-year-old actor found it in his heart to forgive her. The pair reunited in September thanks to her endless apologizing, but trust still remains an issue for the couple, reports Us Weekly.
"He's never going to forget what she did, but he has forgiven her. Almost losing him was a wake-up call for Kristen. And Rob doesn't want to be angry anymore. They want to move forward," a friend of Pattinson's told the magazine, and added that their romance is real since neither are good enough actors to fake it for their "Twilight" press tour.
Though the two are working on repairing their relationship, the source reveals that Stewart "still feels guilty" for cheating, and knows what the scandal has done to her already contentious public image.
"She still thinks the world hates her. It's hard to resume a relationship after something like that," an insider told the magazine.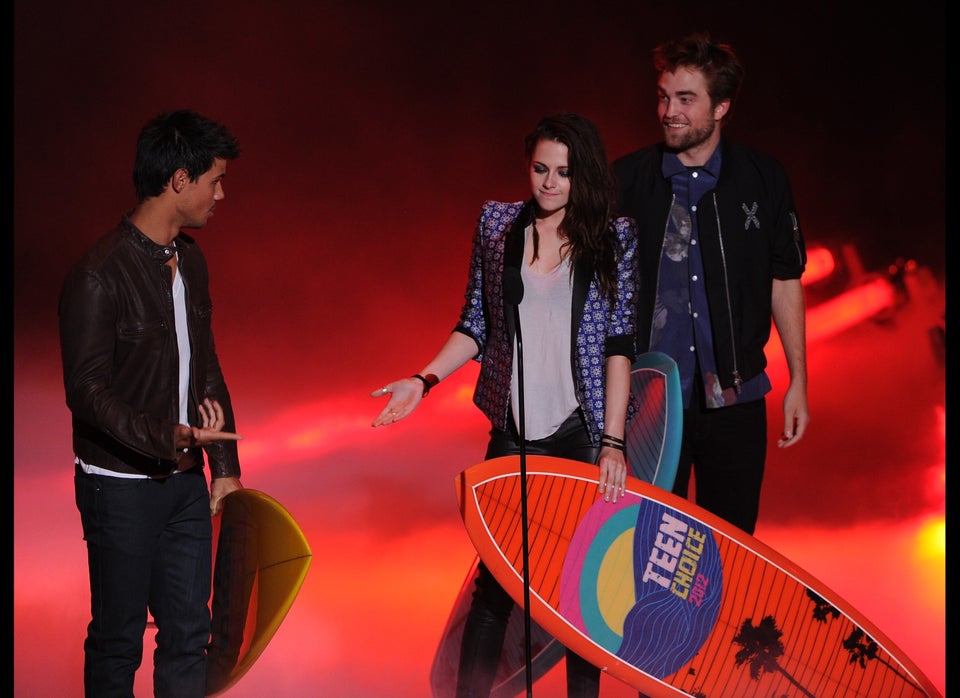 Kristen Stewart & Robert Pattinson
Popular in the Community