Perhaps Kristen Stewart made a resolution to be friendlier in 2013.
"I really love people. You can't not as an actor," she told the magazine, adding that she just finds interviews strange because she's trying to make up for any preconceived notions one might have. That seems to be a theme in Stewart's life these days and she is hell-bent not to let others determine her course in life
She recently told USA Today,"People think they knew a lot about me before. They know even less now. People will project whatever. It's a huge form of entertainment. As soon as you step outside your own life and look at it like that and think that you can shape something — you need to live your life. I'm just going to live my life, actually."
And it's not uncommon these days to feel like you know everything there is to know about the "On The Road" star. Stewart's personal life was splashed on the cover of magazines for months, following a cheating scandal with her "Snow White and the Hunstman" director, Rupert Sanders, and brief breakup with Robert Pattinson. 2012 was a busy and difficult year for Stewart, who seems to have learned something from the experience.
"I have realized that you can close yourself off to life if you put walls up, but it's a difficult thing," she told V magazine. "You can't see over, people can't see in, and you also can't see out. So I've gotten quite comfortable with just being unafraid. I keep saying the same thing: it's not about being fearless but really just embracing the fears and using them."
As for what lies ahead, Stewart isn't discounting anything.
"I am not closed off to anything right now. That is what I was saying about not having any more walls up. I don't want to deprive myself of any bit of life," she said.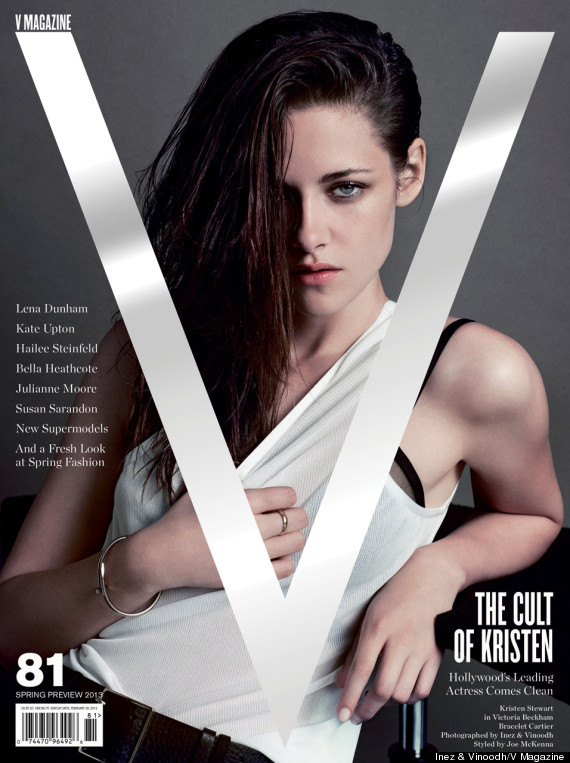 Before You Go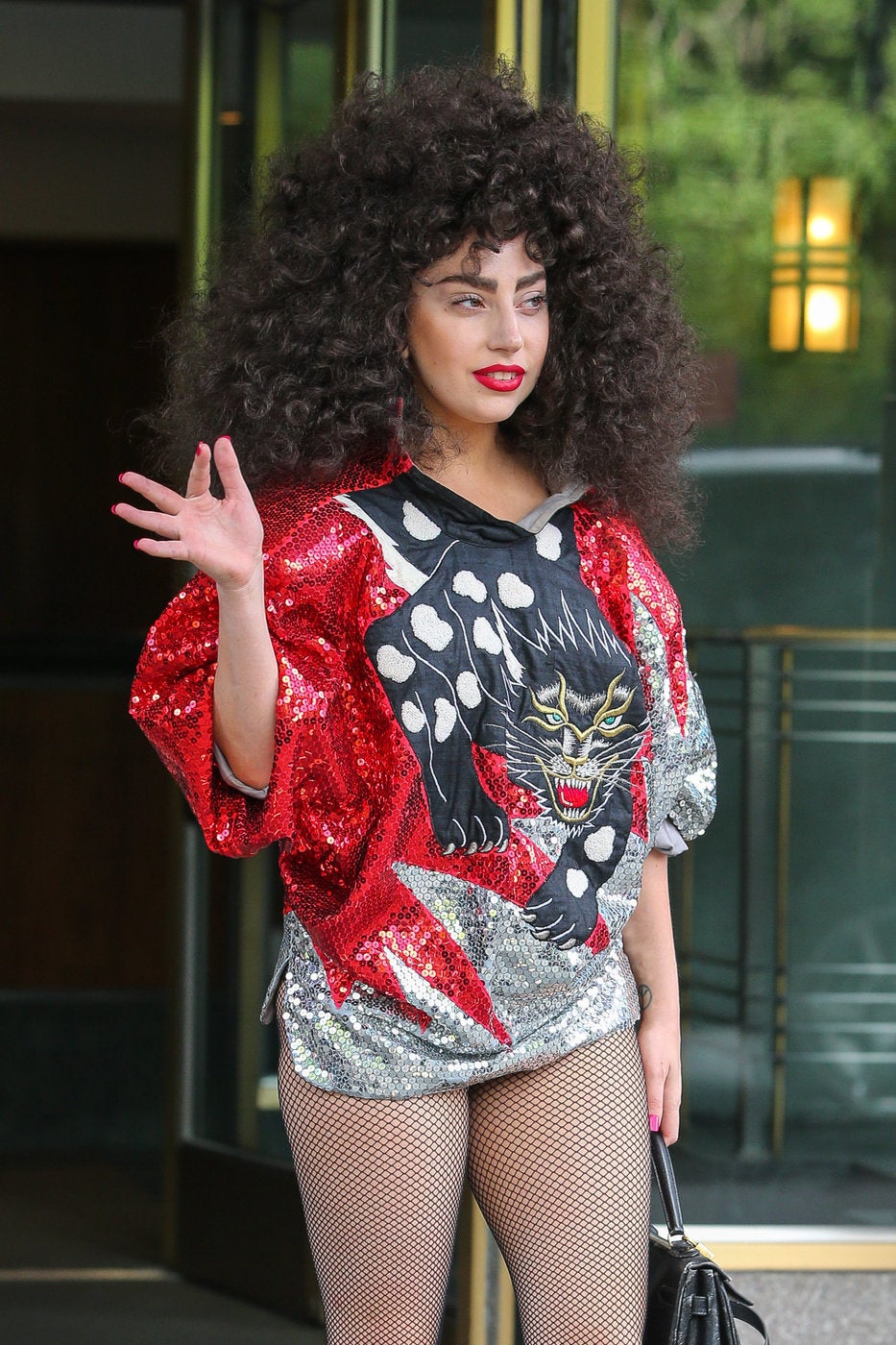 Celebrity News & Photos
Popular in the Community