We're just going to come right out and say it: Kristen Stewart is the freaking coolest.
Not only is she sporting the bold, bleached blonde buzz cut of our secret cool-girl fantasies, she's taking it out on the town in uber-chic gowns, too.
But Stewart didn't wear just any uber-chic gown to premiere of her new movie "Personal Shopper" in New York City Thursday night. She wore a high-neck, backless, sparkly Chanel gown with ― wait for it ― pockets in front.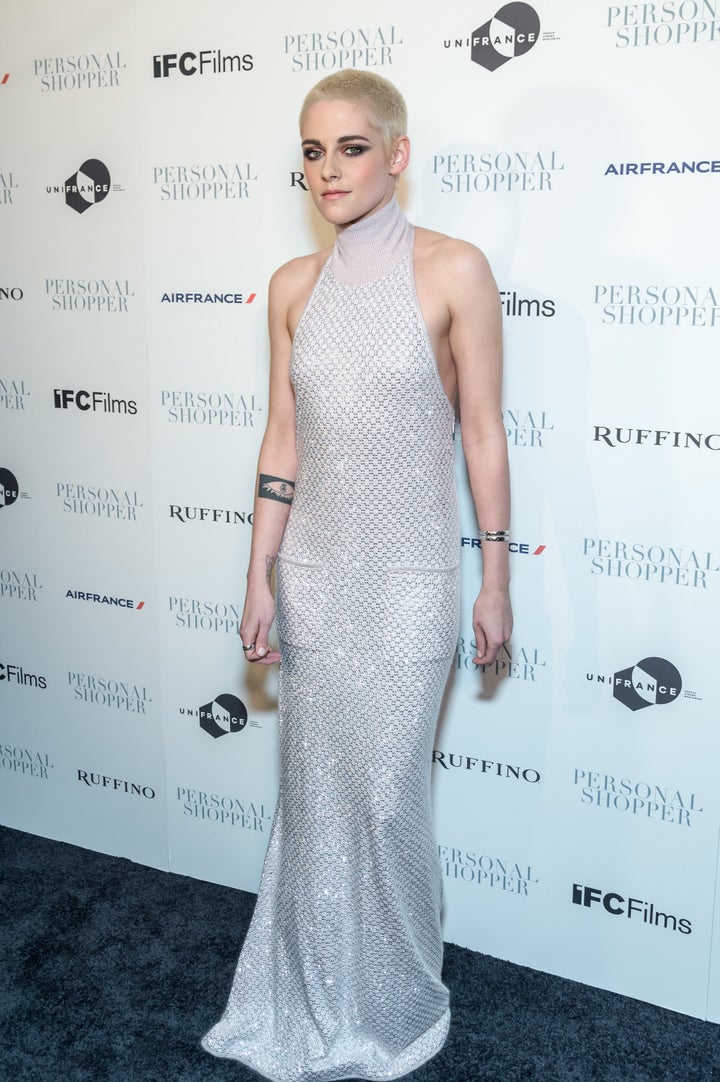 Stewart, who revealed she buzzed her hair for a role because "it's practical," nearly let the dress speak for itself, but added a small silver bangle and ring. (Unless, of course, she was hiding other things in those pockets.)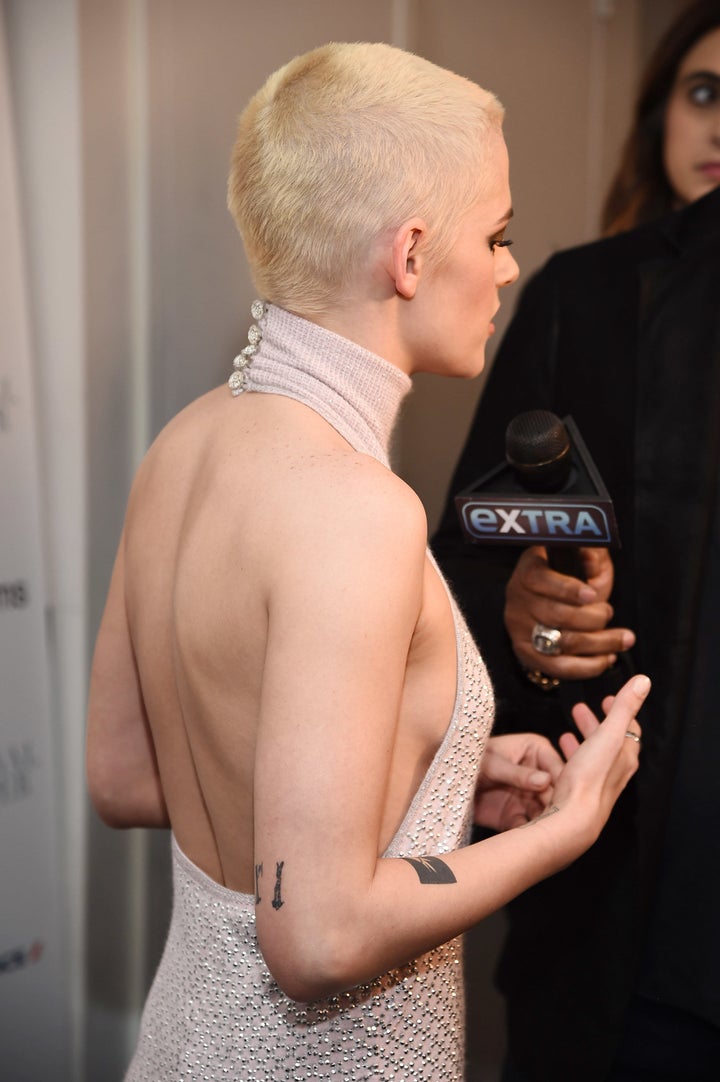 Her dewy skin, smoky eye and bold brow looked great, too. If there was any question about the right way to pair light hair with dark brows, the answer is right here.