Kristen Stewart looks chic and edgy in the September issue of Elle magazine, in which she poses next to organic produce, bottles of juice and jars of peanut butter, for a photo shoot by Michael Thompson at Fields Market in West Hills, California.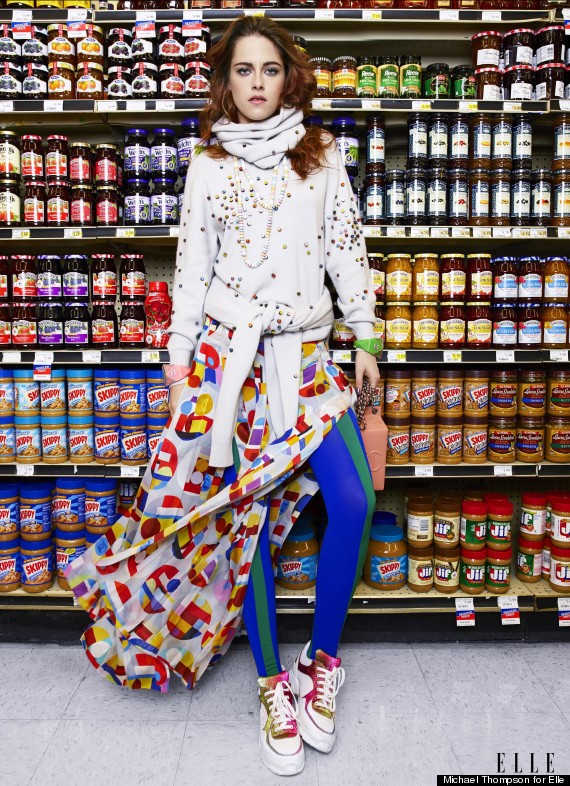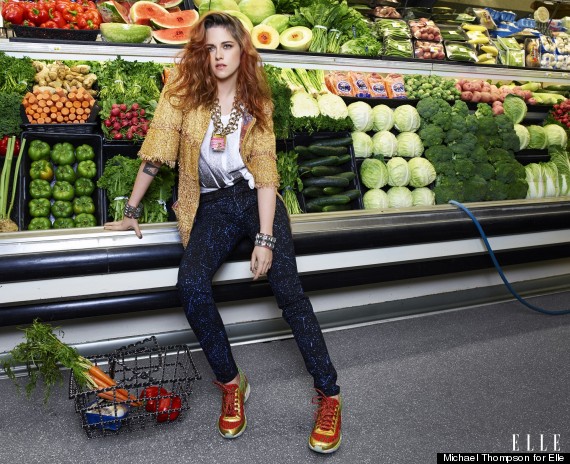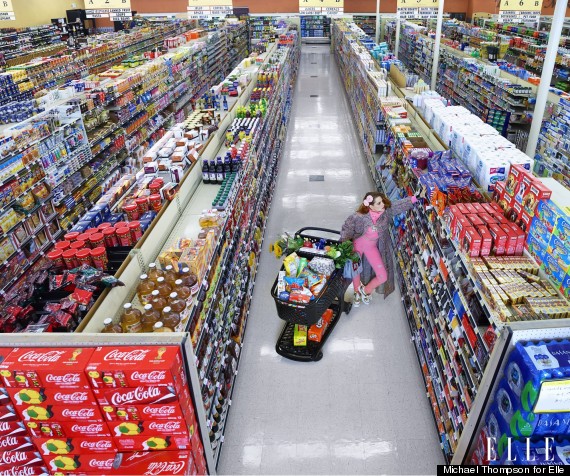 The 24-year-old actress opens up about her career, admitting that she never has a plan -- she just signs on to projects she's passionate about.
"Never at any point have I sat down and plotted how I should proceed from here on. As soon as you start thinking about your career as a trajectory -- like, as if you're going to miss out on some wave or momentum -- then you're never doing anything for yourself anyway," she told Elle. "Then you're truly, actually, specifically working for the public. You're turning yourself into a bag of chips."
Although Stewart is not yet "a bag of chips," whatever that means, she is an uber-famous young star, thanks to that little franchise called "The Twilight Saga." Still, she admits she had to alter her public image a bit to fit the "I'm Playing Bella Swan"-mold.
"Now I feel like if I smiled for a paparazzi photo -- not that I ever would -- that's exactly what people would be desecrating me for," she said. "They'd be like, 'now you're going to give it up, now you're a sellout.' like, okay. What do you want? What would you like?"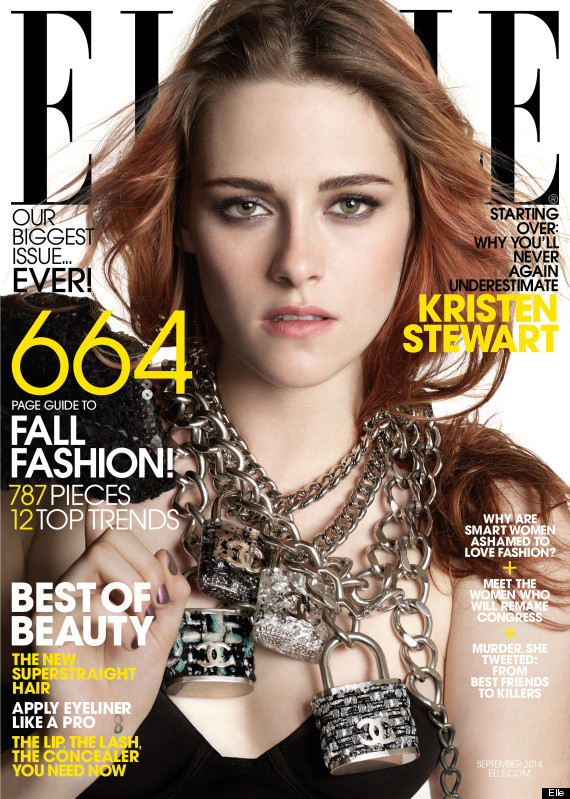 Before You Go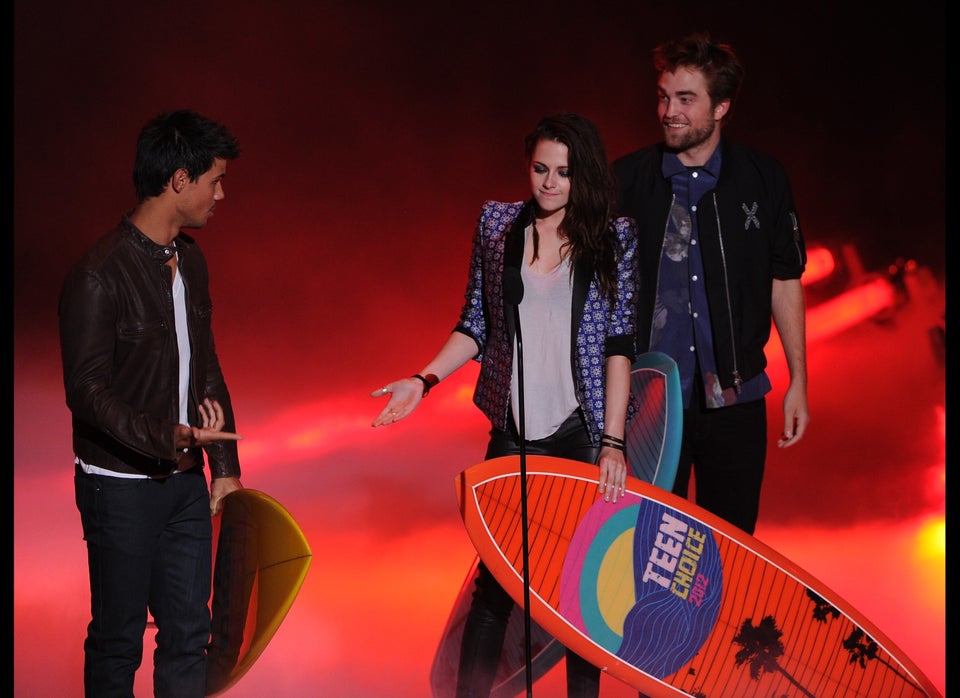 Kristen Stewart & Robert Pattinson
Popular in the Community