Only Kristen Stewart could make Thanksgiving sound this uncomfortable, and only Laura McDonald could impersonate Kristen Stewart this accurately.
Watch Laura/K-Stew give you the run-down on what happened when the pilgrims tried to "circumcise the globe" but met Native Americans instead. And just wait until you hear what she thinks will happen when Thanksgiving and Chanukah collide this year to give us "Thanksgivingukkah."
Love Laura McDonald's spot-on Kristen Stewart impression? You can watch her explain Halloween and Christmas, too.
Related
Before You Go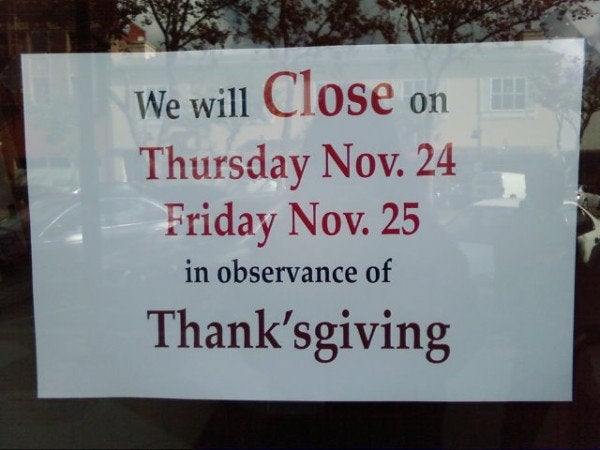 Thanksgiving FAILS
Popular in the Community