The 22-year-old is convinced that thanks to social media platforms, others have the ability to know where she is at all times, and she's afraid that information will fall into the hands of the wrong people, reports TVNZ.
"Like I'm going to die because somebody is going to say where I am and somebody is going to kill me. Someone's going to Twitter my location and then it's going to be like, boom," she explained.
"I actually think too much of anything can be scary, but at the same time it's also an opportunity. I mean mass communication is a good thing. It's actually a really great thing, it's just scary," she explained.
It's true that Twitter can become a GPS for tracking celebrities, but this isn't the first time Stewart has complained about the Internet ruining her life: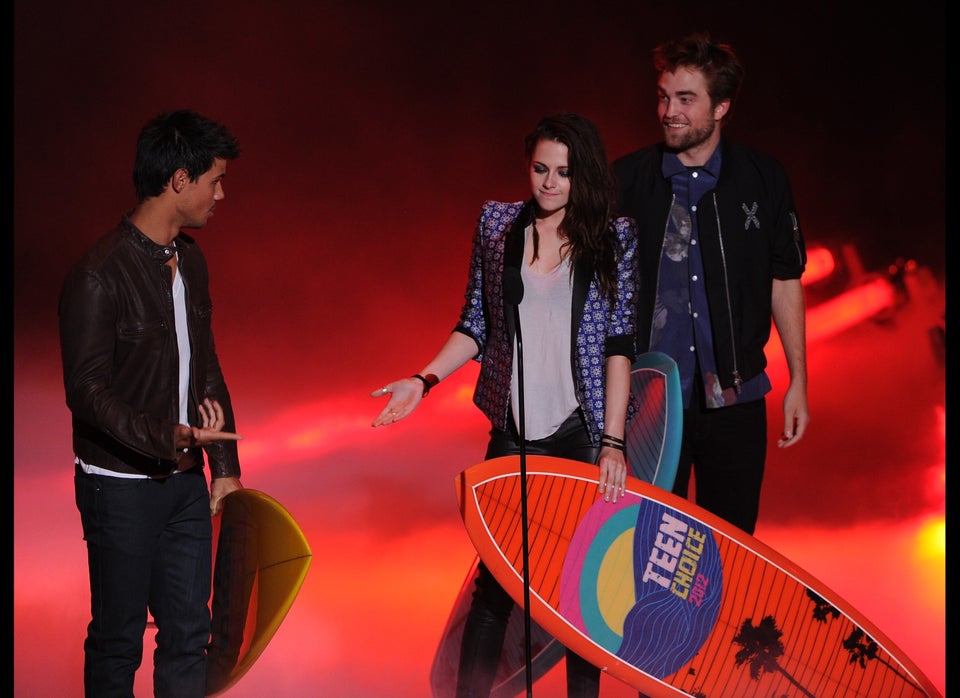 Kristen Stewart & Robert Pattinson
Popular in the Community