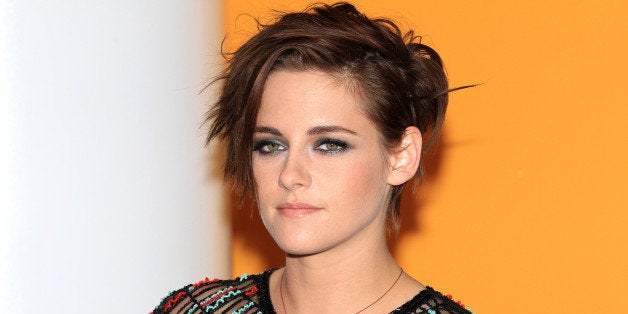 In an Oct. 11 interview with The Daily Beast's Marlow Stern, Kristen Stewart talked about the rarity of strong and complex female protagonists in film and the double standards experienced by many women in Hollywood.
While she admitted she doesn't see herself as the type of person to "stand up and affect [sic] change" when it comes to talking about issues in the news, Stewart did make some great points about why many women are rejecting the feminist label, telling Stern, "It's a really ridiculous thing to say you're not a feminist."
"That's such a strange thing to say, isn't it? Like, what do you mean?" Stewart told Stern in regards to women who say they aren't feminists. "Do you not believe in equality for men and women? I think it's a response to overly-aggressive types. There are a lot of women who feel persecuted and go on about it, and I sometimes am like, 'Honestly, just relax, because now you're going in the other direction.'"
While "overly-aggressive" may not be the best terminology -- since everyone's approach to feminism is different and based on their own experiences -- Stewart did eloquently discuss the sexist double standards she's seen in the business:
In America, there are way more male filmmakers than female ones, and they want to tell more masculine stories. Most of our great films that we're proud of, you've got Bob De Niro, Jack Nicholson, and the bravado is overwhelming. And that's still going on. I read a million scripts and people say I choose my scripts carefully, but it's just so obvious when the role is different, and complex, and not some typical, archetypal girl, because they're so rare. Not to sound cliché, but it's a male-dominated and driven business.
But, Stewart says, women can't give up, we need to keep working: "That's a thing that women have to do -- you must persevere. That's what we've been doing. You need to make something that's undeniably good. If a woman makes a bad movie, or does something stupid, then the door just slams shut. It's f**ked up."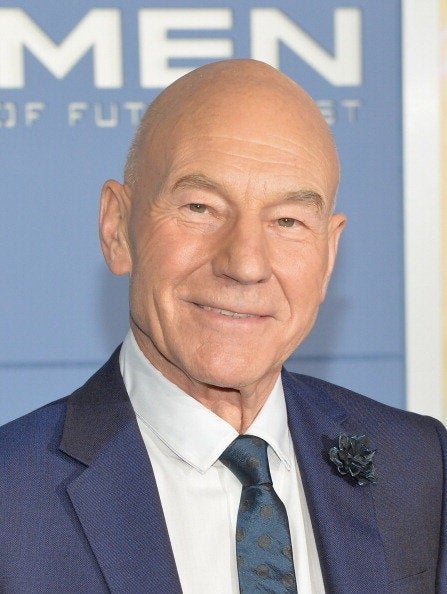 28 Famous Male Feminists