 Kristen Stewart enraged some Twi-hards when she admitted to having an affair with "Snow White and the Huntsman" director Rupert Sanders ("You were stupid enough to get photographed doing it!" said one irate fan), and now she might have "Hunger Games" devotees sharpening their pitchforks as well. According to Vulture, Stewart has landed the lead role in "Lie Down in Darkness," Scott Cooper's adaptation of William Styron's 1951 novel. The problem? "Hunger Games" star Jennifer Lawrence wanted the same part so much that she tried to write Cooper ("Crazy Heart") on her own behalf.
"I am obsessed with that part," Lawrence told W Magazine. "I have this feeling of protectiveness over characters I want to play. I worry about them -- if someone else gets the part, I'm afraid they won't do it right; they'll make the character a victim or they'll make her a villain or they'll just get it wrong somehow. I'm trying to write the director to convince him that I should be in his movie. I'll chase him if I have to. I'll sit outside his house."
Styron's novel focuses on a dysfunctional family living in Virginia. Stewart would play Peyton Loftis, the protagonist of the book and the troubled daughter of the clan. "Lie Down in Darkness" is ripe for some major scene-stealing, as Stewart herself noted in an interview with Elle earlier this year.
"They're the most f--ked-up family," she said. "There's a script adaptation, and it's good. Two people vying for the part (of the father) are Daniel Day-Lewis and Colin Firth. Daniel would be perfect."
It's unclear who will play the father in Cooper's adaptation.
For more on what could wind up as Stewart's next project, plus news on what's going on with "Snow White and the Huntsman 2" in the wake of the scandal, head over to Vulture.
This post has been updated to reflect that no casting decisions or offers have yet to be finalized.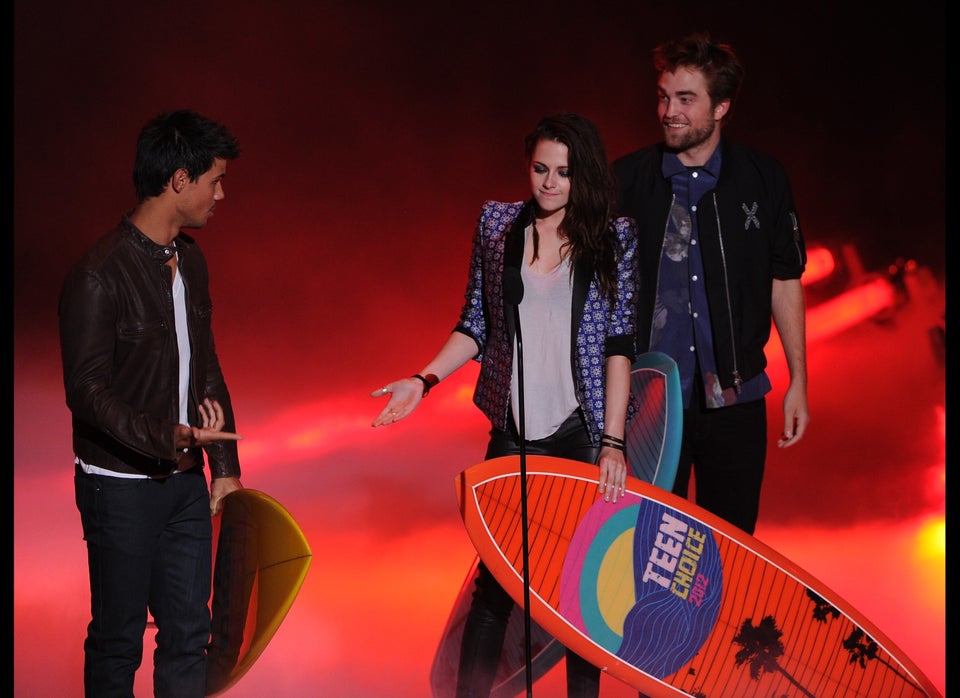 Kristen Stewart & Robert Pattinson
Popular in the Community