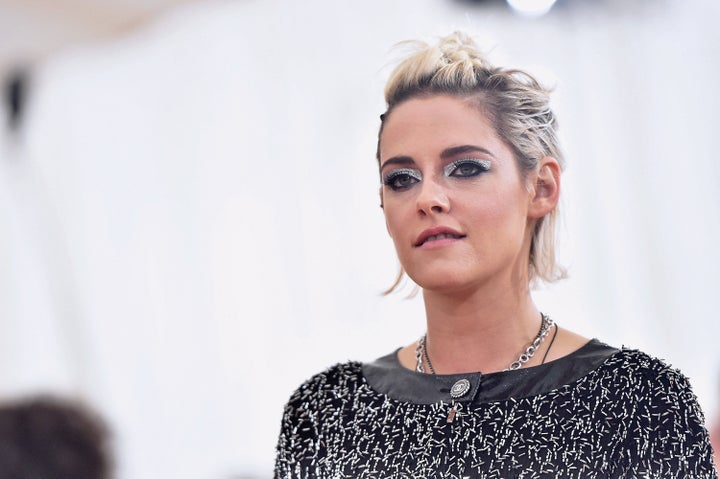 Kristen Stewart may have risen to fame thanks to her role as Bella Swan in the vampire franchise "Twilight," but she's managed to craft herself into a serious actress.
After starring in films like "Still Alice," "Camp X-Ray" and "Clouds of Sils Maria," for which she won a César award (the French equivalent of an Oscar), Stewart will appear in Woody Allen's latest feature, "Café Society."
The 26-year-old actress said that she had her concerns about working with Allen, noting that she was aware of the sexual abuse allegations surrounding the director. She ultimately decided it was the right choice to take the role and explained that she talked it over with her co-star, Jesse Eisenberg (though he didn't recall the conversation).
"I was like, 'What do you think? We don't know any of these people involved. I can personalize situations, which would be very wrong.' At the end of the day, Jesse and I talked about this. If we were persecuted for the amount of shit that's been said about us that's not true, our lives would be over," the actress said. "The experience of making the movie was so outside of that, it was fruitful for the two of us to go on with it."
If Stewart pulls off her performance, there's a chance she'll follow in the footsteps of fellow actresses like Cate Blanchett and Diane Keaton, who both won Oscars for their roles in Allen's films ("Blue Jasmine" and "Annie Hall," respectively).
Allen himself has praised her performance, telling the magazine, "If this was 1944 or 1935, she would have been one of those drop-dead-beautiful movie stars. She would have been in the pantheon of classic actresses like Rita Hayworth or Elizabeth Taylor."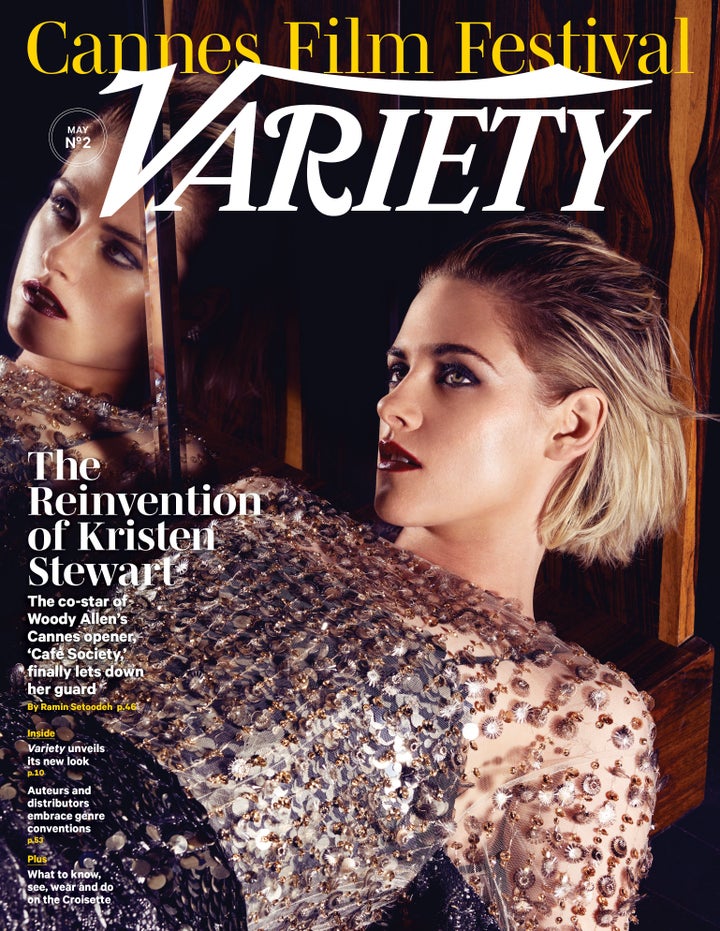 As her star continues to rise, Stewart doesn't seem fazed by her fame. After all, she's likely used to it by now.
While filming the "Twilight" films, the actress' real-life relationship with her co-star, Robert Pattinson, was all over celebrity news sites. Fans were obsessed with #Robsten, who seemed perfect together.
Stewart opened up to Variety about what she now calls "the scandal," telling the mag, "Women are so judgmental of each other. It's very innate, instinctive, fucked up, animal-like."
She summed up the whole experience as "something that was a nuisance," but noted that it never really hurt her career.
Despite the fact that Universal didn't ask Stewart back for the "Snow White and the Huntsman" sequel, "The Huntsman: Winter's War," she said it had nothing to do with what happened with Sanders.
"It wasn't a situation where I got kicked off a movie because I got in trouble," she said. "We had been in talks months after that about making something work, and it never came together."
To read more from Stewart's interview with Variety, head to their website.
Before You Go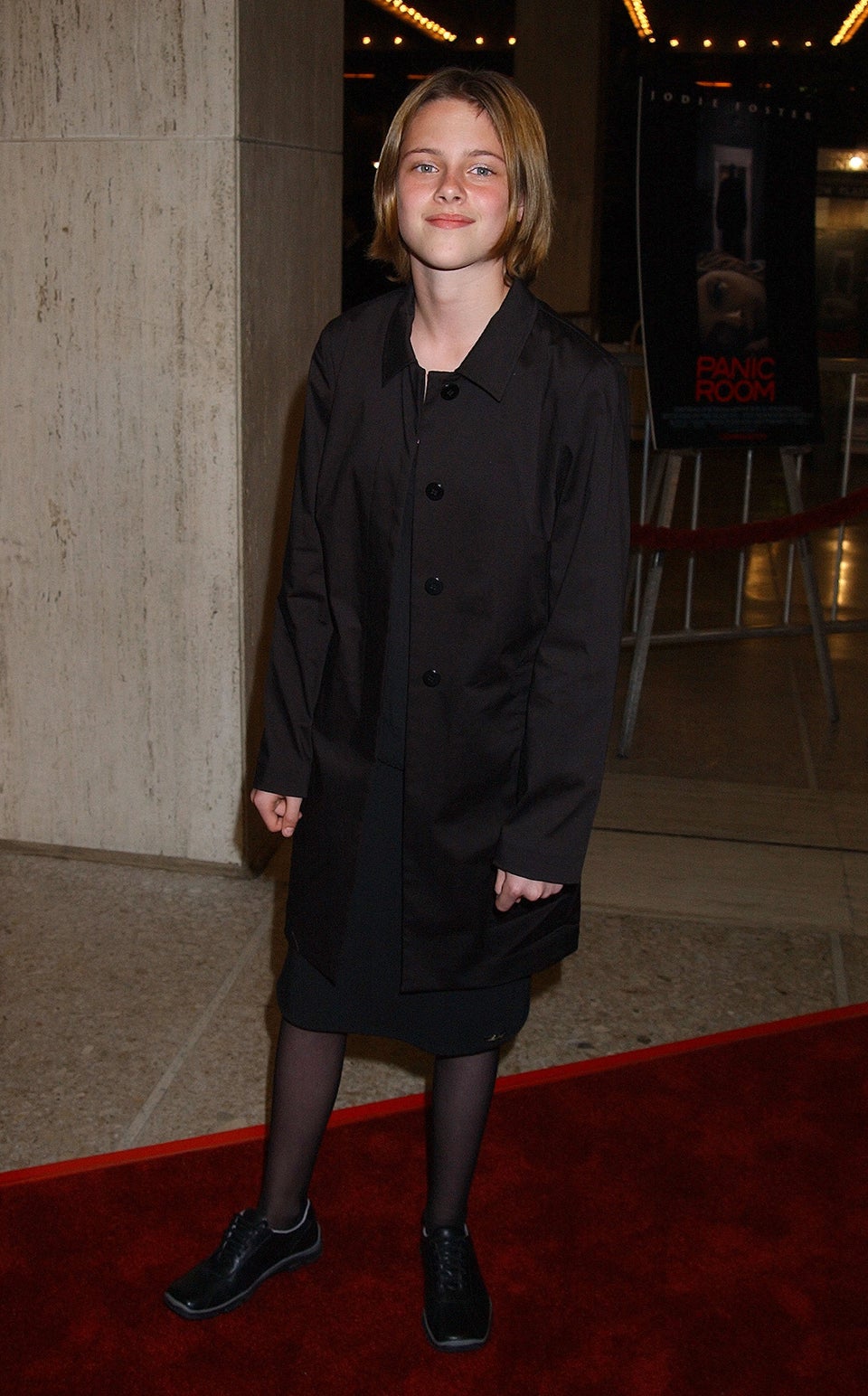 Kristen Stewart's Style Through The Years
Popular in the Community