The couple have no children, but they do have pets. According to the website, the 22-year-old actress will keep her cat, Max, but Pattinson wants his dog, Bear, the mixed mutt he adopted from a high-kill shelter in New Orleans.
"After Rob moved his things out of their Los Angeles apartment, he then told Kristen he wanted Bear," a source told RadarOnline, adding that Stewart won't give up the dog without a fight, because "they adopted Bear together and she always felt that he was their little baby."
It sounds ridiculous, but custody battles over shared pets happen all the time. In February, Santa Monica-based divorce attorney David Pisarra told the Associated Press that pet custody cases have grown as much as 15 percent in his office over the past five years.
According to the website, Bear is Pattinson's dog, and though Stewart helped care for Bear while she and Pattinson lived together, the 26-year-old actor is Bear's real owner. Sources close to the pair also told the website that a looming custody battle is "complete b.s."
Pattinson spoke about adopting Bear from a Louisiana shelter while he was filming "Breaking Dawn" in 2011. He told the U.K. paper the Daily Record that he got the puppy to save him from the lonesome life of living in hotels.
"I know it's sad. A lot of actors have a bunch of people who kind of just go up and stay with them for like two months, like an entourage. But my friends, their egos are too big. They'd be like, 'I'm not part of your entourage. I'll stay in a free hotel for a bit if it's in New York or L.A. but I'm not going to come out to some random town in the sticks.'"
He then added, "But that's kind of why I adopted the puppy. It's from a shelter and he was going to be put down. I only got him two or three days ago and they only keep them for 10 days."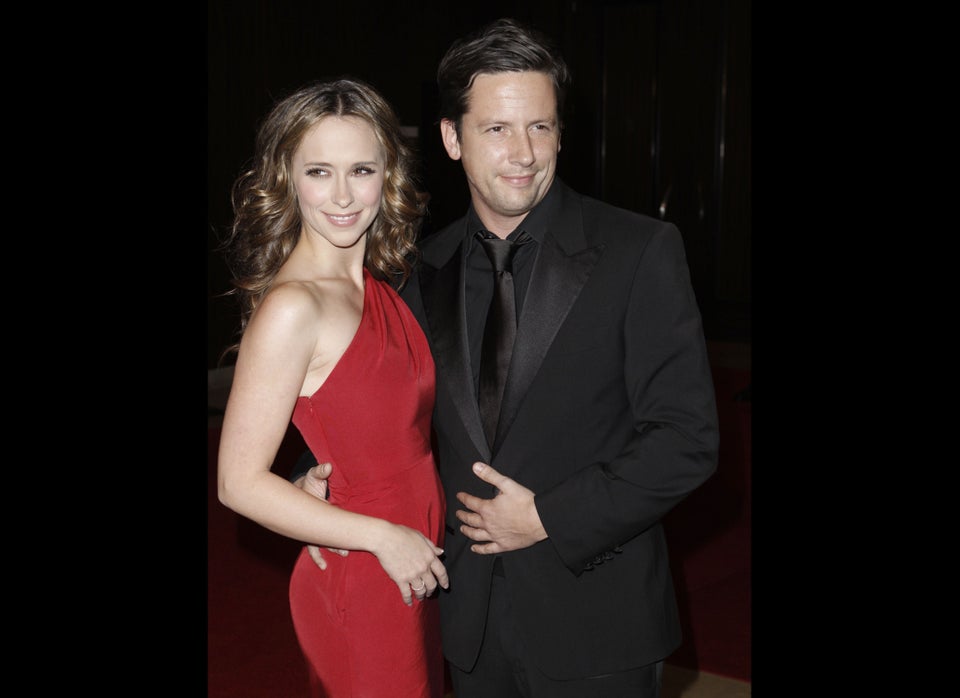 Celeb Pet Custody
Popular in the Community