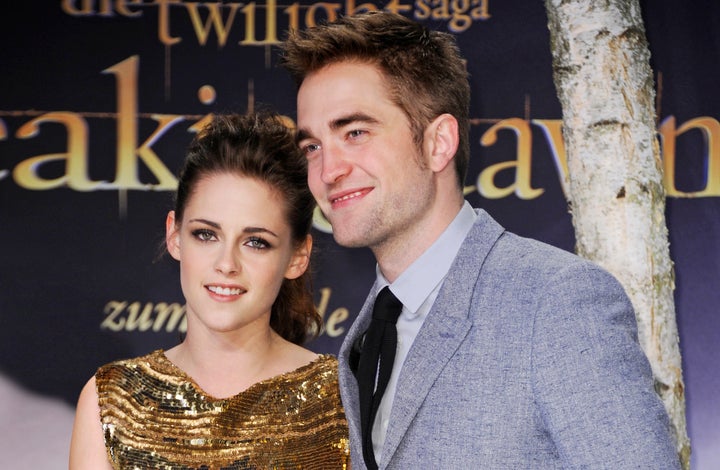 Kristen Stewart opened up about her relationship with her former "Twilight" co-star Robert Pattinson.
In an interview with The Sunday Times, Stewart, who was never one to share personal details about her relationship with Pattinson, said she kept things private, "because I wanted things that are mine to be mine," not because she was trying to hide.
The pair, who dated for more than three years, were one of the most famous celebrity couples in Hollywood. Much to Stewart's dismay, keeping their relationship out of the public eye wasn't really possible.
"I hated it that details of my life were being turned into a commodity and peddled around the world. But considering I had so many eyes on me, I suddenly realized [my private life] affects a greater number of people than just me," she said. "It was an opportunity to surrender a bit of what was mine, to make even one other person feel good about themselves."
She continued, "If it didn't seem like a relevant topic, like something that needed help, I would have kept my life private forever. But then I can't walk outside holding somebody's hand, as I'm followed everywhere. When I was dating Rob, the public were the enemy — and that is no way to live. It wasn't this grand statement, 'I was so confused! Now I've realized who I am!' I have not been struggling."
"It changed when I started dating a girl," she said. "I was like, 'Actually, to hide this provides the implication that I'm not down with it or I'm ashamed of it, so I had to alter how I approached being in public. It opened my life up and I'm so much happier.'"
(At the time of the interview, Stewart was dating Alicia Cargile. She has also been linked to French singer Soko and musician Annie Clark, aka St. Vincent.)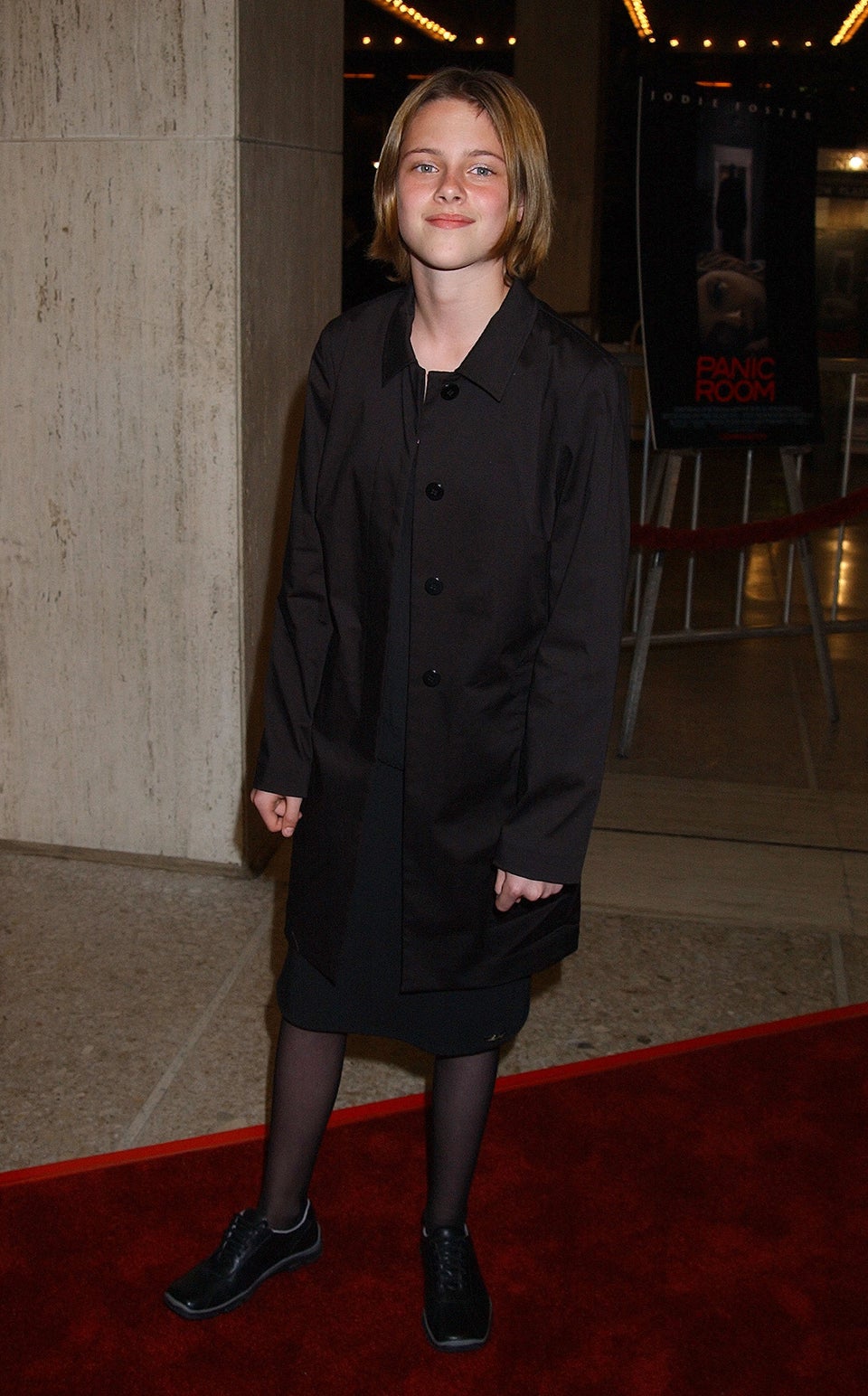 Kristen Stewart's Style Through The Years
Popular in the Community