Everyone can breathe a sigh of relief -- Robert Pattinson is reportedly talking to Kristen Stewart again. Phew!
Pattinson's whereabouts are officially unknown, but he does have professional obligations in the near future. "ET" reports that his film "Cosmopolis" hits U.S. theaters on Aug. 17, and he and Stewart are still currently scheduled to appear together at the MTV Video Awards on Sept. 6, to promote the final installment of the "Twilight" series, "Breaking Dawn: Part 2," which is due in theaters in November. His reps say that the actor has no plans to bail on his promotional duties and told People magazine, "'Cosmopolis' is a film that Robert is very proud of and looks forward to supporting. No confirmed engagements have been canceled. Any reports to the contrary are inaccurate."
So while no one apparently knows where Pattinson is, a source tells Us Weekly that Stewart is "inconsolable," and has been reaching out via texts and phone calls, as she's "dying to save the relationship. It's the only thing she cares about."
Pattinson has reportedly stopped giving Stewart the silent treatment, according to RadarOnline, which claims he ignored her "tearful texts" and multiple phone calls. The site says he has finally relented and has slowly started to speak to her again -- but the damage has been done and it might be too late to save the relationship.
It's also still unclear if Pattinson knew about Stewart's affair with her married "Snow White and the Hunstman" director Rupert Sanders, before Us Weekly published photos of the two kissing in a car and hugging in a park. Page Six reported that the couple were seen fighting backstage at the Teen Choice Awards, just days before the scandal broke. Stewart confirmed the affair with a public apology but it may have made everything worse.
"[Pattinson] read it online and was livid that Kristen is out there giving a statement and he's the last person to know about it," a source told Us Weekly. Meanwhile, another source told the magazine that Rob said he suspected something because Stewart was being "really weird lately."
"She reassured him nothing was going on...He's disgusted because he had a feeling about this director," said the insider.
So many sources, so many claims. One thing is certain: Summit Entertainment isn't worried the "Robsten" fallout or likely breakup will interfere with the release of the final "Twilight" film. In a statement to Entertainment Weekly, Summit's president of worldwide marketing, Nancy Kirkpatrick said:

"While it is studio policy not to comment on the personal lives of actors, Summit is moving full steam ahead and looking forward to this November's opening of The Twilight Saga: Breaking Dawn -- Part 2. We are confident that the film delivers amazing entertainment for our passionate fans and general audiences alike."
Celebrity Photos Of The Week: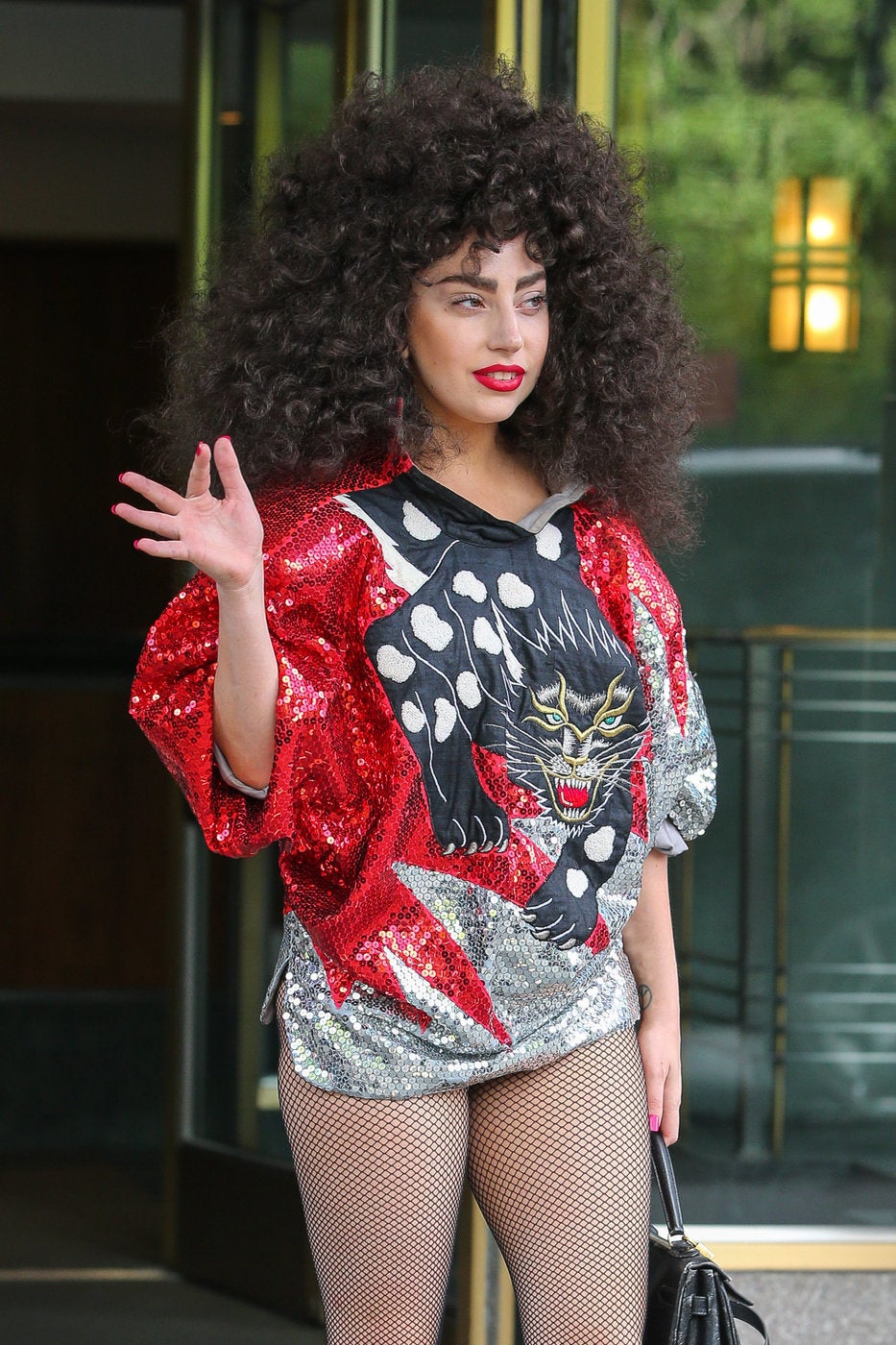 Celebrity News & Photos
Popular in the Community