"People wanted me and Rob to be together so badly that our relationship was made into a product," she admits of her "Twilight" romance with co-star Robert Pattinson. "It wasn't real life anymore. And that was gross to me. It's not that I want to hide who I am or hide anything I'm doing in my life. It's that I don't want to become a part of a story for entertainment value."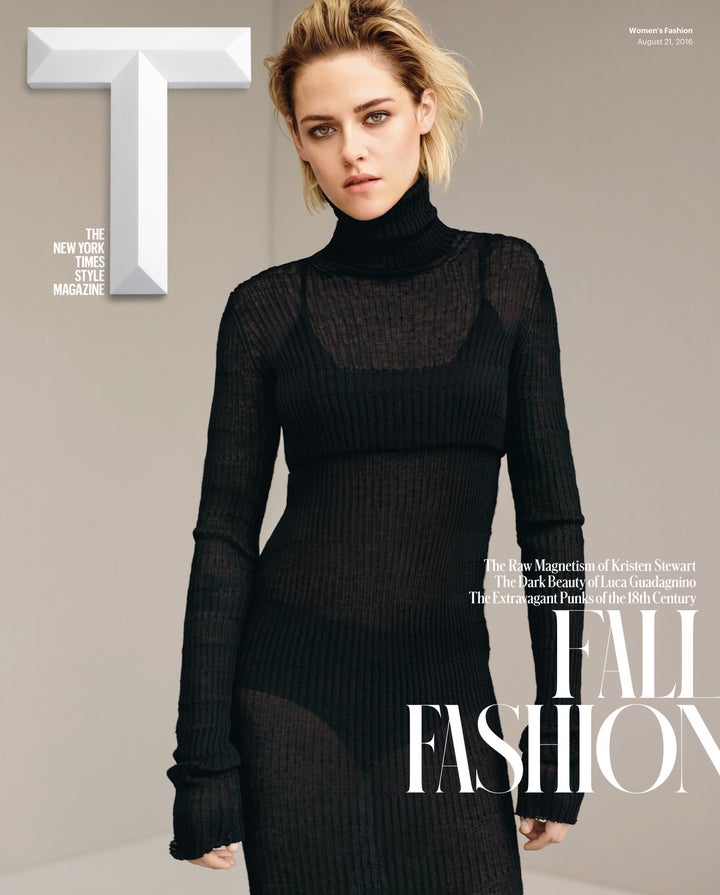 Today, Stewart is dating visual-effects producer Alicia Cargile.
"I would never talk about any of my relationships before, but once I started dating girls it seemed like there was an opportunity to represent something really positive," she says. "I still want to protect my personal life, but I don't want to seem like I'm protecting the idea, so that does sort of feel like I owe something to people."
Last month, the 26-year-old actress told Elle UK she is "much happier" after opening up about dating women. She added that while she was never hiding anything about her sexuality, she feels a need to speak out.
"It changed when I started dating a girl," she continued. "I was like, 'Actually, to hide this provides the implication that I'm not down with it or I'm ashamed of it, so I had to alter how I approached being in public. It opened my life up and I'm so much happier.'"
See more from her T Magazine interview below.
Before You Go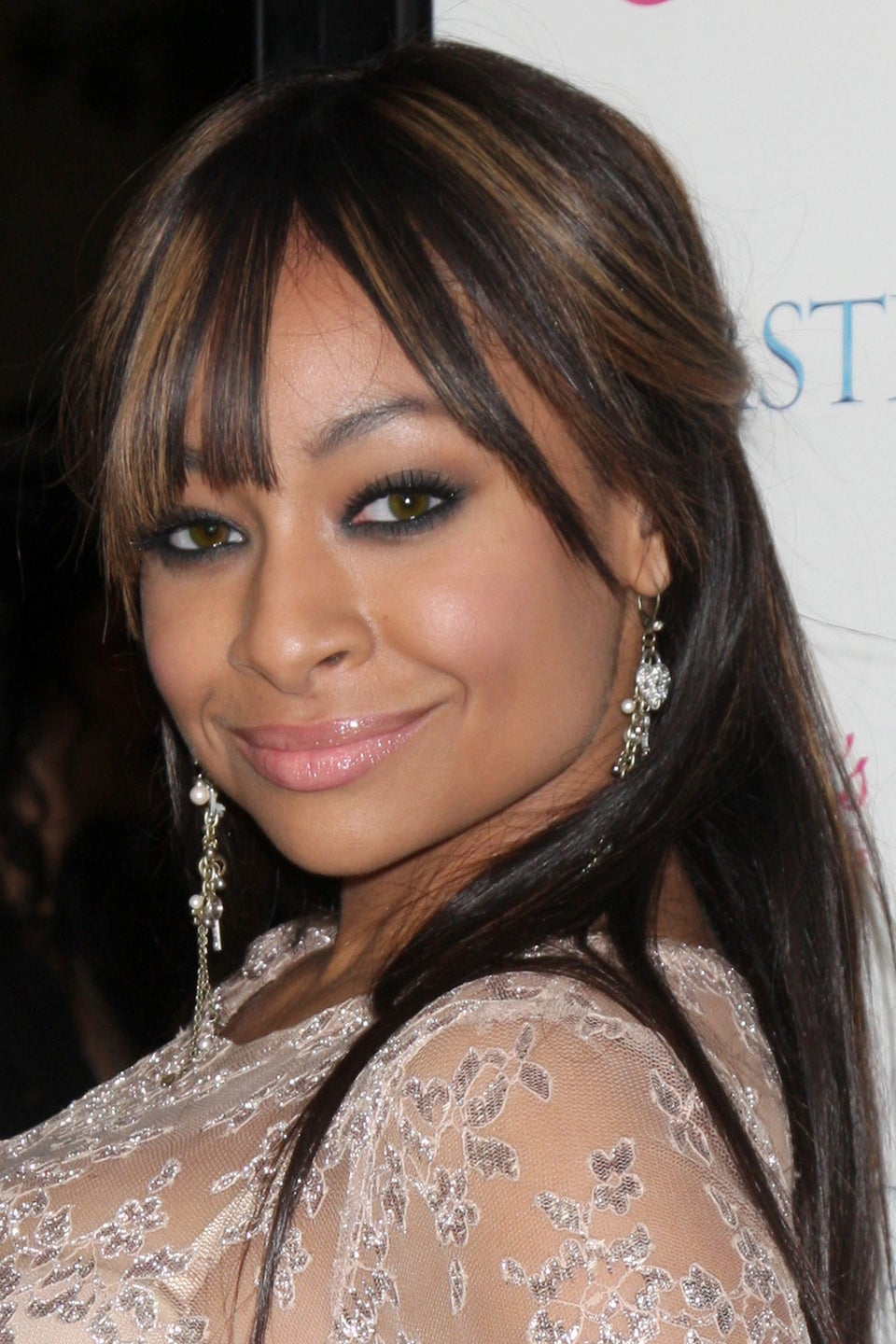 Understated Celebrity Coming Out Stories
Popular in the Community