Kristen Stewart feels no need to define her sexuality for inquiring minds.
If you feel like you really want to define yourself, and you have the ability to articulate those parameters and that in itself defines you, then do it. But I am an actress, man. I live in the fucking ambiguity of this life and I love it. I don't feel like it would be true for me to be like, 'I'm coming out!' No, I do a job. Until I decide that I'm starting a foundation or that I have some perspective or opinion that other people should be receiving … I don't. I'm just a kid making movies.
She was more explicit about her ideals regarding sexual fluidity, however.
"I think in three or four years, there are going to be a whole lot more people who don't think it's necessary to figure out if you're gay or straight. It's like, just do your thing," she said.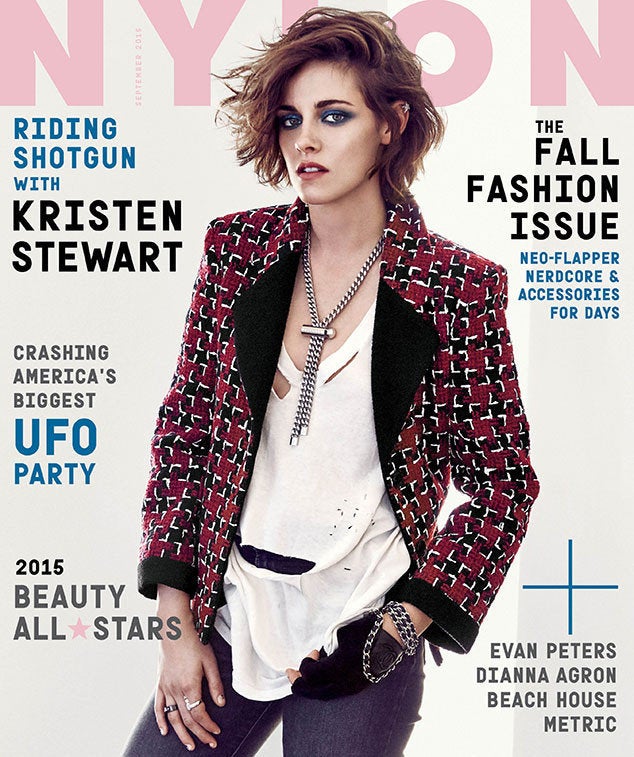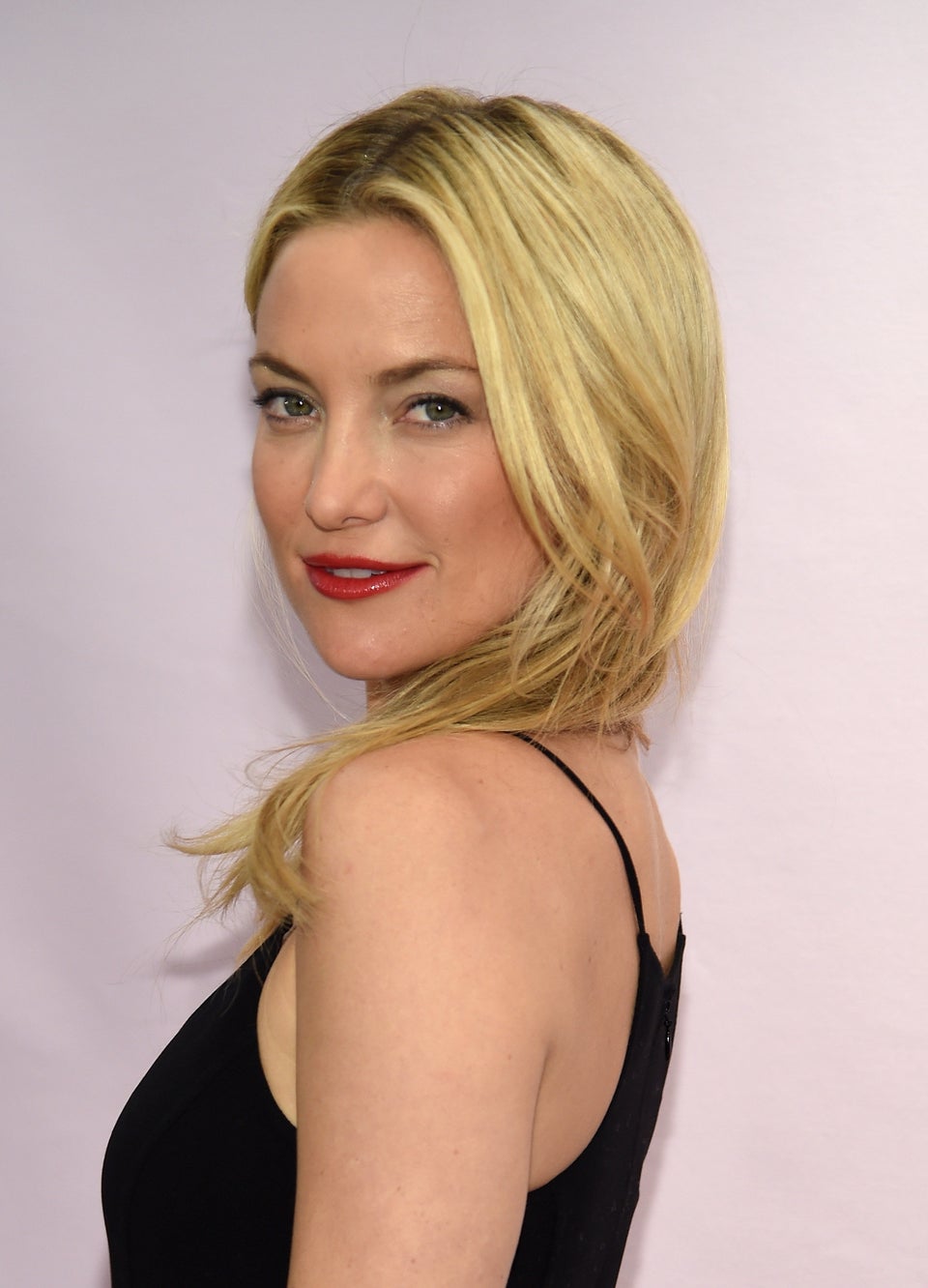 Celebrities Who've Faced Gay Rumors
For a constant stream of entertainment news and discussion, follow HuffPost Entertainment on
Viber
.