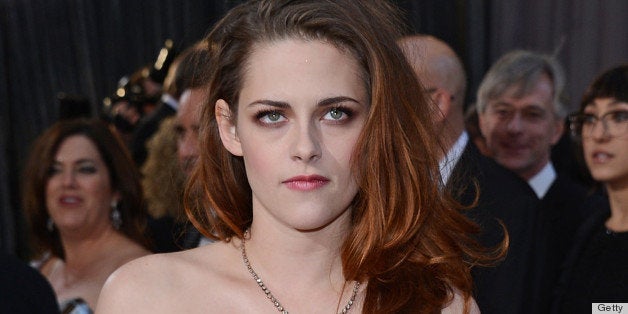 Despite fronting Balenciaga campaigns and rocking some pretty fashion-forward looks, Kristen Stewart doesn't have the most agreeable reputation in the style world.
The self-proclaimed "tomboy" rarely smiles during red carpet appearances and usually scurries off to trade in her designer heels for high-top Converse sneakers [Ed. note: You go, girl.]. Now, her stylist reveals the one item of clothing the actress simply refuses to wear.
Last season, it was so funny because they called us out in The New York Times [that] Kristen had sort of hit every trend last year except for peplum! She's not a fan of peplum. I tried with 20 peplum dresses this year, and it was not happening! I'm trying to get her to the high-neck turtleneck thing. I'm trying to push her.
A sampling of what K-Stew will wear: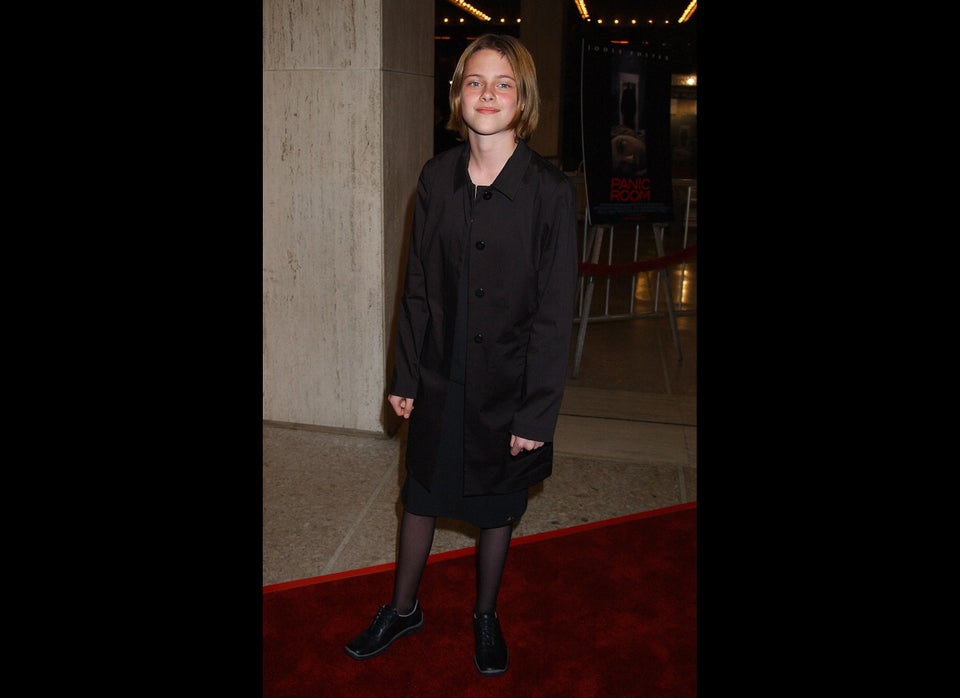 Kristen Stewart's Style Evolution