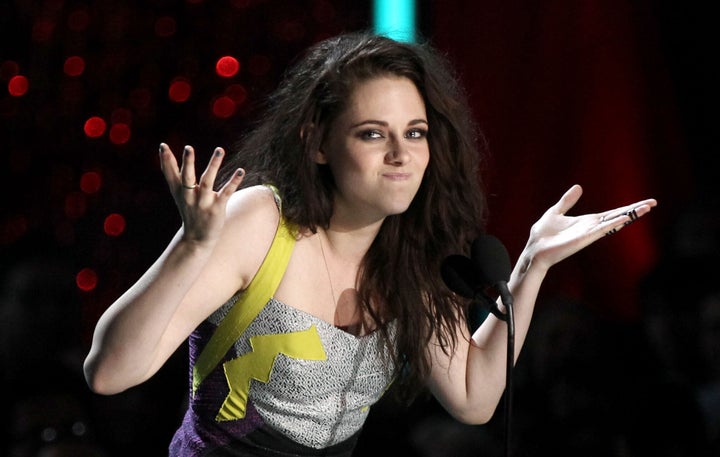 "I have been criticized a lot for not looking perfect in every photograph," Stewart tells Vanity Fair in an oddly timed July cover story, which hits newsstands long after "Snow White's" release, but long before the "Twilight" finale, "Breaking Dawn Part 2," arrives in November.
"I'm not embarrassed about it. I'm proud of it," she said. "If I took perfect pictures all the time, the people standing in the room with me, or on the carpet, would think, What an actress! What a faker! That thought embarrasses me so much that I look like sh-t in half my photos, and I don't give a f--k. What matters to me is that the people in the room leave and say, 'She was cool. She had a good time. She was honest.' I don't care about the voracious, starving sh-t eaters who want to turn truth into sh-t. Not that you can say that in Vanity Fair!"
Of course, Stewart has long held the belief that her Bella Swan-fueled celebrity isn't all that enjoyable.
"I don't want to be a movie star like Angelina Jolie," she told Blackbook during a 2009 interview. "Nothing about being a celebrity is desirable. I'm an actor. It's bizarre to me that everybody's so obsessive."
"I think people are used to seeing actors be wide open and desperately giving of themselves, and while I do that on a movie set as much as I can, it's so unnatural for me to do it on television, in interviews, in anything like that," she told Elvis Mitchell. "I also don't find that my process as an actor is really anyone else's business. A lot of actors have felt like that. I mean, there's that awesome quote where Joanne Woodward said, 'Acting is like sex: you should do it, not talk about it.'"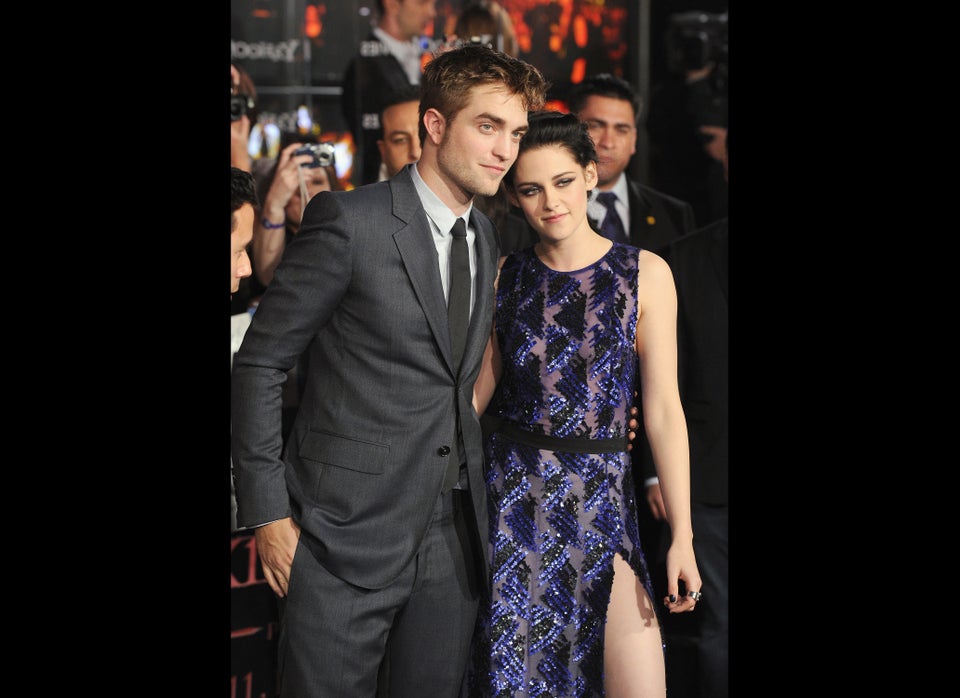 'Breaking Dawn, Part 1' Red-Carpet Photos
Popular in the Community