Kristen Stewart has never embraced the spotlight willingly. "Kristen doesn't know how to be in a popularity contest," her one-time director Sean Penn told Vanity Fair this summer. (Case in point: in the same article, Stewart said, "I don't care about the voracious, starving shit eaters who want to turn truth into shit.")
"People expect it to be easy because there you are, out there, doing the thing that you want and making lots of money out of it. But, you know, I'm not that smooth. I can get clumsy around certain people. Like if I were to sit down and think, 'OK, I'm really famous, how am I going to conduct myself in public?' I wouldn't know who that person would be! It would be a lot easier if I could, but I can't."
As she works herself back into the public's good graces, K-Stew could use more unassuming, inoffensive pictorials like this one... and some positive, scandal-free appearances. Fingers crossed for some front row sightings as Fashion Month kicks off this week!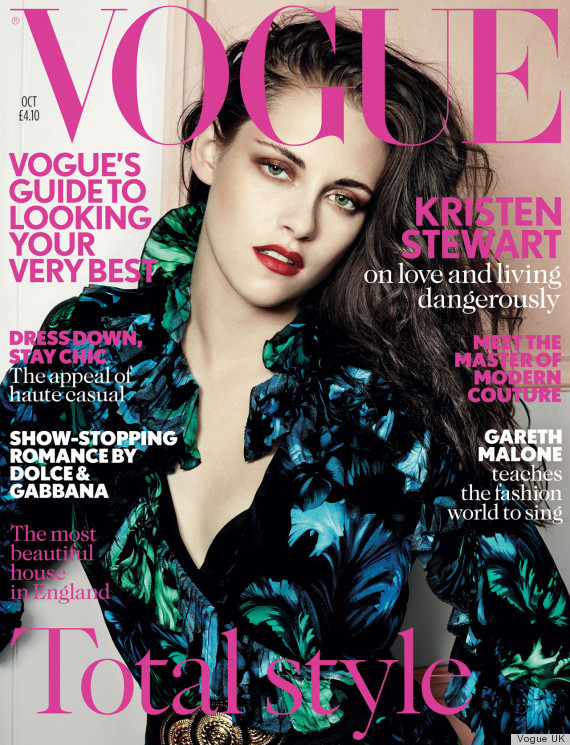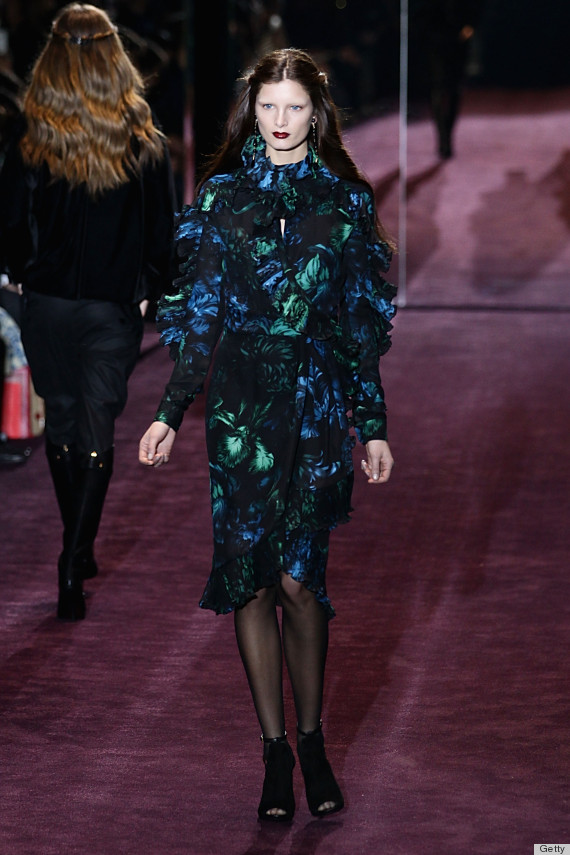 See how Kristen's fashion has changed: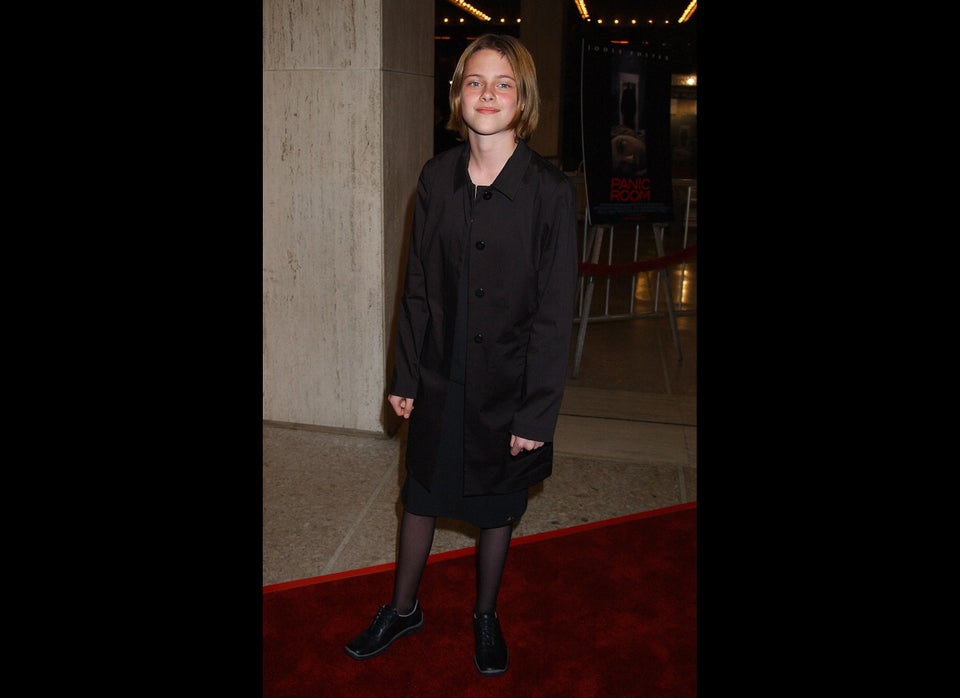 Kristen Stewart's Style Evolution