Kristen Stewart has some free time on her schedule at the moment, owing to the fact that she dropped out of the project "Focus," which had originally cast her opposite Ben Affleck for a spring shoot. (Affleck is gone too; Will Smith is reportedly attached in some capacity.) What has Stewart done to fill that void? Jump into two indie films: "Camp X-Ray" and "Sils Maria."
"Sils Maria" is a right turn from that: The showbiz drama stars Stewart as an assistant to an aging movie star (Juliette Binoche) who becomes obsessed with the young actress (Chloe Moretz) starring in the role that made her famous. Olivier Assayas directs.
The wildly divergent roles aren't totally unexpected coming from Stewart, who recently starred in the indie "On The Road" and has a history of diverse projects on her resume beyond "Twilight."
"I can't pragmatically approach anything in terms of my career," she told HuffPost Entertainment last year. "I need to be so rocked by something, so moved by something that the idea of letting it down or ruining it is painful, and that's what gets you through the shoot. You read material and it provokes you on some level, and the reason you make the movie is to find out why it made you feel all those things. Those things are so rare to find that if you start also considering what people are going to think, you'll never make a movie."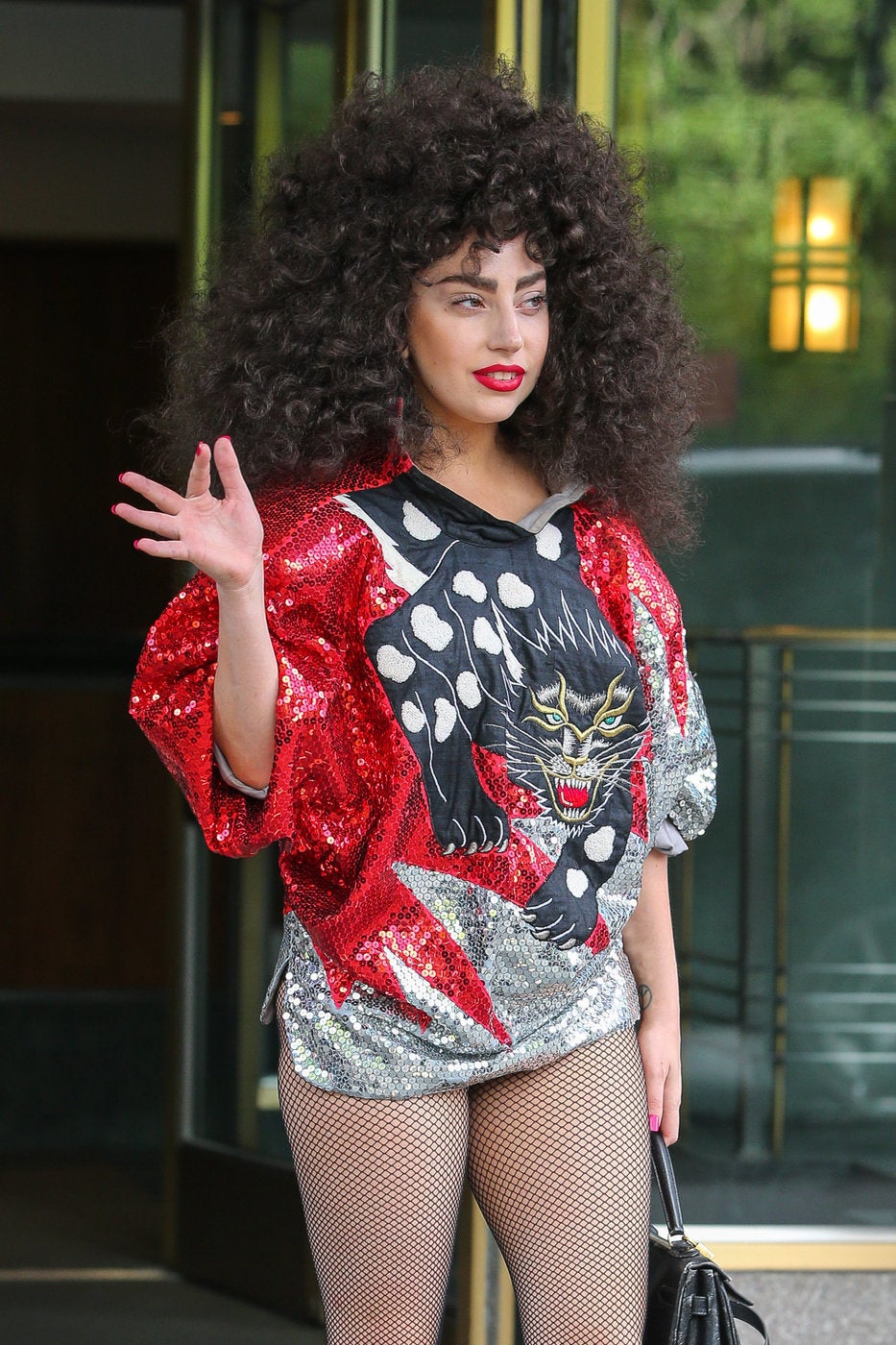 Celebrity News & Photos