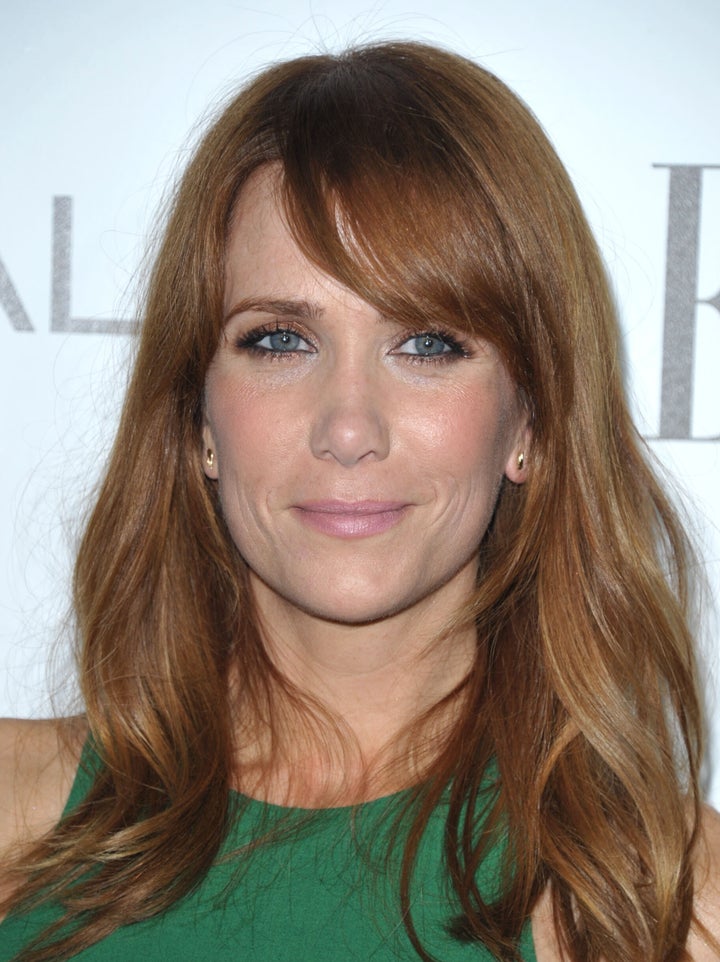 Since breaking out in 2011 with "Bridesmaids," Wiig has kept quite busy. She left "Saturday Night Live" in May, but has lined up a multitude of movies, both indie and mainstream. In 2013, she'll star in four films: "The Secret Life of Walter Mitty" with Ben Stiller, "The Skeleton Twins" with Bill Hader and the indies "Imogene" and "Hateship, Friendship." Noticeably absent from that roster is "Bridesmaids 2," a film Wiig has long seemed uninterested in actually making.
"We're not planning on doing one. We had a special time making the first one, but we're really excited to try something else," Wigg told E! Online in January. That jibes with what others have said since "Bridesmaids" became a surprise hit for Universal in the summer of 2011.
As for "Anchorman 2," the sequel will likely shoot at some point next year and, according to director Adam McKay, include some musical interludes.
"'Anchorman 2' will include] whole song sequences, absolutely," McKay told The Playlist. As with "Les Miserables," the singing will be done live onset.
"We always do it live on the set," McKay said, referring to famed musical moments in "Anchorman" ("Afternoon Delight") and "Step Brothers" ("Sweet Child O' Mine"). "And my thing is, if the actors get freaked out, don't sweat it, we can always re-record it later. And every time we've done it, we end up using the live track from the recording."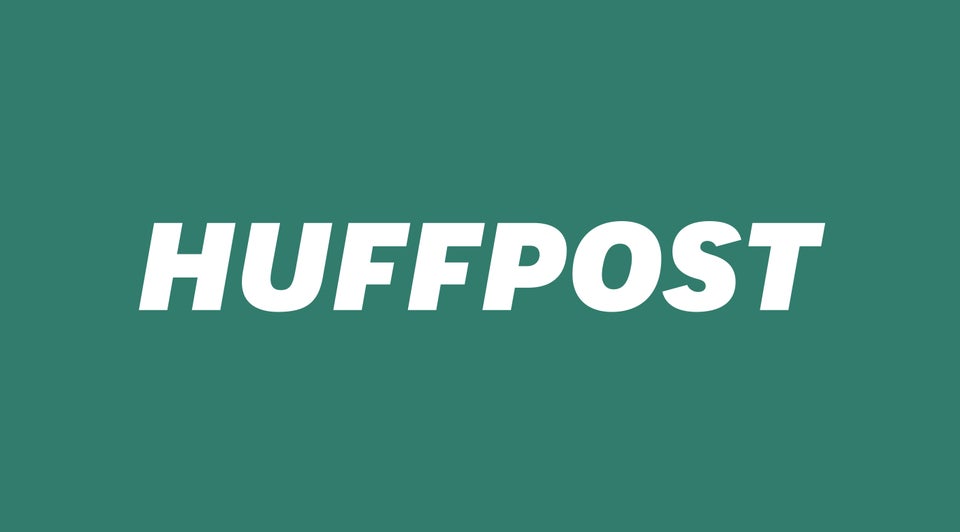 Kristen Wiig's Best 'SNL' Sketches
Popular in the Community