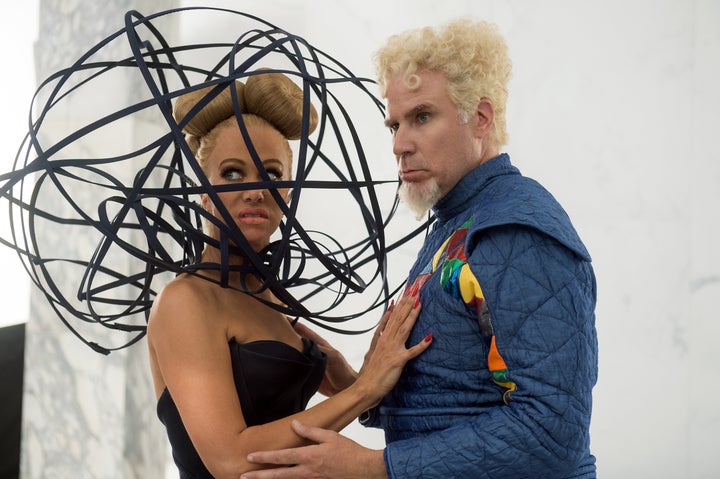 My name is Matthew Jacobs, and I'm a writer who pretended to be a competent broadcast interviewer for approximately four minutes last weekend.
It was for a good cause: Kristen Wiig and Will Ferrell. Together!
I sat down with the pair at the television junket for "Zoolander 2," in which Ferrell reprises his role as Mugatu and a camouflaged Wiig joins in as his partner in evil. With limited time, I fired off a series of fun questions inspired by the new movie. You don't need to be aware of the (rather wild) plot to follow along, though you should know that dead pop stars and bohemian sex parties are part of the ride. Prepare to hear Ferrell's foolproof method for conquering the Syrian crisis.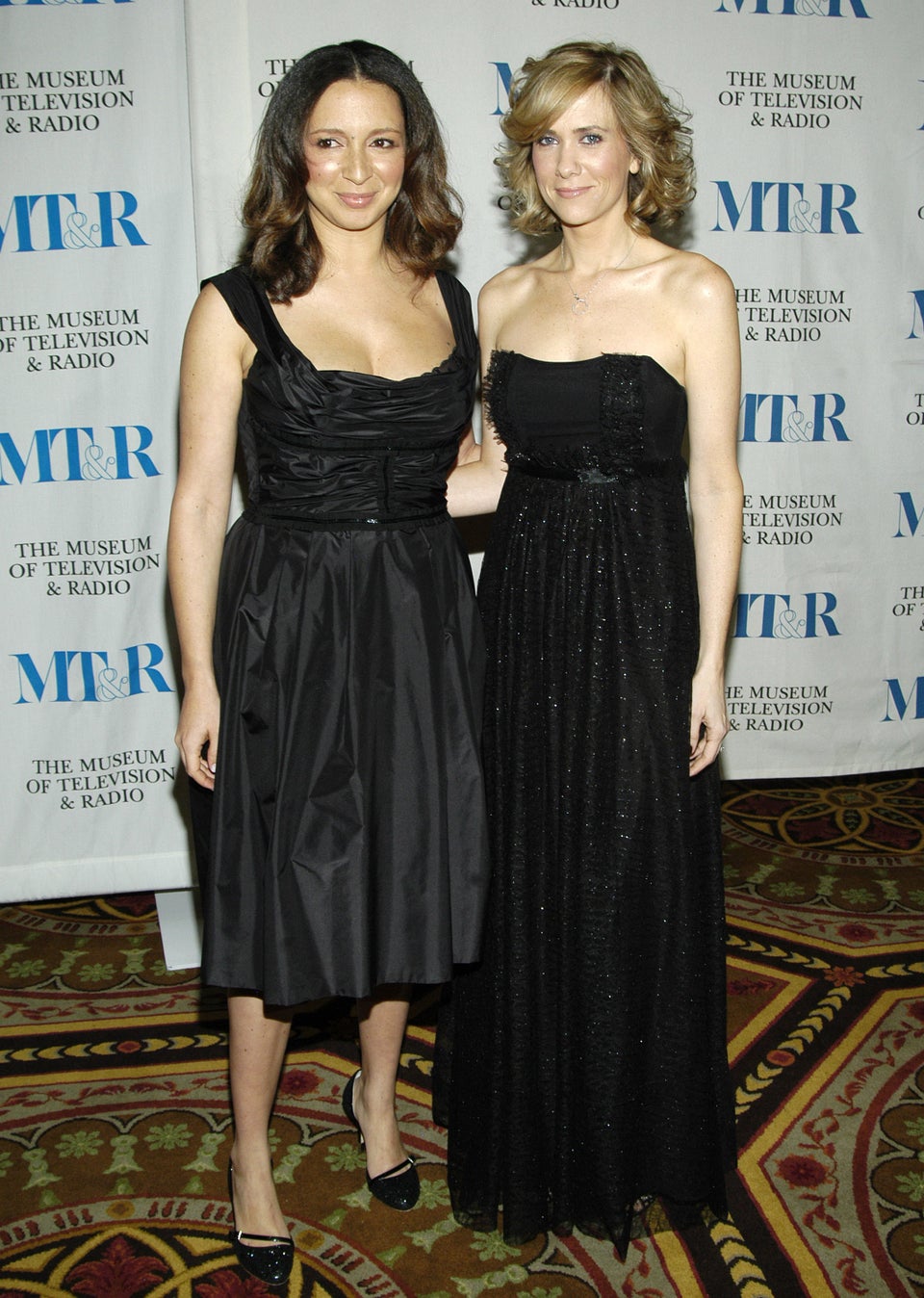 Kristen Wiig Style Evolution

Popular in the Community