Eighteen-year-old Kristene Chapa, who is currently recovering in a rehabilitation facility, penned a poignant Facebook post over the weekend that seem to relay her positive outlook, NBC is reporting. "Today marks 3 months since my accident," Chapa is quoted as saying. "I've learned life is so fragile and cherish the people you have in your life love them don't take things for granted and buy pepper spray! They deserve it!"
She then noted, "I love that people pray for me. I really think that's why I'm recovering so fast."
The Dallas Voice also quotes the teen as having confirmed that she's dating again. "I was heartbroken but I'm not gonna be single for the rest of my life…she's in my heart but I needed something else," she reportedly wrote. "I wanted a girl to be there for me and understand what I'm going through."
Understandably less optimistic were family members of Mollie Olgin, Chapa's girlfriend who was pronounced dead at the scene after being shot in the head at Violet Andrews Park in Portland, Texas.
"She didn't deserve this," Mollie's father told NBC. "When I think about her last 15, 20, 30 minutes on earth...how scared both girls had to be when they were approached by this monster...the longer it carries on, the harder it's gonna be."
A new composite sketch of Olgin and Chapa's attacker, who is described as a thin white man with a scruffy beard and in his 20s, has also been released. Meanwhile, a Facebook group, "Pray for Kristene," is dedicated to the teen and currently has over 1,000 followers.
Before You Go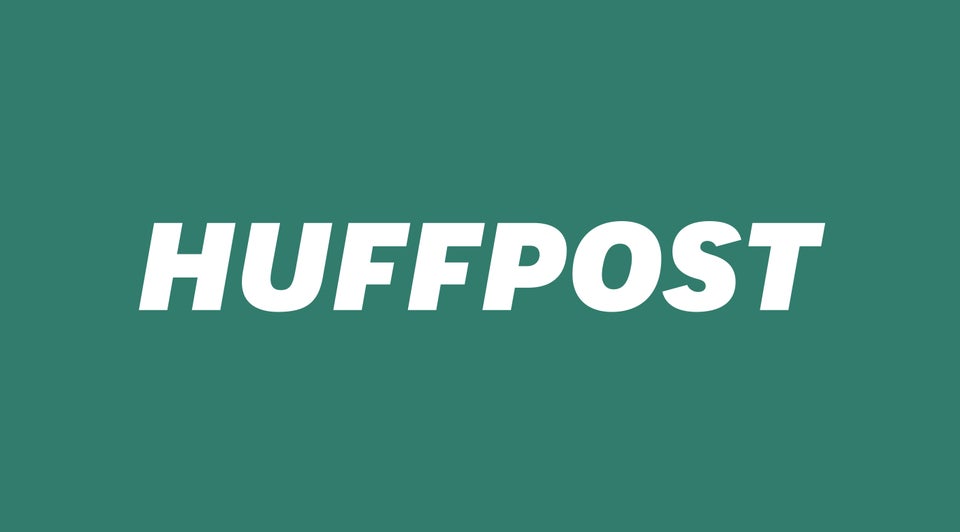 Outrageous Homophobic Statements
Popular in the Community