We asked, 10,000 of you voted, and, ladies and gentlemen, we have a new Hottest Freshman in Congress.
And just like last time, when you elected Aaron Schock to this prestigious position, this go-round's winner is also a Republican: Representative Kristi Noem of South Dakota.
Scroll down to read more.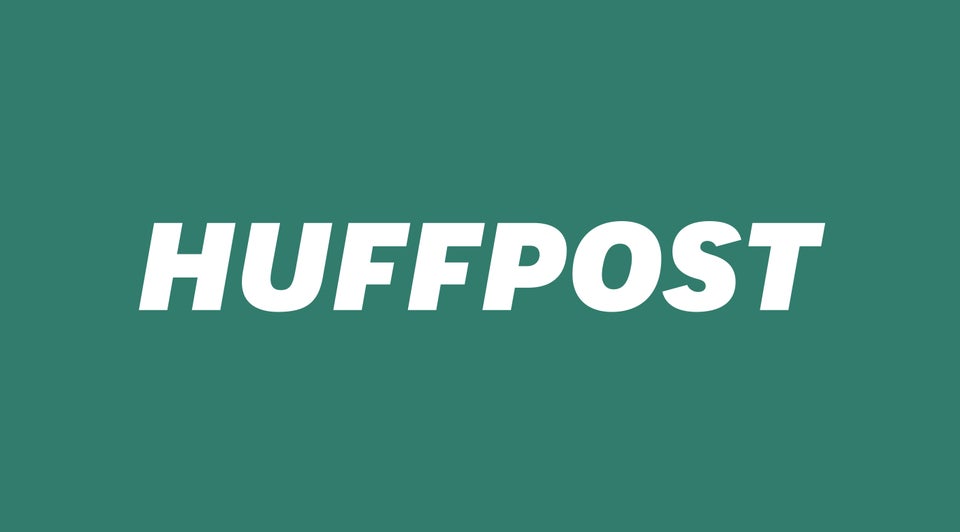 For those of you not familiar with Congresswoman Noem, here are a few facts about her.
Kristi, 39, lives with her husband, Bryon, and three children, Kassidy, Kennedy, and Booker, on a ranch near Castlewood, [South Dakota] where the family raises Angus cattle and also shows Quarter Horses. Kristi actively farmed with her family for 17 years, owned and operated a hunting operation, and helped manage the family restaurant.
Kristi began her college education at Northern State, later transferring to SDSU [South Dakota State University] and taking classes at Mount Marty in Watertown as well. The unexpected death of her father required Kristi to return to the family ranch full time. In recent years, Kristi has continued to pursue her degree in Political Science by taking classes at SDSU.
3. She has a need for speed.
Noem received 27 traffic citations (including 20 speeding tickets) over 21 years. All fines have been paid and apologies have been made. "Obviously, I'm not proud of my driving record but I been working hard to be a better example to young kids and young drivers out there," Noem said.
Popular in the Community