They may be well known for setting records on the track or in the pool, but many of the U.S. top Olympians have a passion for health and fitness that goes above and beyond their sport of choice.
"I designed the line so that as a busy woman, you can get your workout in but also go run errands, go to the grocery store, and have lunch with friends -- but still look good and feel good," she told the site.
A number of her fellow American gold-medal winners have also found their niche in the health-and-fitness business world. Here's a collection of a few -- who would you add to the list? Tell us in the comments below!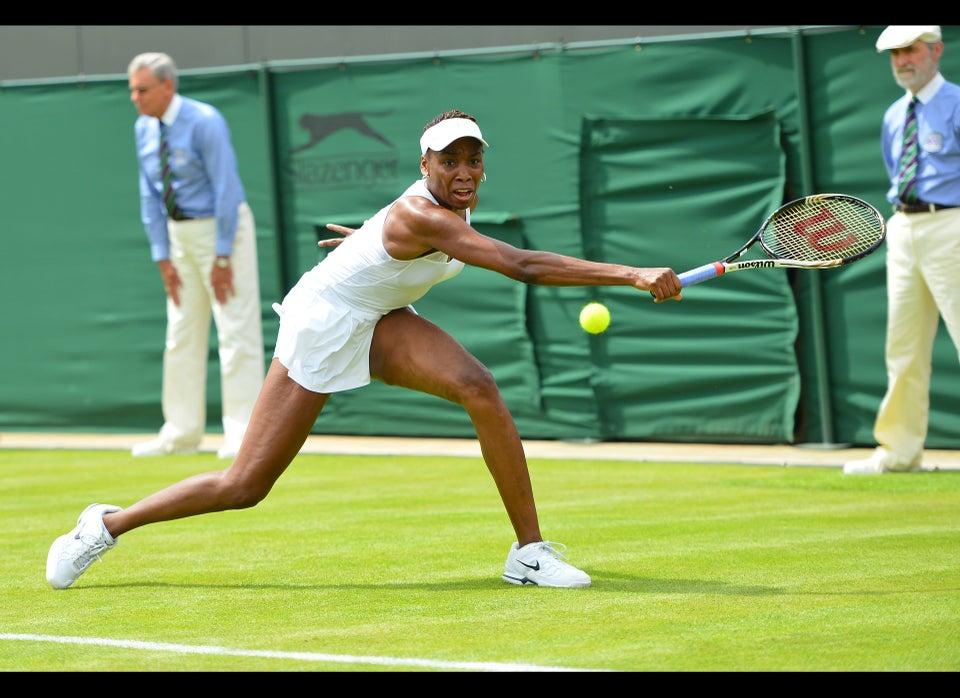 Gold-Medal Winners With Health And Fitness Jobs