Do you spring out of bed, ready to start your day, or hit snooze over and over again? That Morning Person is HuffPost's attempt to make sense of mornings by peering into the routines of others.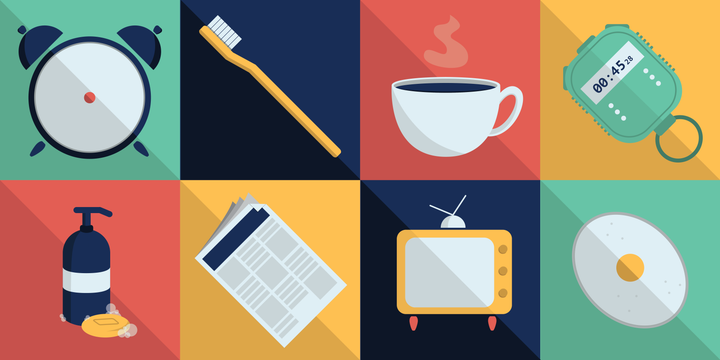 We only get a few precious hours at the start of each day, and Olympic figure skating champion Kristi Yamaguchi strives to make that time count.
The 1992 gold medalist told HuffPost that mornings are when she really focuses on her mind and body.
"Juggling family and work and everything else out there, you can really get caught up in lots of different things and not really do anything for yourself," Yamaguchi said. "It's important to carve out time for yourself, even if it's just a few minutes a day."
But just because she prioritizes self-care early in the day doesn't mean her schedule is relaxed. Yamaguchi ― an author, figure skating mentor and spokeswoman for the Milk Life campaign ― also helps her kids get ready for their day and cares for a new furry family member (who she says motivates her to get up bright and early).
How does she complete it all before noon? Below is a breakdown of how Yamaguchi spends the first few hours of her day.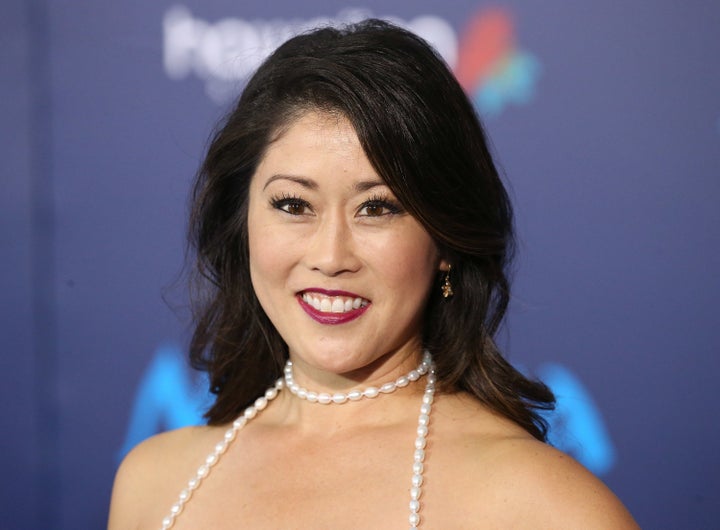 Are you more of a morning person or a night owl?
I'm probably more of a morning person than a night person.
What's your favorite thing about mornings?
Right now my mornings are unique. We just got a puppy. It's like having a newborn in the house. There's an excitement in waking up and taking care of him.
Looking after the little guy and then also helping my kids get ready for school are things I enjoy. Then once they're off, I have the rest of the morning to find some time for myself.
What time do you usually wake up?
Snooze button: Hit it or quit it?
I do use an alarm, but I don't use the snooze.
Do you prefer to exercise in the mornings or later in the day?
If I can, I like to exercise in the morning. That's usually when I trained as a skater and I still like that routine.
What's your go-to breakfast?
Usually cereal and fruit with milk. Sometimes I'll just grab a smoothie or something if I have to get out the door.
Tea. Green tea matcha lattes are usually on the menu at some point in the morning.
How do you make sure you're prioritizing your well-being throughout the day?
It's just trying to carve out time. One of the things I've been enjoying the last couple of years is a class called Barre3, which is a combination of pilates, yoga and barre. If I'm not skating, that's another total-body workout I've been doing. And then it's just keeping up good habits. I never really changed my philosophy on nutrition. Just everything in moderation and eat well-balanced meals.
Fill in the blank: My ideal morning consists of ___________.
Being able to sleep in without an alarm. Then slowly waking up the household and cooking a nice breakfast for everyone.
This interview has been condensed and edited for clarity.
Before You Go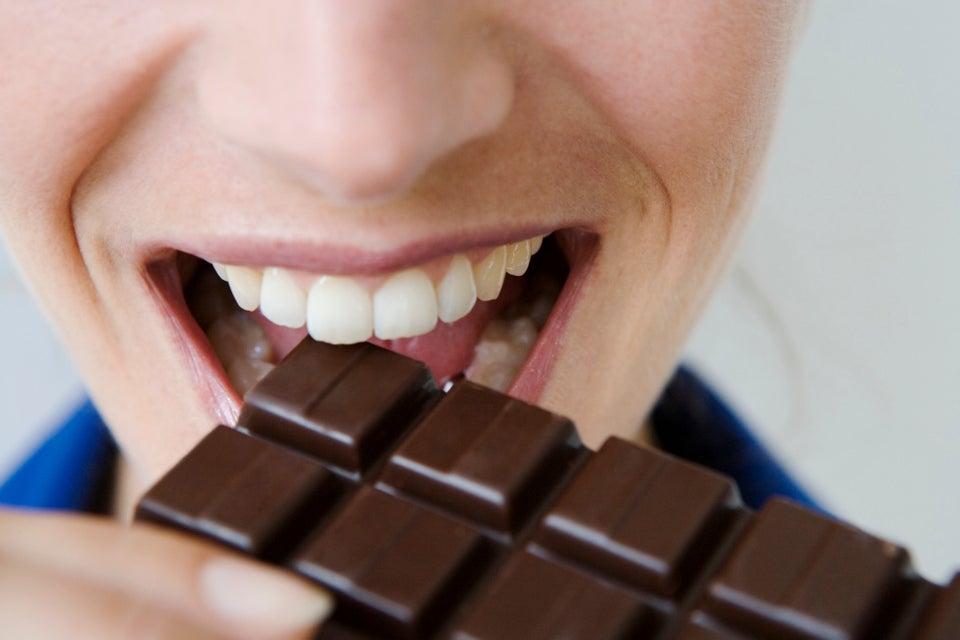 100 Ways To De-Stress
Popular in the Community